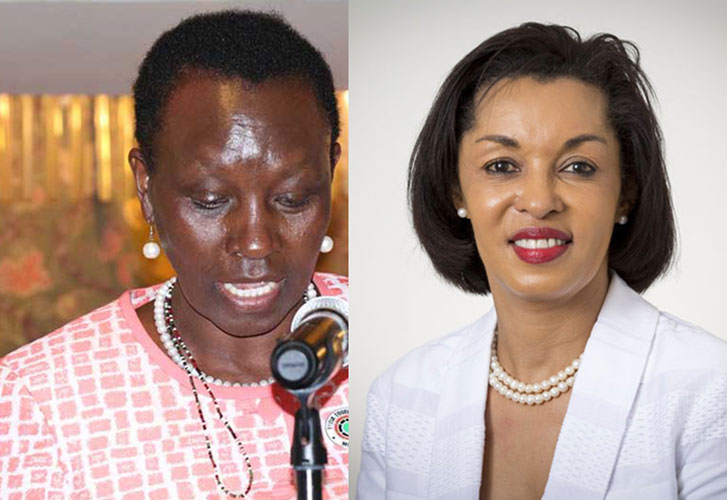 ALSO READ: I took engineering as a challenge and it paid off
The 9th edition of the Managing in Heels Dinner by Kenya Institute of Management (KIM) took place at the Villa Rosa Kempinski Hotel on October 25.
The event brought about 200 women leaders from various sectors as they indulged in the "Authentic Leadership Building Her Intrinsic Abilities to Create Impact" theme.
The 2019 dinner was founded on the need to have more women on company boards, a project that KIM has been undertaking over the past couple years.
KIM CEO Mr. Muriithi Ndegwa quoted that currently (2019), women make 29% of the total number of board members in Kenya up from only 21% two years ago.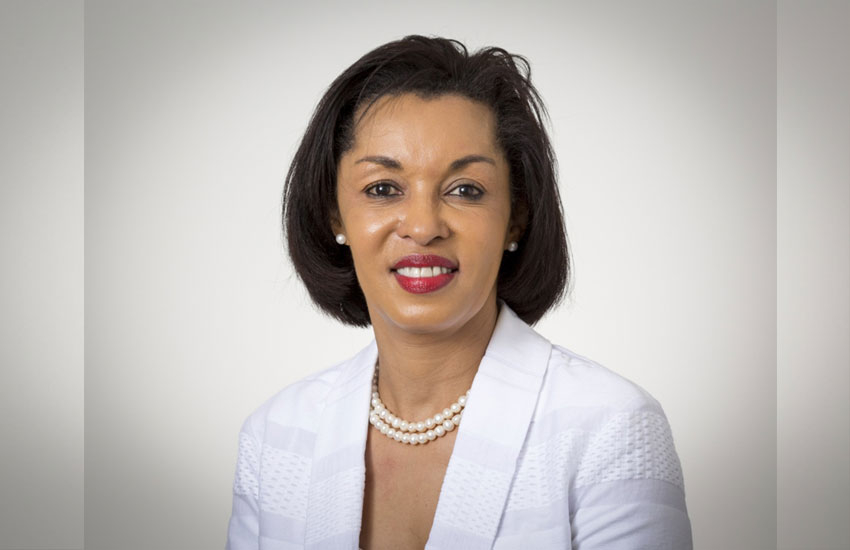 This year's key note speaker, Brenda Mbathi, the CEO of American multinational conglomerate General Electric (GE) East Africa, encouraged women to find genuine satisfaction in the roles they carry out as leaders. She also reminded them to always be confident and constantly ooze positivity.
"Find genuine satisfaction in the roles you carry out as a leader and be sure to fulfill obligations you owe yourself first before moving on to those dear to you and then to those around you. Remember to also work hard consistently and be open to feedback and continuous learning. There's a reason you are in the room, don't shy off, stand up to your worth and be confident," the mother of two urged.
Drawing from her regrets, she advised ladies to take time and note the important milestones in their lives such as maternities and weddings.
ALSO READ: What it's like to be a mum on the frontline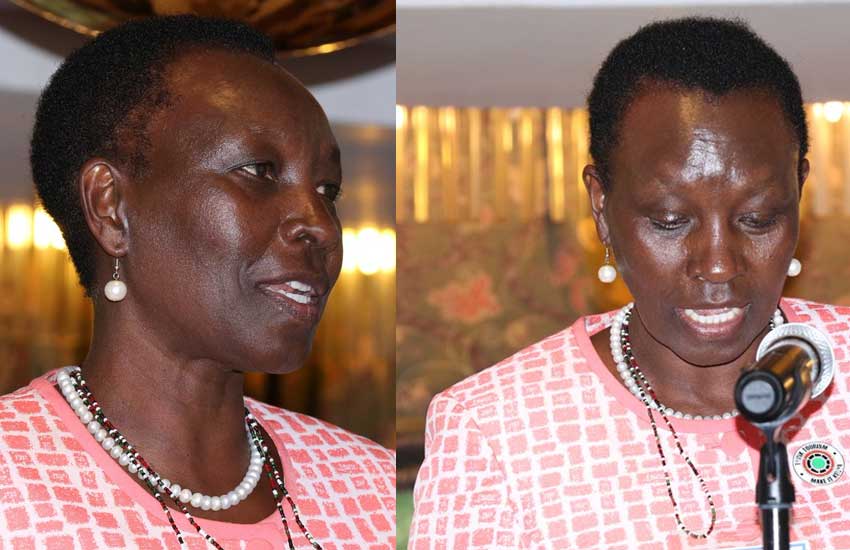 Sharing her journey in leadership, Commissioner Njoki Kahiga encouraged and empowered women to take advantage of the numerous gifts God bestowed on them. "Women are born authentic leaders. God is very generous to the woman. He endowed her with many gifts, from the skills of nurturing to empowering others," Njoki said.
The veteran public service boss went ahead to warn the ladies to be cautious of spiritual leaders and men in the office who are out to take advantage of their vulnerability: "Never leave a vacuum in either your professional or spiritual life as vacuums are always filled. Might be by the wrong person or thing."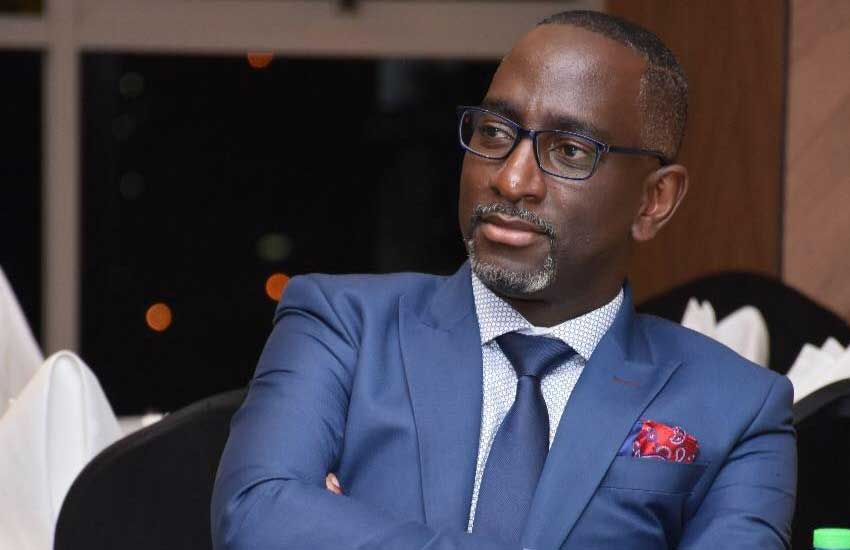 On his part, Pastor Robert Burale reminded the attendees not to forget their true selves even as they immersed themselves in the career-growth journey. "Learn to deal with the person inside. Is their order in your life?" he challenged before adding, "If you can face your demons, the sky will not just be the limit. Deal with your limits without fear and prepare yourself to endure the pain and mockery when you eventually make changes."
For the event, KIM partnered with Sendy, Zaron, Nywele Creative, Home Boyz, Mango, K-Link, The Karen Hospital and Suzie Beauty.
Do not miss out on the latest news. Join the Eve Digital Telegram channel HERE.
The views and opinions expressed here are those of the author and do not necessarily reflect the official policy or position of Evewoman.co.ke