Easy recipe: Avocado sweet corn salad
Recipes By
Chef Ali Mandhry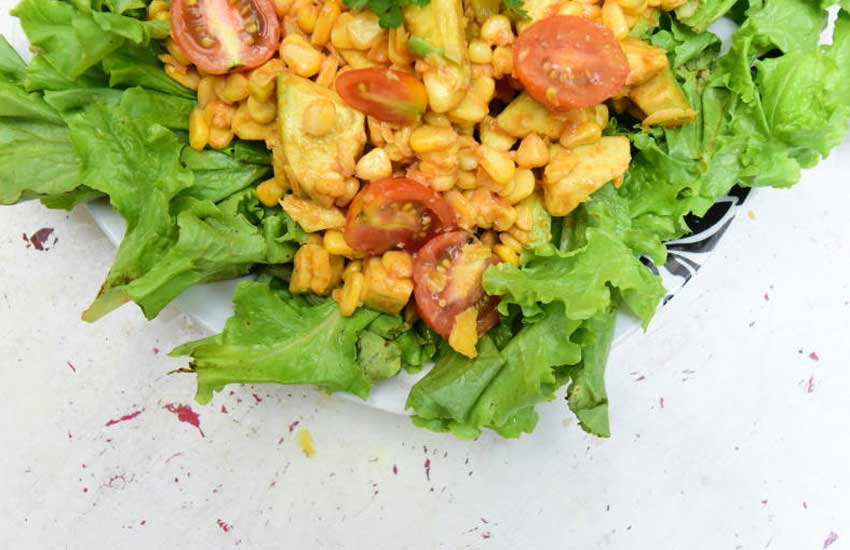 ALSO READ: #Easyrecipe: Sweet potatoes, wet fried beef and beans
This is a delicious meat free salad you can prepare in less than 10 minutes. We can get hardly have enough of it! Try it and let us know what you think.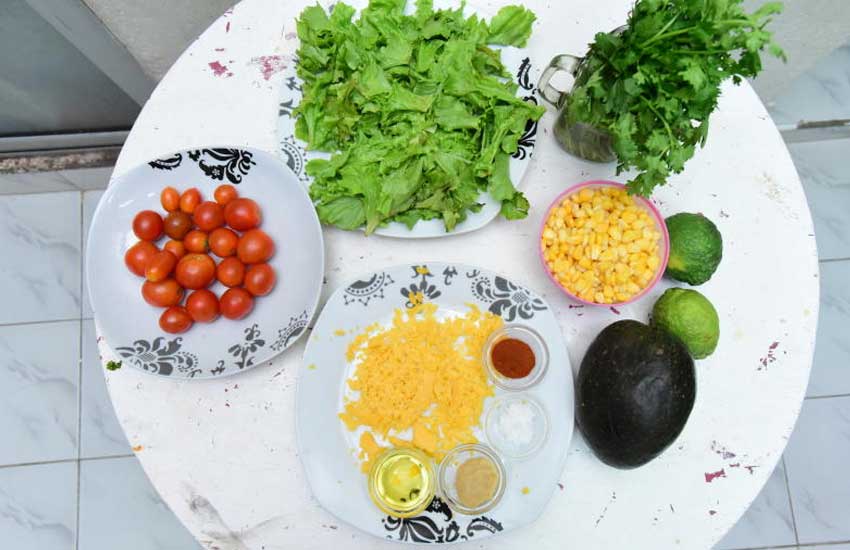 What you need:
1 avocado
100g cheddar cheese grated
200g sweet corn (boiled)
Juice of 1 lemon
ALSO READ: Beef soup to warm your bones
1 soft lettuce
6-8 cherry tomatoes
1 tablespoon olive oil
1/4 teaspoon garlic paste
1/2 teaspoon cayenne pepper
Salt to taste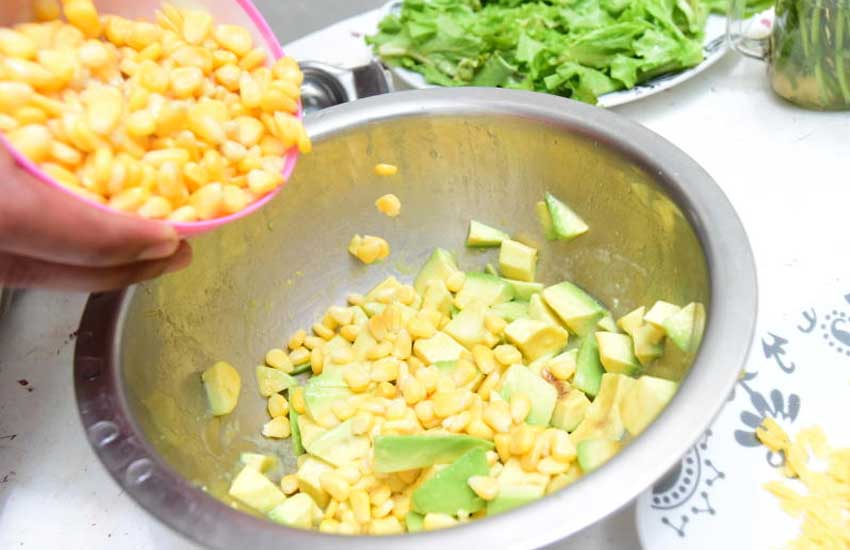 ALSO READ: #EasyRecipe: Coconut glazed pan chicken
What to do:
Cut the avocado into two and remove the seed. Slice the avocado into small cubes. Squeeze juice of one lemon on the sliced avocado to prevent it from discolouring. Add boiled sweet corn, add some salt, a quarter teaspoon of garlic paste and cayenne pepper.
Add olive oil and mix well using a spoon or spatula. Cut some cherry tomatoes, add them to the avocado and sweetcorn, sprinkle some cheddar cheese then mix well. Serve your salad over a bed of soft lettuce.