Tony Mochama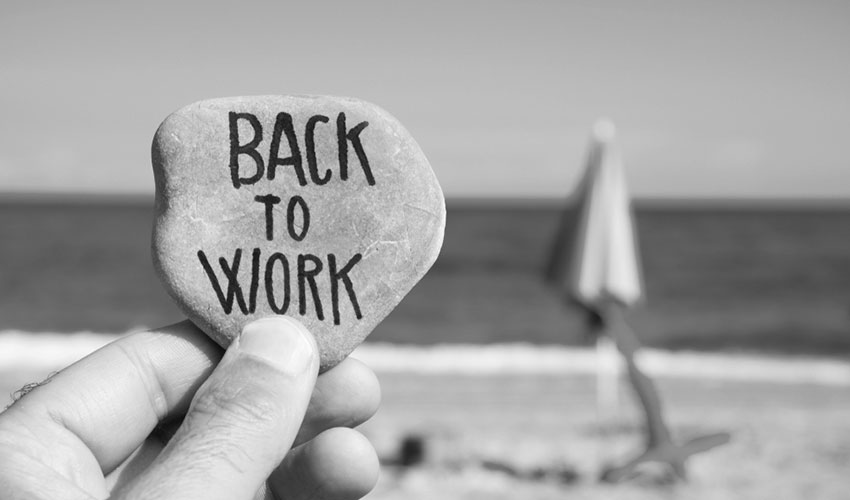 ALSO READ: Men only: 20 clear signs your woman is cheating on you
September is Suicide Prevention Month. Which means, next week, we'll talk mental health with Dr Amayo of Bliss Healthcare.
But, first of all, a story.
The morning I wrote this piece, this week, I was woken up by a bad toothache at about 3am. I had just landed the evening before, back to Nairobi, after a four-week stay in Italy. And, of course, there were no pain killers in the bathroom. Just Colgate.
As I gurgled salt water to ease the pain, I got a look at myself in the mirror. Hair looking 'Mau Mau,' rough under beard after a month of no 'kinyozi,' face looking gaunt because of being on mostly beer and refrigerator sandwiches for a month (since I cannot cook to save your life).
Did I mention I was peering at my blurred mirror image because my spectacles fell into the Adriatic Sea?
Yup – the water taxi the Emily Harvey Foundation folks hired to take me to the airport rode a choppy wave, (as I stared nostalgically at the city I was leaving behind, probably for good), and off went my spectacles, overboard and into the sea: where they're probably spoiling the eyes of foolish fish right now.
Now that I was up, and with multiple deadlines looming all around, I decided to go work at my study. No sooner had I sat down on my chair, than the lights went off. Which witch doctor bewitched Kenya Power?
ALSO READ: Men only: Meet the heroes of mother and child care
I returned to bed, grousing to myself about how I'm back in Nairobi – the city of noise and traffic jam. Not to mention the school fees, on top of the usual bills, lying in wait for us at the start of September.
I drifted off to sleep with an ache in my tooth, and an old song in my mind: 'Back to Life, back to Reality.' I knew I had a serious case of Post-holiday blues (PHB). And why not, signora?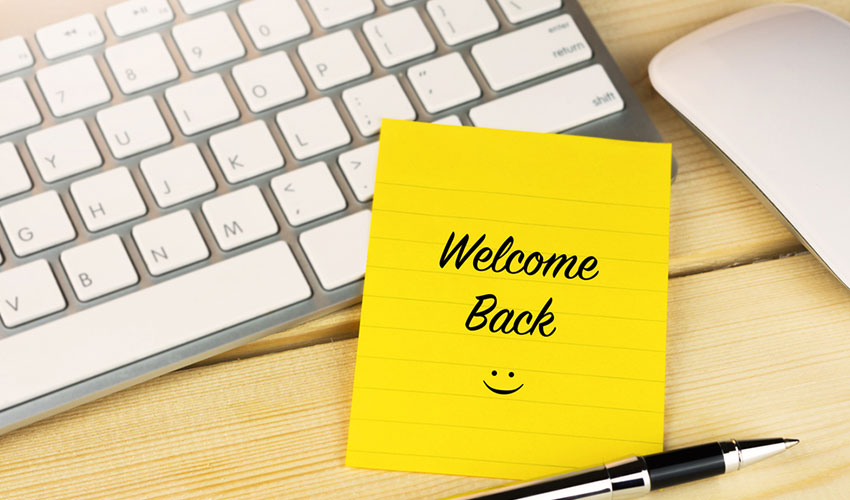 PHB is common because, first of all, that dream like state of physical and mental vacation is over. One can feel overwhelmed by the sheer amount of work just sitting there, on the in tray, waiting to be done.
In my case, there are editors owed stories, a couple of publishers owed books (Florence at OUP, haki bado tuko pamoja), a mini-lit fest to be organised for some Canadians by December and lots of legal issues to pursue over the course of the next three months (rather like an undertaker chasing a zombie corpse to plant a stake in its heart, put it away in a coffin and bury it).
While in transit, I read the pile of letters that my cousin from the States brought me in Venezia – between her mother and my mom – written decades back when both were women in their early thirties. This, seeing my long-gone mom so alive on the page, made me even more melancholic. Then there is that sense of a chapter closed, in as far as Venezia is concerned. Like life's full cycle.
Last week I mentioned the literary great, Ernest Hemingway, which going by e-mail I got from readers, many enjoyed the piece about his stay in Venice. It was the last time Hemingway was truly happy in his life (1899 – 1961 A.D.).
ALSO READ: Men only: Common relationship myths derailing women
The book he wrote in Venice, published in 1950, did very poorly with the critics, and the public. Determined to prove them all wrong, he went to Key West, Florida, and wrote The Old Man and the Sea.
It brought him back both a fortune and acclaim in 1953, but the African holiday he took to celebrate ended in a plane crash that cost him his health, so that it was his wife who had to go to Oslo in 1954 to receive the Nobel Prize for literature on his behalf.
In agony from his injuries, Hemingway took even harder to hard alcohol, which made it harder (and eventually impossible) for him to create new work, which made him drink more, get more accident prone, and so his long spiral downwards.
Till, like his father before him, and his daughter after him, he eventually fatally shot himself.