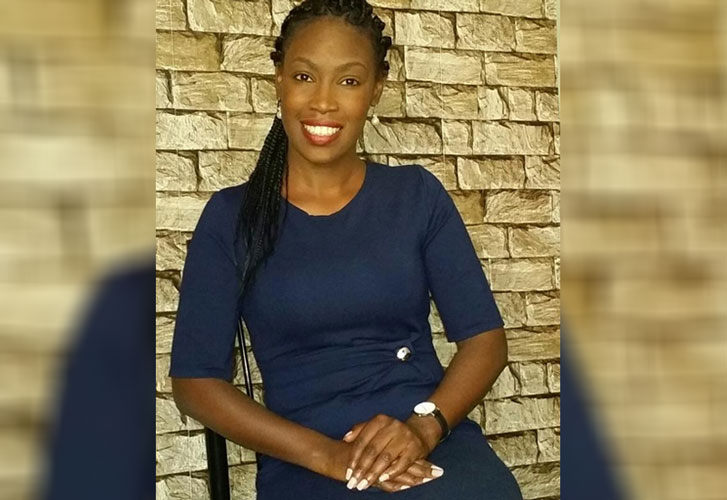 Upon diagnosis it is normal to panic. But don't stay in the state of panic for long. Calm down: don't make any rush decisions.
Accept that you are sick. Do not live in denial. With proper management one can live a full life with MS or NMO.
Surround yourself with a team: a neurologist, a physiotherapist, a counsellor, family, friends, and other social circles. Explain to those close to you what the diagnosis means and how they can be of support and help to you.
Do not feel sorry for yourself: live life as you had intended to. But be cognizant of the fact that some undertakings may be impossible or risky: like driving under intense spasticity.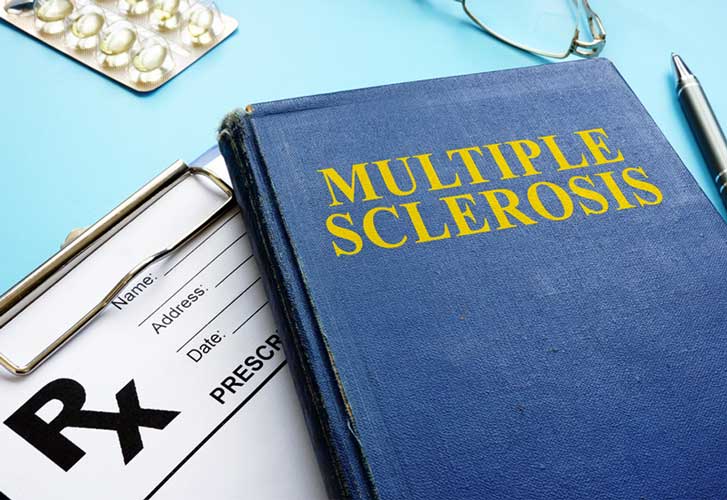 When you make a commitment don't forget to explain that you have NMO or MS and that in case of a relapse you may fail to meet expectations.
If the disease renders you unable to perform at a job, costing you employment, think of pivoting into other areas like writing and speaking.
Maintain an active lifestyle and eat a healthy balanced diet. Some patients of NMO/MS (like Laura) are left feeling awful when they consume too much sugar, wheat products, meat and alcohol.
Do not miss out on the latest news. Join the Eve Digital Telegram channel HERE.
The views and opinions expressed here are those of the author and do not necessarily reflect the official policy or position of Evewoman.co.ke