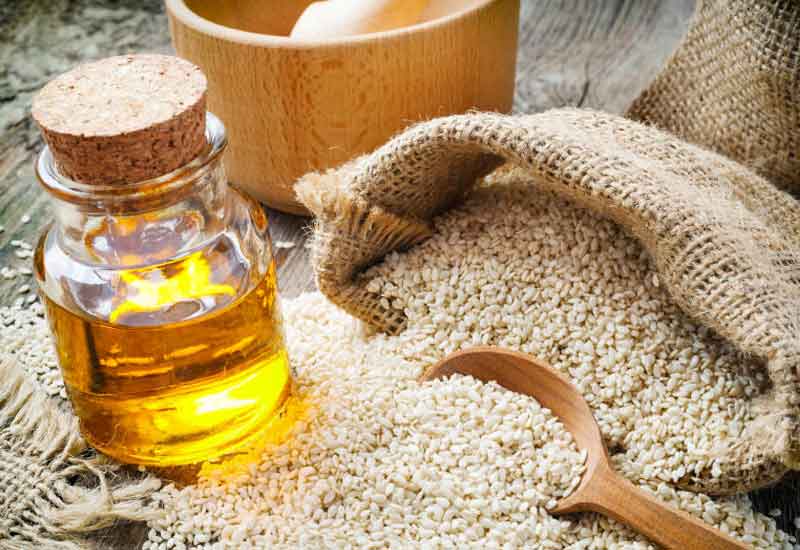 Sesame oil is extracted from sesame seeds, locally known as simsim. In Kenya, sesame seeds are grown in places like Kilifi, Kwale and Lamu. It is also grown in other areas like Busia, Bungoma, Kakamega, Meru and Mandera.
In supermarkets, a 500ml bottle of sesame oil goes for around Sh450-600. Sesame oil has an amazing nutty taste and several health benefits.
It is advisable not to use it for frying but to sprinkle the oil sparingly over the food before serving it. If you would like to use it for frying, ensure the temperature is right. You'll need to use a lot of oil to prevent it from going cold when adding in ingredients.
Do not add so many ingredients at a time. The food might not turn crispy or could take long to cook.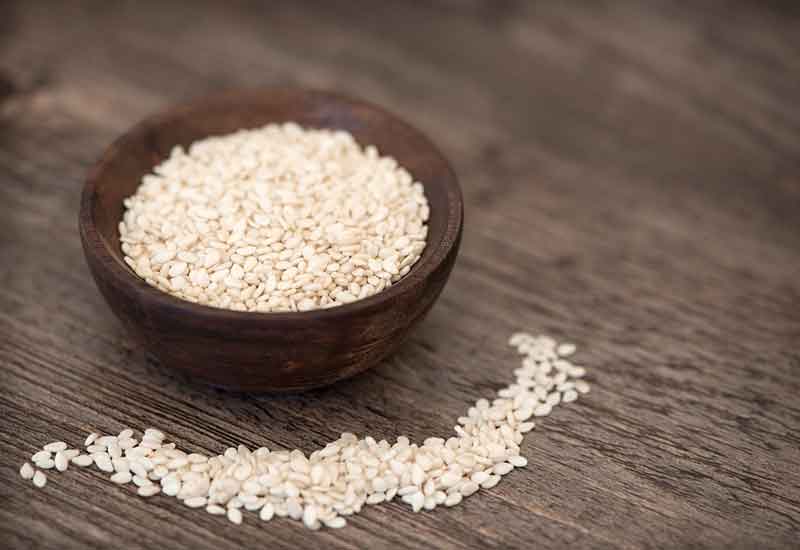 As a chef, I like using sesame oil when cooking fish, beef, chicken, noodles and different kinds of vegetables like traditional greens.
Sesame oil is a blessing to people with rheumatoid arthritis and those that suffer from high blood pressure. It also helps with constipation and maintaining good oral hygiene. It is also good for the skin.
READ MORE