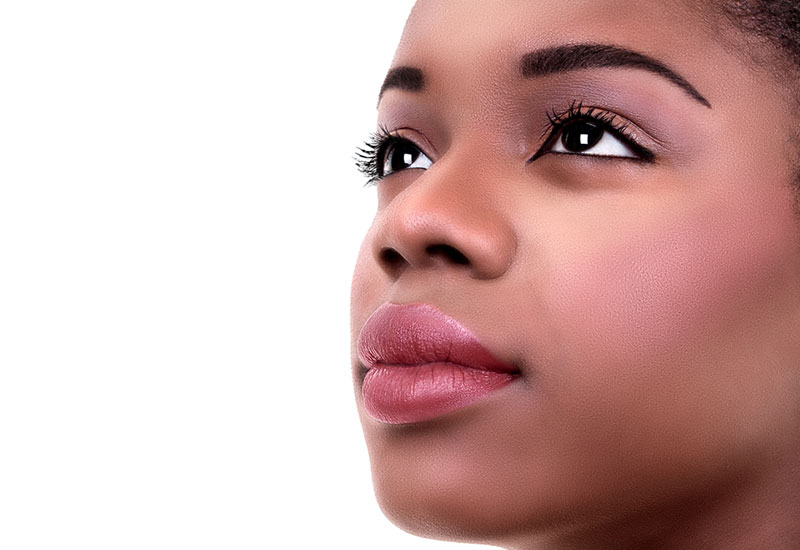 ALSO READ: What you need to know about cannabidiol skincare
The rains are here and that necessitates a change in how you wear your makeup to prevent it from running off of your face. The worst thing that could happen is to see your mascara running down your cheeks or your foundation dripping onto your blouse.
Below are some tips to help you keep your make-up on your face in the rain.
1. Use a primer
A primer not only gives your foundation a smooth finish, it also helps it stay put.
2. Cream products
In case you get rained on, cream blush and eyeshadow will adhere to your face better than powders.
For eyeshadow, use an eyeshadow primer too to help it last longer. A concealer followed by a loose setting powder can be used as an alternative to the eyeshadow primer.
ALSO READ: Mother of two's 50th birthday photo-shoot takes internet by storm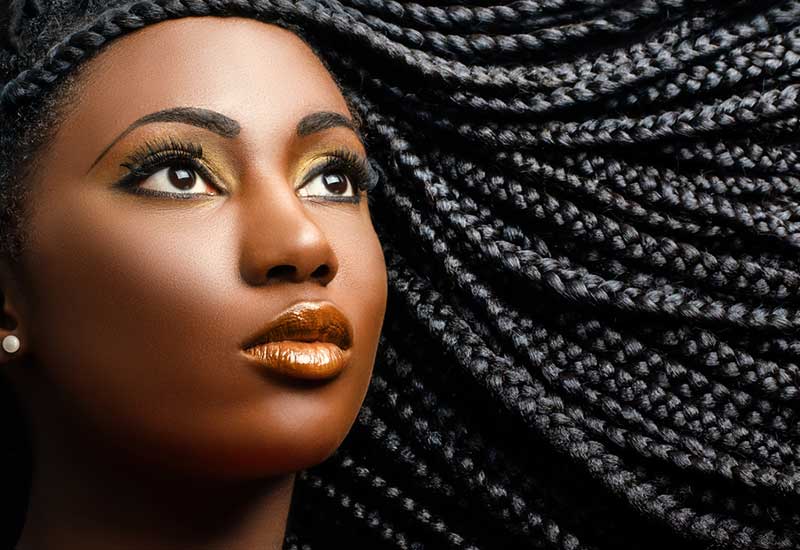 3. Waterproof mascara
This is a no-brainer. Waterproof mascara won't run down your cheeks should raindrops happen to fall on you.
4. Setting spray
A setting spray used before you apply your make-up and when you finish helps your make-up stay fresh-looking for longer.
Be sure to carry your powder, lipstick and eyeliner to touch up throughout the day.
ALSO READ: Imperfectly perfect: Ava Clarke taking internet by storm with her stunning beauty
Do not miss out on the latest news. Join the Eve Digital Telegram channel HERE.