Beryl Wanga Itindi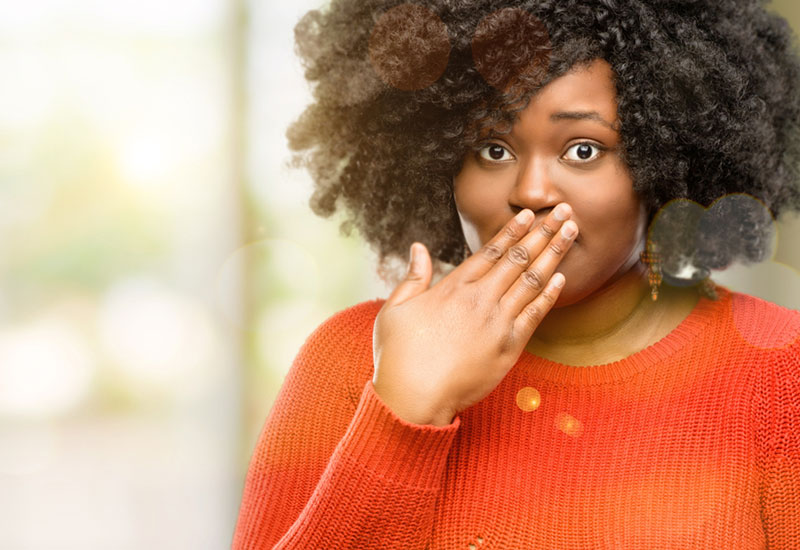 ALSO READ: Girl code: How do you dress while in the house?
Why do some people take offence when a woman is not afraid to express herself? Who said women are on this planet to be seen and not heard? You know, I have been told enough times to keep mum like a good woman even when I seriously need to give an opinion about something.
Society has a notion about women and it tends to gag us. Whenever a woman rises to speak about something and she is evidently louder than a man, society will judge her harshly.
If it's a married woman, she will be accused of suppressing her man in marriage -- as if we walk around with our husbands' mouths. If you are single like I am, you will be threatened with growing old without a soulmate because, apparently, men don't fall in love with loud women.
One thing we should all realise is that we are all human and are created with different abilities. We have men who love loud women and women who love quiet men and vice versa.
No one deserves to be threatened because of being who they are.
I mean, most of those women accused of being loud and apparently annoying are just following their dreams. It's not like they wake up and start shouting at the top of their voices about anything.
In fact, people who try to bring down these brave women are the same who feel threatened by other people's success. They are the same who will tell the whole world how some professions are better left for men.
ALSO READ: Zendaya's epic transformation from Disney princess to queen of Hollywood
If a woman can do it and can do it well, how about just giving her the support she needs?
I have attended several functions where I had to sit on my opinions and go back home with them because I am a woman and society wants me to 'behave like one'.
So I ask today, is there a manual of how women should address issues?
Being passionate about my dream should not be confused with 'crossing the red line' of whoever drew it. Let women in politics be. Let those in various leadership positions be.
Leave alone those who shout loudest during football matches. That's what makes them happy. Like I said before, as long as they are not using your lungs to express themselves, who are you to shut them down?
I am tired of people warning me about failing to get a man because I talk too much. By the way, the much I talk is well articulated and presented. I don't forcefully pull anyone's ear to my mouth and shout in Greek!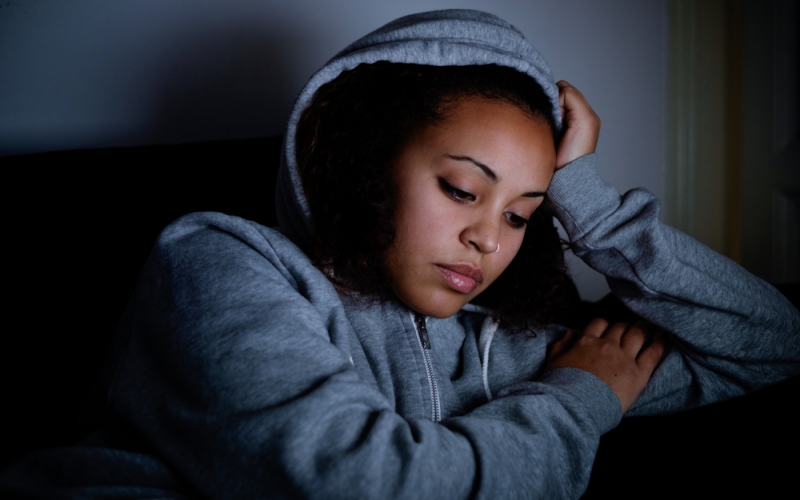 ALSO READ: Men only: When women aren't loyal to their husbands
Don't gag women into living a quiet life yet they have a bubbly personality. This is exactly what leads to depression.
It's like telling an introvert to go lead traditional dancers at the airport in receiving people they don't even know...asking them to tie a sisal skirt around their waists and shake what their mamas gave them, of course including the shoulders.
Personally, I don't mind that. I can even go to the airport to receive an elephant being relocated to Kenya from Thailand.
What I am trying to say is simple. Can society stop the stereotype against women already? Let us talk when we want to.
Allow us to express our opinions without fear. It's even worse for those of us with tiny bodies. Before you even open your mouth, you can be whisked away like a child being grabbed from a charging warthog.
You people who judge others according to their size, the Karma that's supposed to act on you is still registering for its Huduma number.