Wambui Mbuthia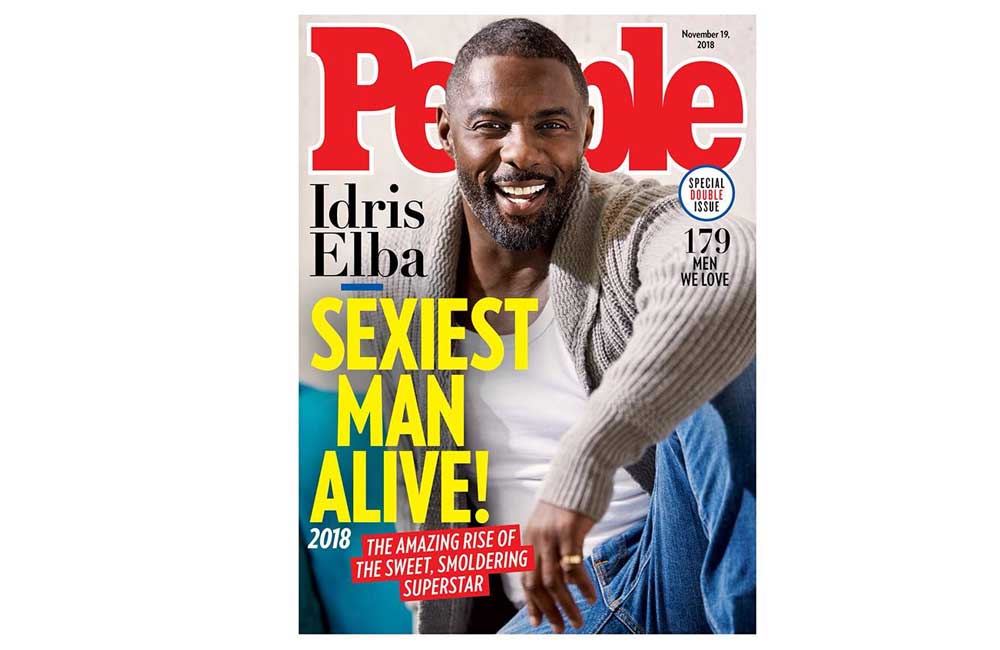 This year, its a communal YES! to the sight of perpetual thirst-trap Idris Elba flashing his implausible grin from the coveted annual cover of People Magazine having been named the Sexiest Man Alive.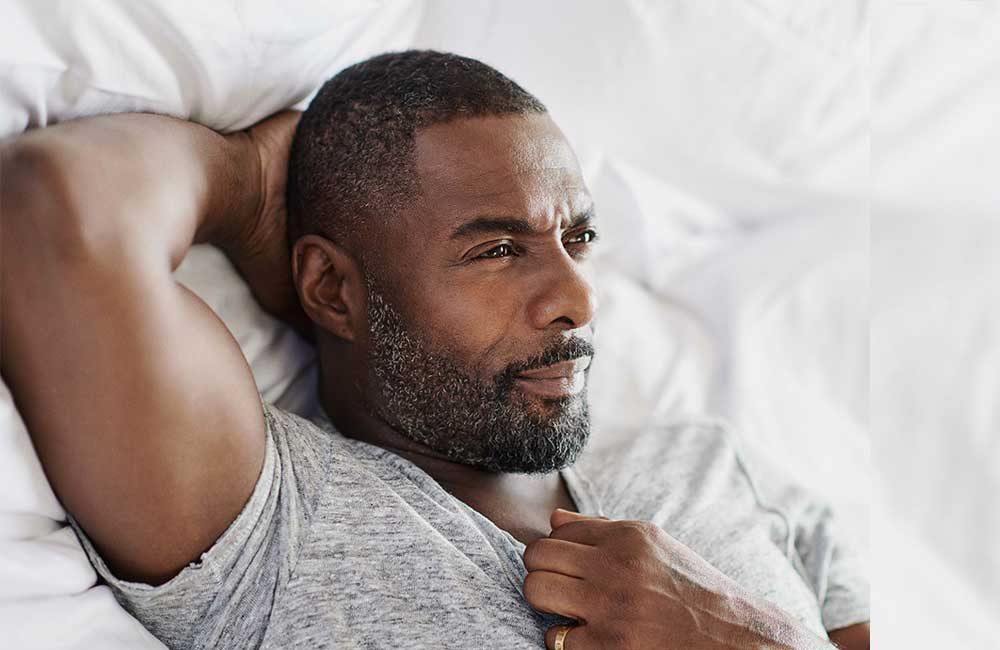 It is not always that we agree with their choices and this year's winner, Elba, has raked a lot of positive reactions similar to when the magazine named Dwayne "The Rock" Johnson the sexiest man alive in 2016.
The honour is deemed as one long overdue for the multi-talented Elba who has been in the top 100 list of Sexiest Men Alive for many years and even came second in 2013.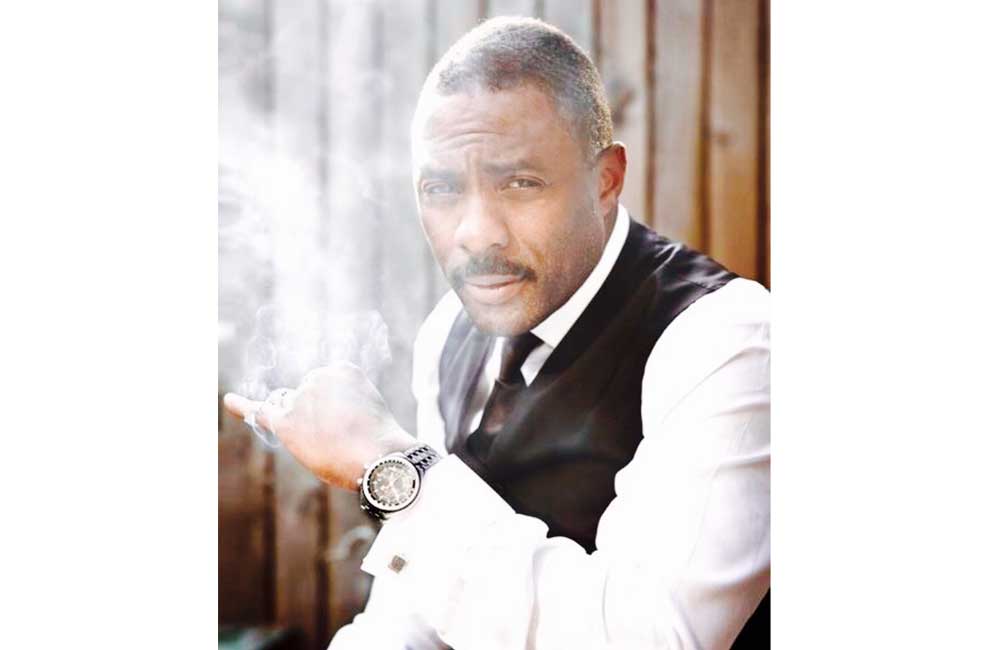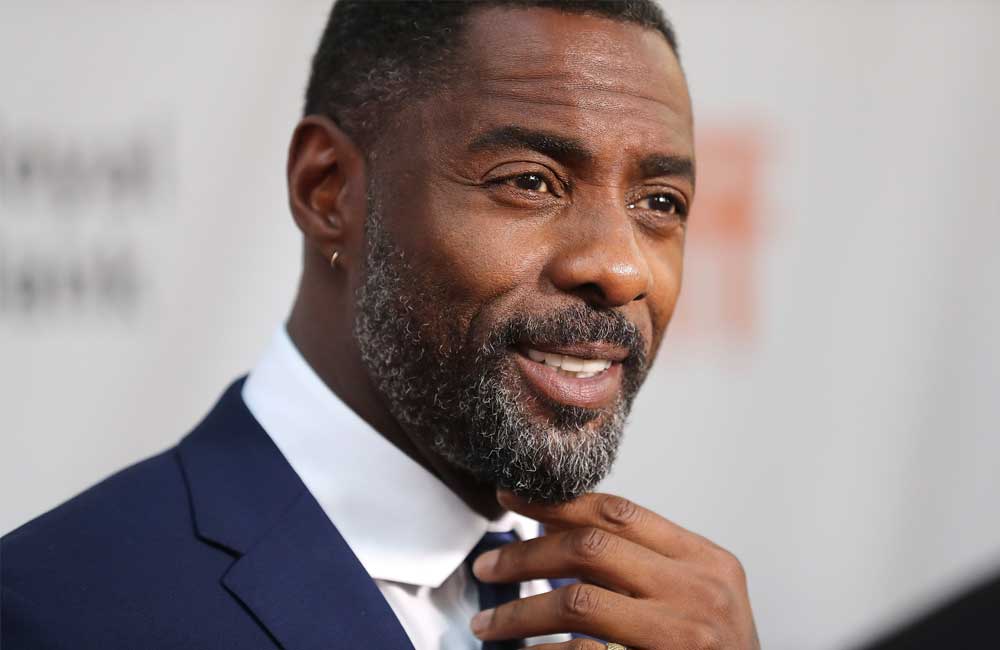 The British citizen is born to a Ghanaian mother and a father from Sierra Leone and he has starred in several British and American productions. Apart from his singing, Elba is popular for taking on various accents depending on his role.
The 46-year-old is the 33rd man overall, and the 3rd coloured man to hold the title after big names like Blake Shelton, Adam Levine, Denzel Washington and George Clooney.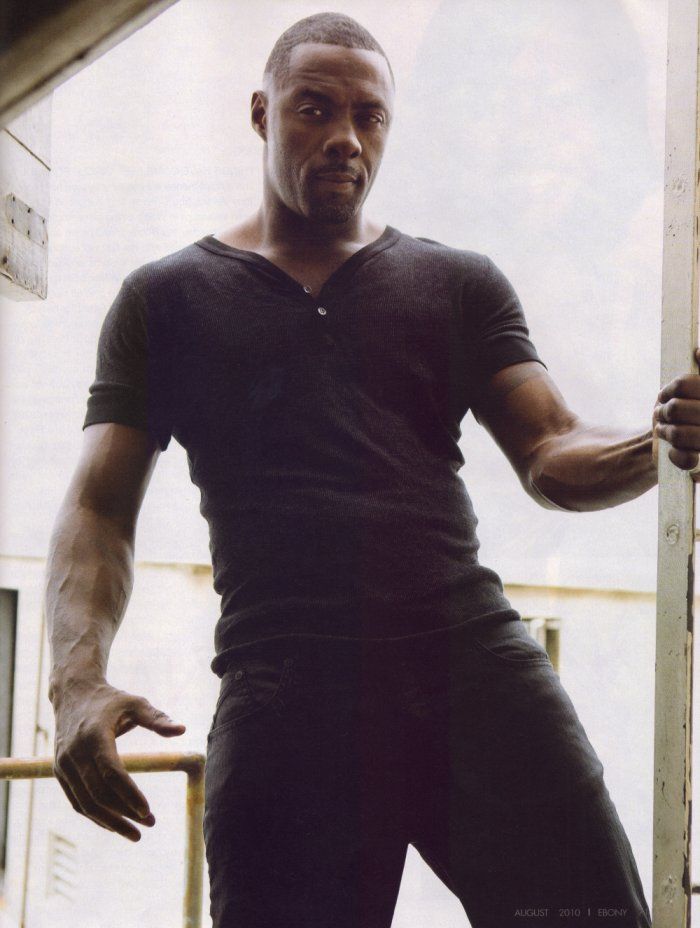 Elba could not hide his pride as he took to social media to express his joy and thank his fans.
"I looked in the mirror, I checked myself out. I was like, 'Yeah, you are kind of sexy today. But to be honest, it was just a nice feeling. It was a nice surprise -- an ego boost for sure," he joked to the People after the announcement.
"Who'd have thought it? Thank you people & all the fans for naming me #SexiestManAlive. I'm honoured & thankful. What's even more important is your vote in the midterm elections. Your vote can make a difference!" he posted.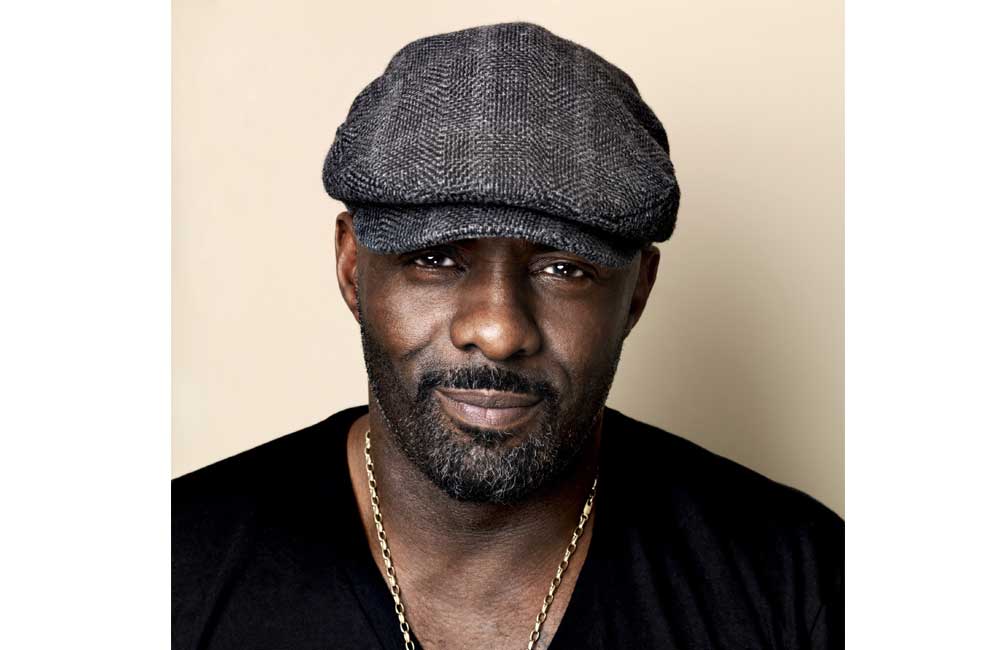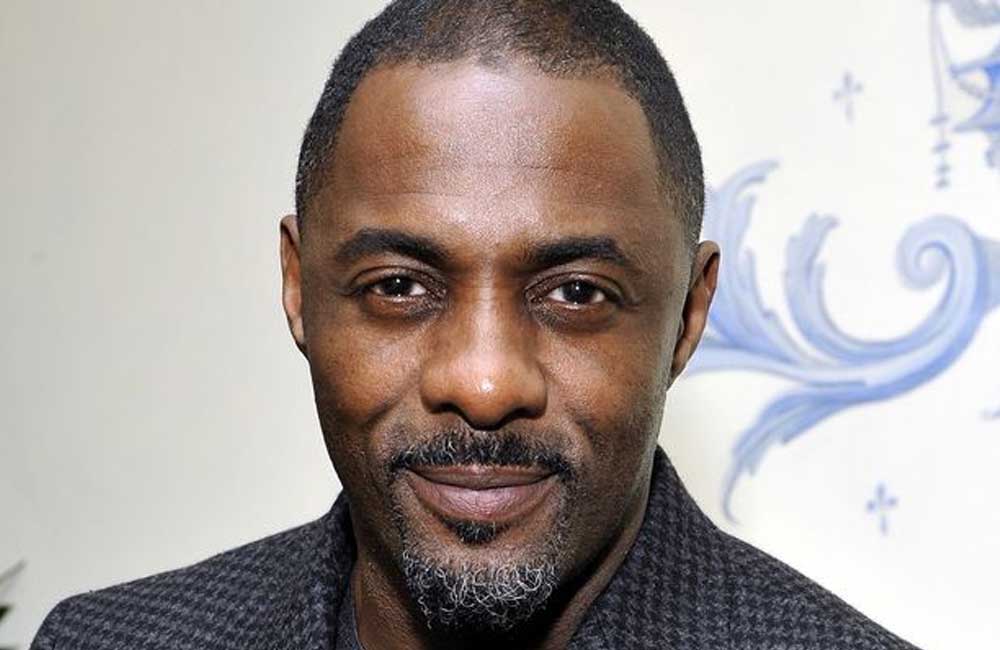 The actor recalls he didn't have a smooth childhood saying, ""I was very tall and skinny. And my name was Idrissa Akuna Elba, OK? I got picked on a little bit.
"But again, as soon as I could grow a moustache, I was the coolest kid on the block. Grew a moustache, had some muscles, bonkers."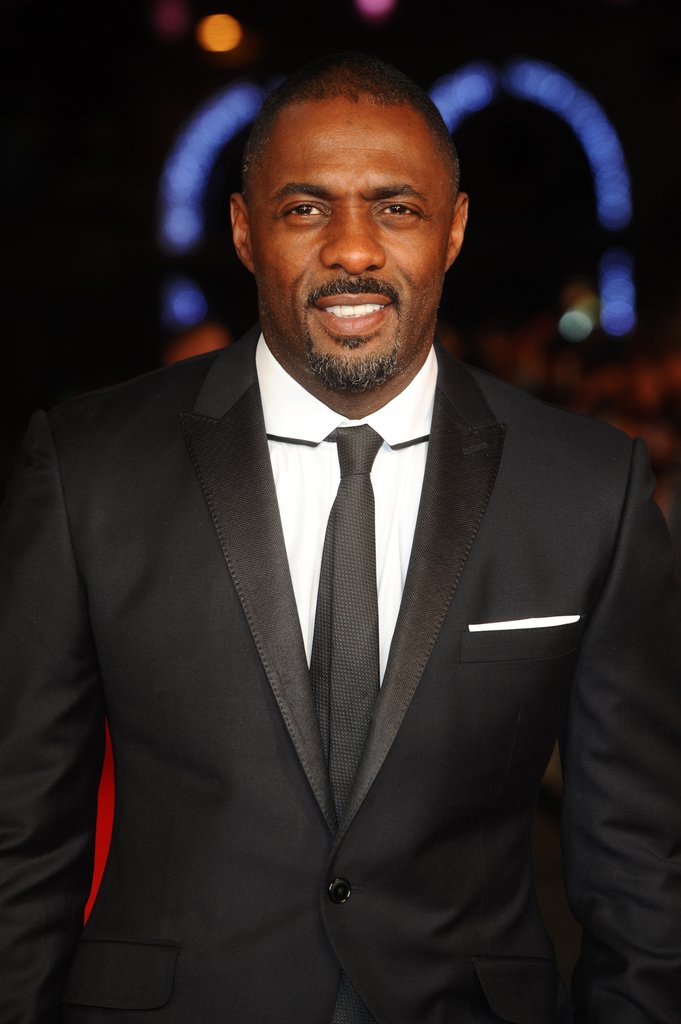 Some of the huge movies he acted include; Mandela: Long Walk to Freedom, Pacific Rim, Beast of No Nation, several Marvel Universe' Avenger films, Prometheus among others. He has voiced characters for different popular animations like Zootopia, Finding Dory, and The Jungle Book.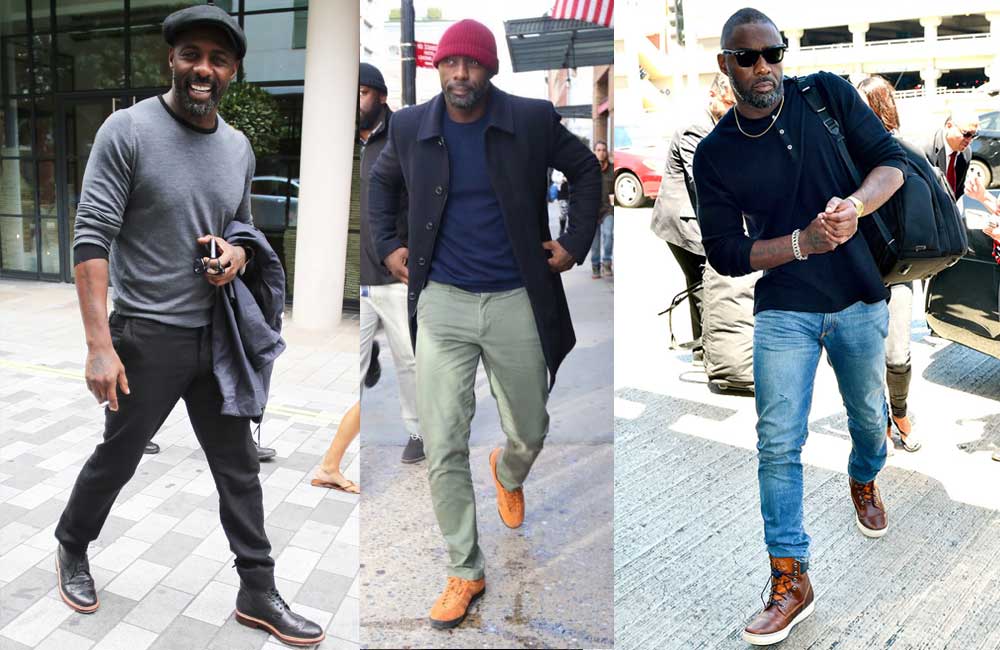 Elba, an only child, has two children – a 16-year-old daughter, Isan, and a four-year-old son, Winston from two previous marriages. He is currently engaged to girlfriend Sabrina Dhowre.