Five effective home remedies to get rid of acne scars
Readers Lounge - By
Davis Muli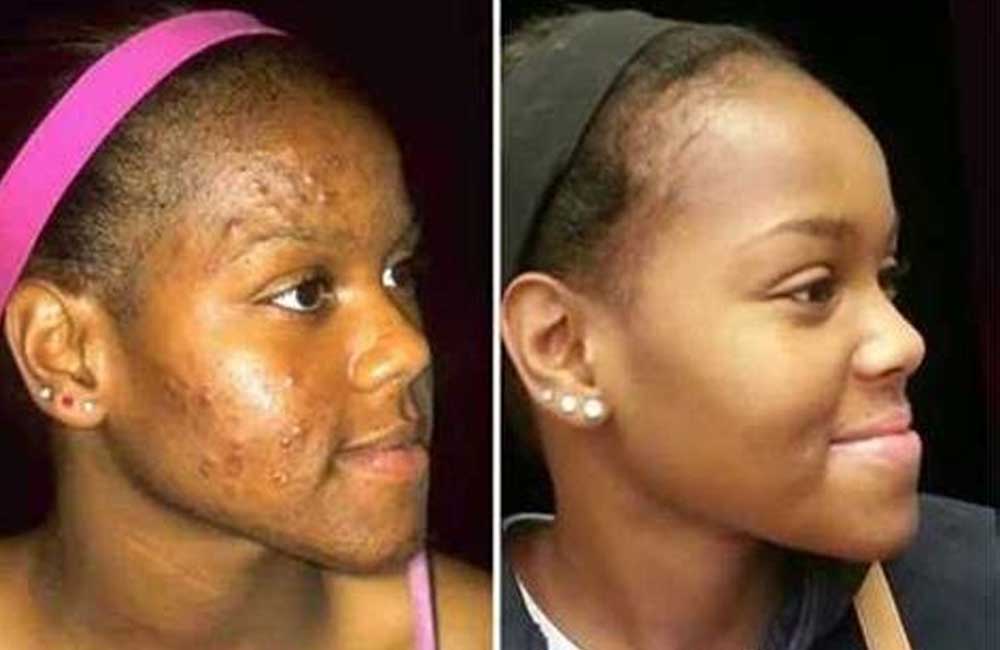 Acne is painful and can be embarrassing. It leaves behind acne scars that might actually scare you for life. But that should not worry you.
Thanks to researchers, effective home remedies to get rid of acne scars have been discovered. And it even gets better by the day:
Aloe Vera
Scars heal when there are moisturizing and soothing properties present in your treatment. Aloe vera contains these two. The antioxidants in aloe vera reduce swelling and redness, while its natural astringent removes excess oil and dead cells.
Baking Soda
According to health experts, baking soda has exfoliating properties that help slough off the dead skin cells. The slightly alkaline nature of baking soda restores the pH of your skin, thereby helping you combat acne as well as acne scars.
Lemon Juice
Lemon juice is a natural alpha-hydroxy acid (AHA) that can be used to fade scars, promote healing, and revitalize skin. Simply squeeze the juice from one organic lemon into a small bowl. You can use this treatment undiluted or mixed with water if you have sensitive skin. Dab juice over scars with a cotton ball and let it dry completely. Then rinse your face with cool water and follow up with a natural moisturizer. Repeat this treatment once every two or three days.
Cucumber
According to researchers, this vegetable is not only super hydrating, cucumber also contains vitamin A, vitamin C, and magnesium – all of which are great for your skin. To use this treatment for healing acne scars just pick up an organic cucumber from your local market, cut off a few thin slices, and lay them over your scarred skin. After about thirty minutes, discard the cucumber slices and rinse your face with cool water. Repeat daily as desired.
READ MORE
Coconut oil
Studies show that coconut oil has a wide range of benefits when it comes to your skin. It is packed with antioxidants and vitamins E and K that repair your skin and promote the growth of healthy skin tissues. The anti-inflammatory and antimicrobial properties of coconut oil can prevent the surfacing of new acne lesions.