Davis Muli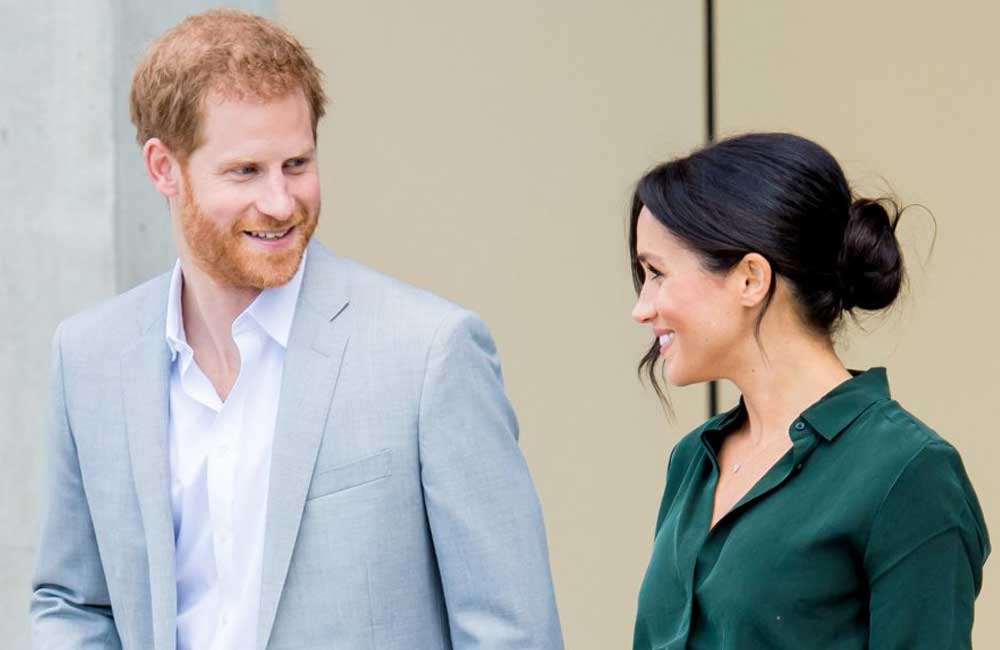 ALSO READ: Meghan Markle and Prince Harry officially shut down Sussex Royal charity
Speculation about Meghan's pregnancy took center stage over the weekend when she was spotted with seemingly a baby bump during the wedding of Princess Eugenie and Jack Brooksbank.
Well, this morning Kensington Palace has revealed that Meghan, 37, and Prince Harry, 34 are indeed pregnant.
The royal baby, according to Kensington Palace, is expected in the spring of 2019.
"Their Royal Highnesses The Duke and Duchess of Sussex are very pleased to announce that The Duchess of Sussex is expecting a baby in the Spring of 2019," read a tweet from Kensington Palace.
Their baby will be seventh in line to the throne.
The Queen and other senior royals were told about the pregnancy on Friday, when members of the Royal Family gathered in Windsor for Princess Eugenie's wedding.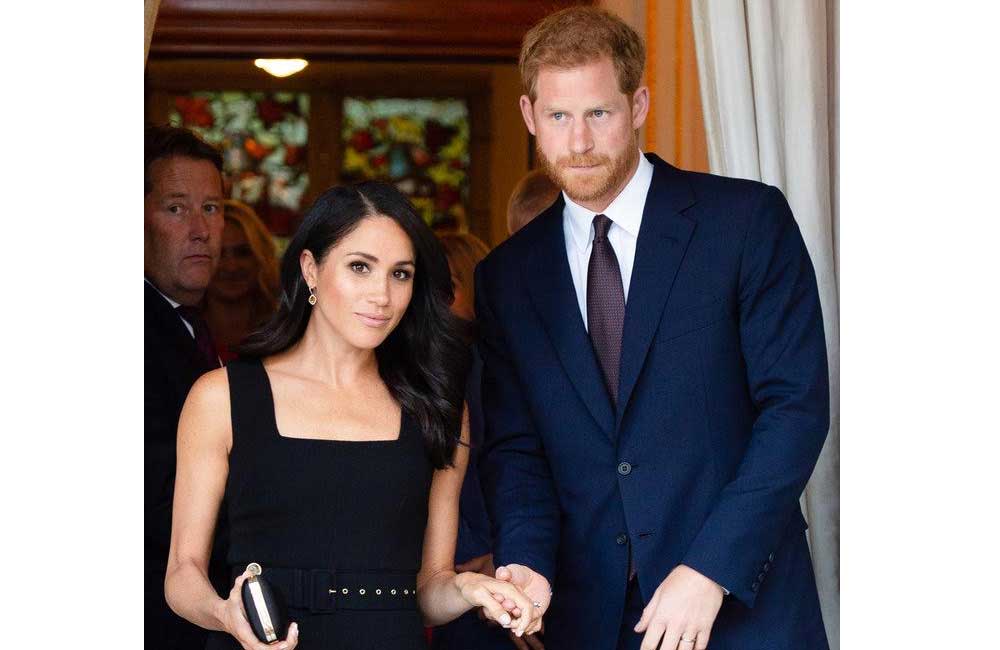 ALSO READ: Queen's incredible wedding present to Meghan Markle and Harry - and why it caused huge row
Well, the British royal family tree and line of succession is going through some changes.
In May alone, Prince Harry and Meghan, Duchess of Sussex were married while Prince William and Catherine, Duchess of Cambridge welcomed a royal baby boy, Prince Louis.
Charles who is The Prince of Wales and Queen's eldest son, is first in line to the throne. On 29 July 1981 he married Lady Diana Spencer, who became the Princess of Wales and together they gave birth to Prince William and Prince Harry.
Prince William, who is The Duke of Cambridge, is the eldest son of the Prince of Wales and Diana, He is the second in line to the throne. In 2011, he married Kate Middleton. The couple are parents to Prince George, Princess Charlotte and Prince Louis who are the third, fourth and fifth in line to the throne respectively.
Prince Harry now comes in as the sixth in line to the throne. With the news about his baby on its way, Meghan his wife, will give birth to the Seventh in line to the throne.
Whether the baby on the way is a girl or a boy, it will have equal right to the throne. This is after Commonwealth leaders agreed to change succession laws in 2011.
Initially, the heir to the throne has always been the first-born son of the monarch. In this case, Prince George, would have been the third in line to the throne followed by Prince Louis.
ALSO READ: Meghan Markle and Harry 'quietly meeting' with key players around Black Lives Matter
With the changes, a first-born daughter of the Duke and Duchess of Cambridge would take precedence over younger brothers. That's when Princess Charlotte become the fourth in line to the throne.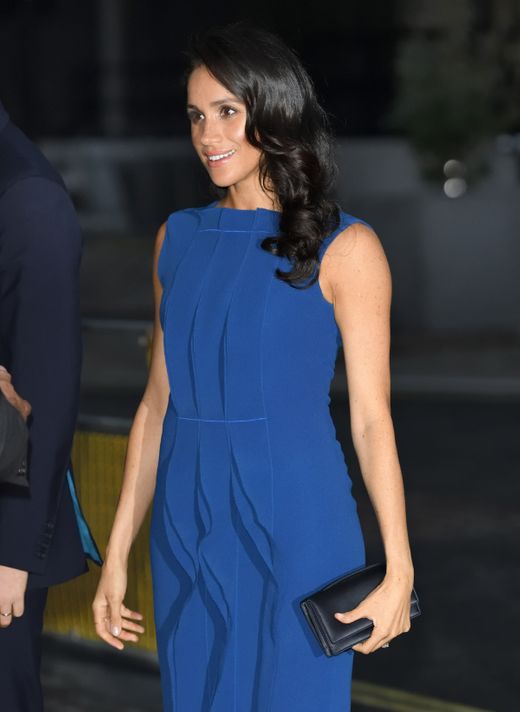 So, regardless of its gender, come Spring next year, Meghan and Prince Harry will bring forth the Seventh in line to the throne.