Wambui Mbuthia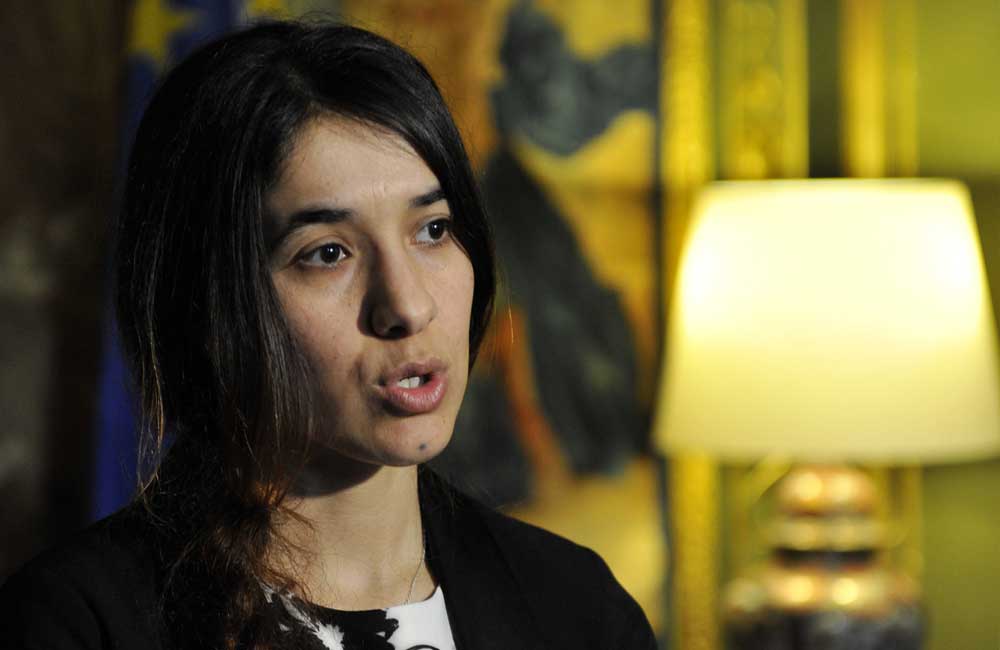 German-based Iraqi human rights activist Nadia Murad was yesterday, October 5th, awarded the Nobel Peace Prize 2018 at the Norwegian Nobel Institute in Oslo. The 25-year-old was chosen as a result of her efforts to end the use of sexual violence as a weapon of war and armed conflict.
ALSO READ: KenGen MD Rebecca Miano joins World Bank Group's Advisory Council
According to a statement by The Norwegian Nobel Committee, she was chosen because of her uncommon courage in recounting her own sufferings and speaking up on behalf of other victims.
"Nadia Murad is herself a victim of war crimes. She refused to accept the social codes that require women to remain silent and ashamed of the abuses to which they have been subjected," the statement reads in part.
Ms. Murad became an activist for the Yazidi people after escaping from hands of IS militants where she was bought and sold several times and subjected to sexual and physical abuse in 2014. She had been kidnapped and sold alongside about 3,000 other Yazidi women. She has since worked to help put an end to human trafficking and calling on the world to take a tougher line on rape as a weapon of war.
In 2016, at age 23, she was awarded the Vaclav Havel Human Rights Prize by the Council of Europe and named the UN's first goodwill ambassador for survivors of human trafficking.
In response to the event, Nadia who is also the first Iraqi to win the award said she is humbled and dedicated it to survivors of sexual violence. "I am incredibly honored and humbled by their support and I share this award with Yazidis, Iraqis, Kurds, other persecuted minorities and all of the countless victims of sexual violence around the world", part of her statement read.
She also vowed to continue the campaign against war and give more attention to humanity. "We must support efforts to focus on humanity, and overcome political and cultural divisions. We must not only imagine a better future for women, children and persecuted minorities, we must work consistently to make it happen - prioritizing humanity, not war," another part read.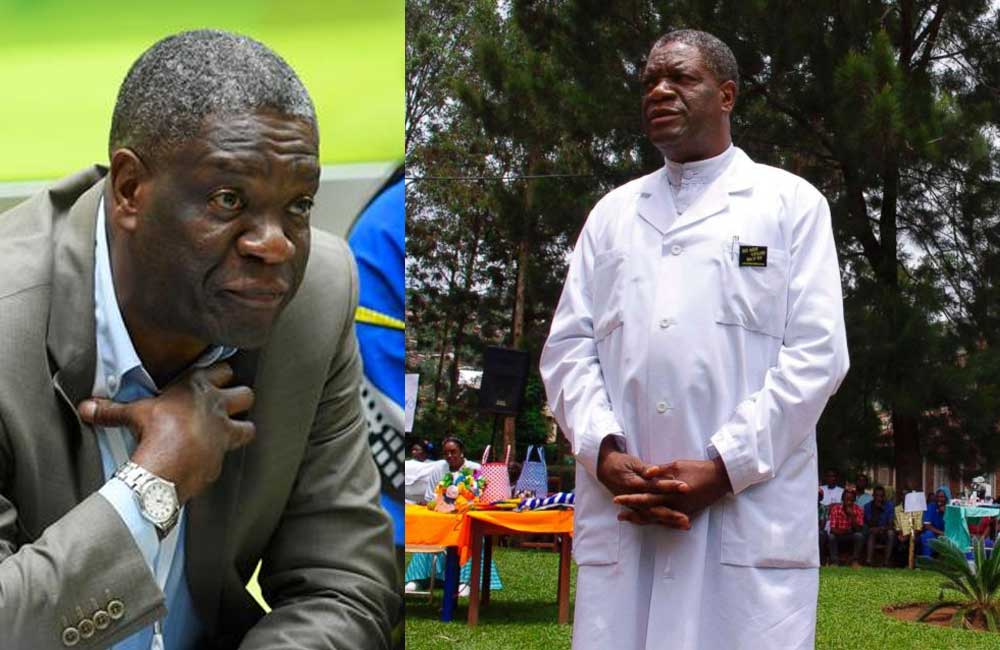 Ms. Murad was awarded jointly with Denis Mukwege a Congolese gynecologist who has treated thousands of rape victims.
ALSO READ: Hon Millie Odhiambo: The best performer in Parliament 2019
The Norwegian Nobel Committee termed Denis Mukwege as the helper who has devoted his life to defending these victims while Nadia Murad is the witness who tells of the abuses perpetrated against herself and others.
"Both laureates have made a crucial contribution to focusing attention on, and combating, such war crimes," said Berit Reiss-Andersen, chair of the Norwegian Nobel Committee during the award giving.