Home
/
Beauty
Black don't crack: Check out Cicely Tyson, still fly at 93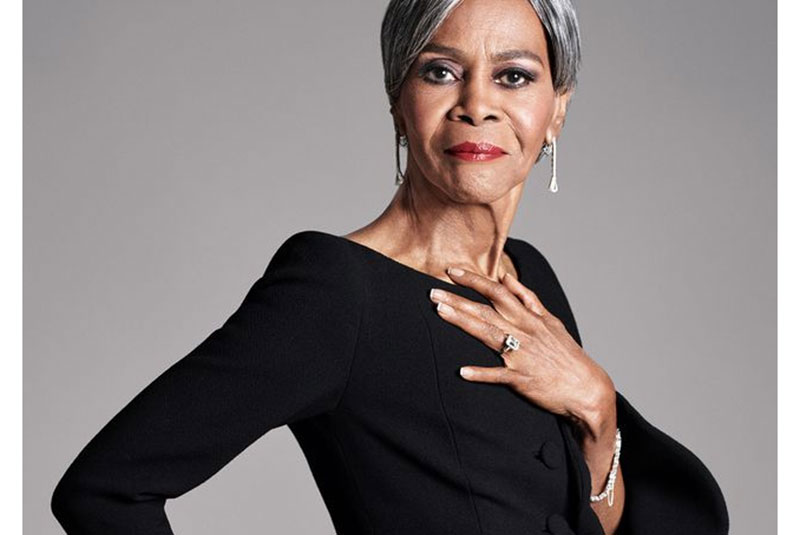 At 93 years, Cicely Tyson could easily pass for a woman in her early seventies.
The stylish nonagenarian actress is best known for playing strong African-American women on screen and stage. You probably know her from movies like The Help (2011), The Diary of a Mad Black Woman (2005) and TV shows like How to Get Away with Murder (since 2014).
"In my early years, there were a number of experiences that made me decide I could not afford the luxury of just being an actress. There were a number of issues I wanted to address. And I wanted to use my career as a platform," says Cicely.
Cicely has drummed up a number of accolades throughout her career both on TV and in theatre, taking home three Emmy's and a Tony Award. Those are not easy to come by. She also received a star on the Hollywood Walk of Fame, among other recognition for her impeccable talent.
She is also on Broadway where she sometimes performs in up to eight shows a week.
Tyson was discovered as a fashion model in the early 1950s and has managed to stay in the spotlight for over six decades.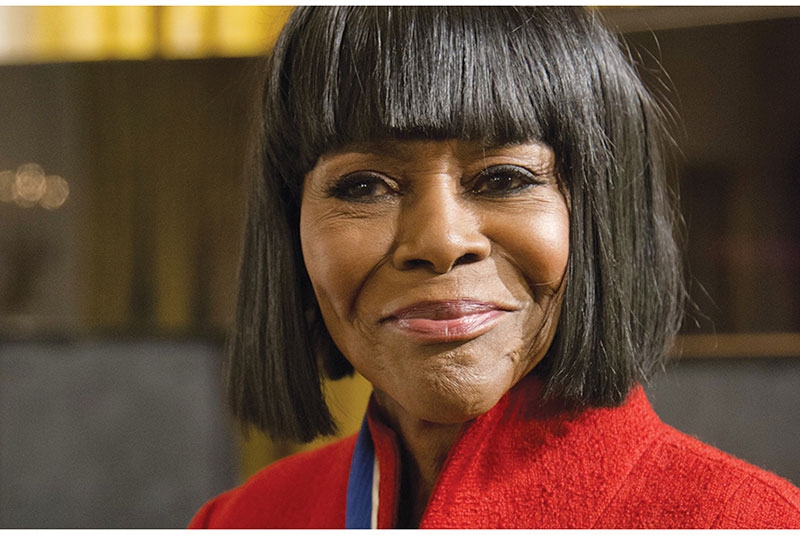 She does have laugh-lines but that that shows that Cicely has live a full happy life.
So how does she defy age? Here are some life and beauty tips from the living legend.
1. Exercise
Miss Tyson is fit, she eats right and exercises regularly, doing about 60 push-ups every morning. This helps her keep her strength and stamina up.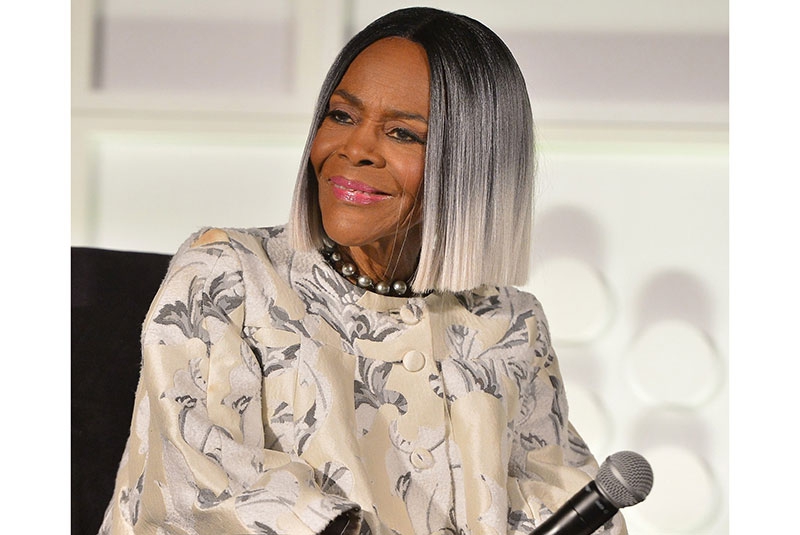 "If I'm gonna be here for a long time, I want to be well," said Cicely in an interview with celebrity show host and actress Queen Latifah.
2. Diet
She has a vegan diet which means she does not consume animal products. Veganism has been lauded by many for its many health benefits such as disease prevention, balancing hormones, stimulating good skin, boosting athletic performance and loss of excess weight.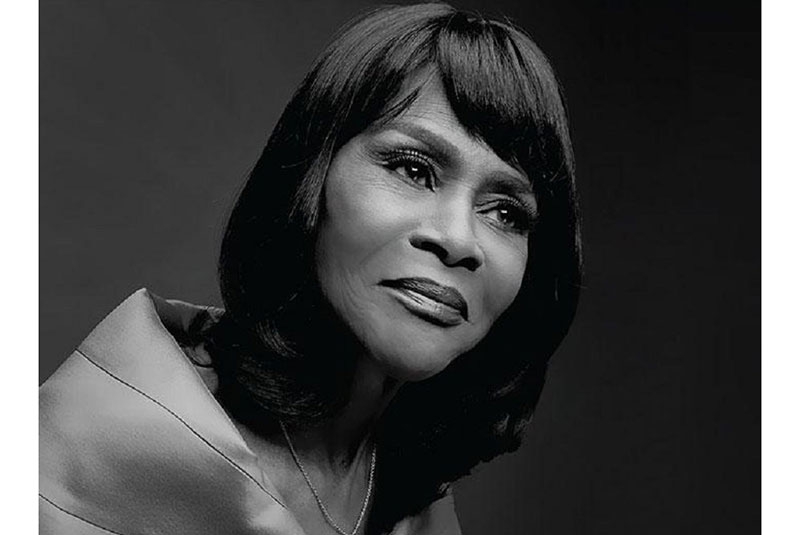 Moreover, vegans have been found to enjoy longer and healthier lives when compared to meat-eaters.
3. Smoking
Cicely does not smoke.
Smoking is known to cause a number of respiratory diseases and infections in the long run, it also affects the immune system and is said to make skin wrinkly.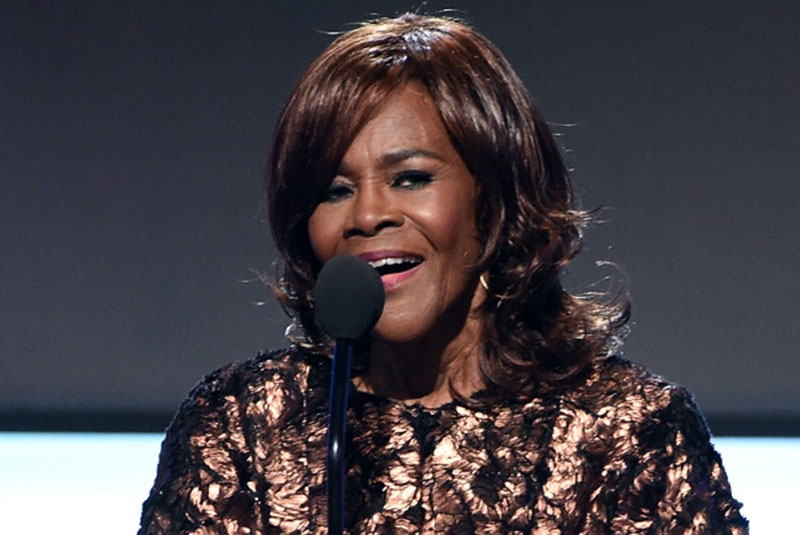 "Age is a number, okay? We have the greatest gift that we could possibly ever have… And it's this temple, okay?" Tyson told CBS in an interview. "And if you take care of it, it will serve you well. I've never been a person who drank, who smoke, who did drugs. Never. Because I love life."
4. Relationships
She advocates for equality in relationships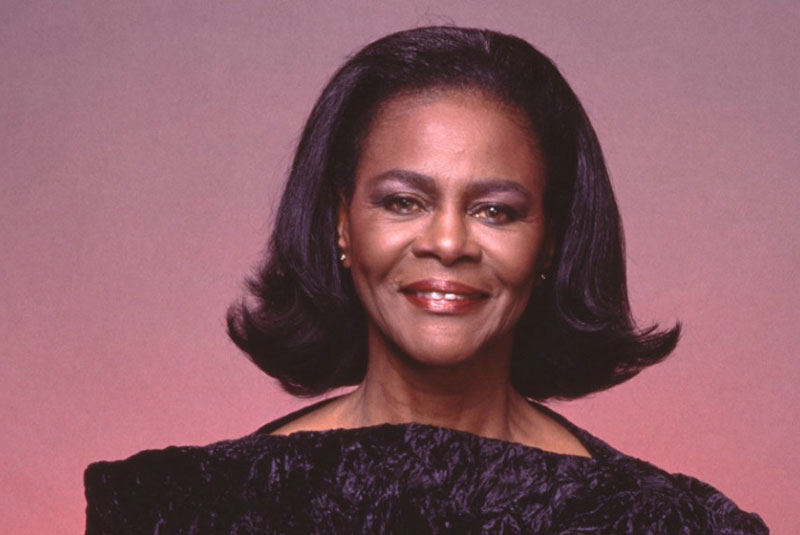 "One of the things I have always said about the man-woman relationship is that I don't want anybody to walk ahead of me and I don't want anybody to walk behind me," she said. "I want a man who will walk along beside me. And that's how I feel about equal rights," says Tyson.
5. Know your worth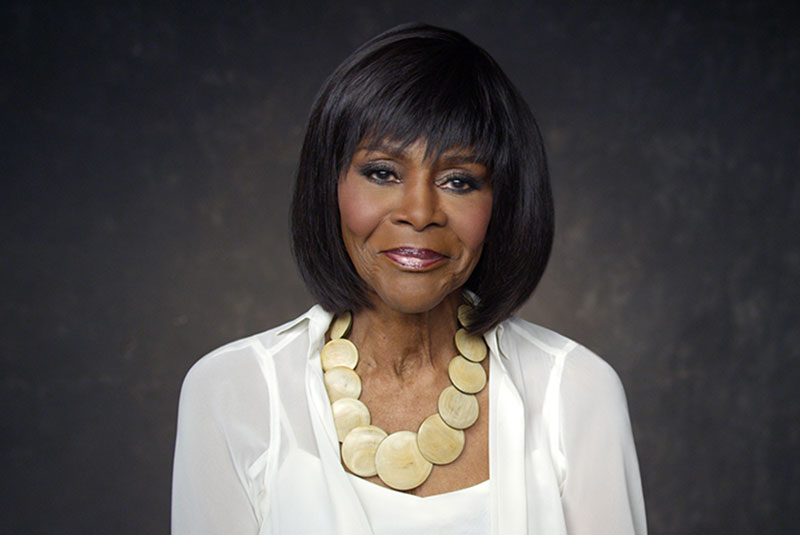 Cicely says nobody would bother to beat you down if you were not a threat.
"The moment anyone tries to demean or degrade you in any way, you have to know how great you are," she said.
Related Topics