Memories that never fade: Wanting the best for your child
Readers Lounge By
Rose Nganga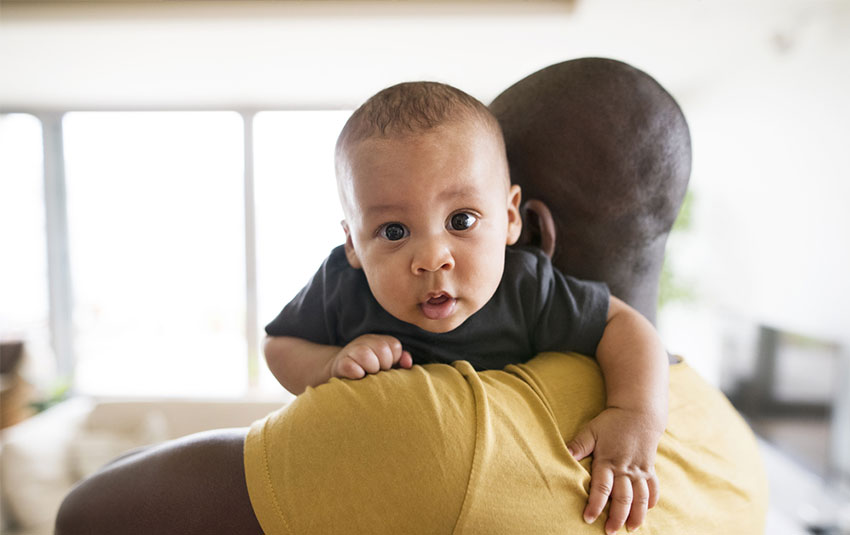 ALSO READ: My word: Ginger ale madness
There are sights we come across in our daily lives that our memory just refuses to let go no matter how hard we try. They haunt us days on end and sometimes we can't help but succumb to that feeling of being helpless. It is worse when guilt and emptiness kick in.
You feel guilty not because you didn't provide help when it was needed, but because you think the help wasn't sufficient. Earlier in the week I met this girl, from my quick analysis she could be anything between 15 and 18. Strapped on her back was an infant may be four months old.
Never mind it was in the AM and the young mother was stoned, she almost got hit by a driver who seemed in a rush may be on his way to work. That sight got me disturbed a good one. I feel sad for the baby for so many reasons and rightly so. I have gone back to the same spot where I met the girl since we didn't manage to have a proper chat that morning but I haven't been lucky.
This same week, I watched a disturbing clip online of these mums who have been forced to dope their kids as they can't afford childcare services for them to go out to work. Their choices are limited and staying at home to watch over the children isn't one of them. We all wish to give our children the best things in life but sometimes life has other plans in store for us. What's that one thing you have been forced to do to get out of a situation?