Queen Vee has done it again! Discover Vera Sidika's new luxury beauty parlour
Trendsetters By
Mara Fernandez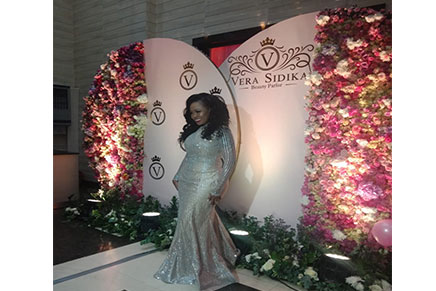 Queen Vee has done it again! Kenyan socialite and new business woman, Vera Sidika, has opened one of the most luxurious beauty parlours of our country.
Since a few weeks ago, she has been showing us photos of this beautiful place though her Instagram account. Finally, the beauty heaven was officially opened at a gold and white theme event on Sunday.
Vera was flanked by her close friends: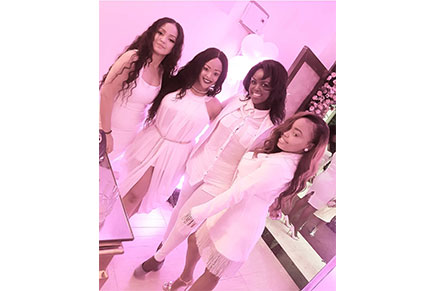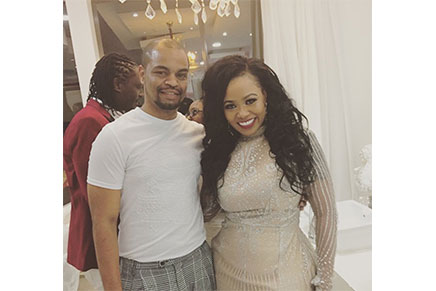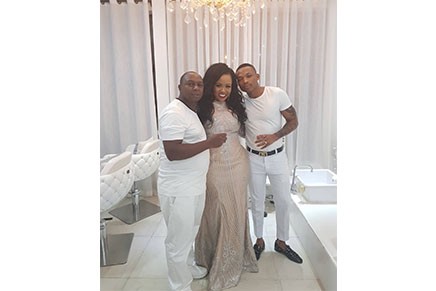 Vera Sidika Beauty Parlour is situated at Western Heights in Westlands.
It has been designed exquisitely by the owner. The all white and gold design and the unique furniture (as we show you in the photos) brings out the indication that she is focused on her new venture if the interior decor is anything to go by: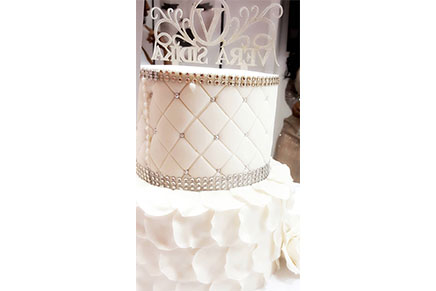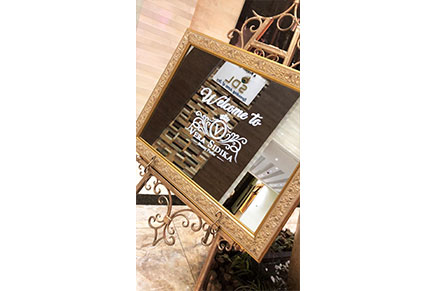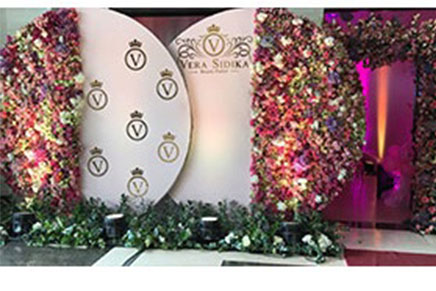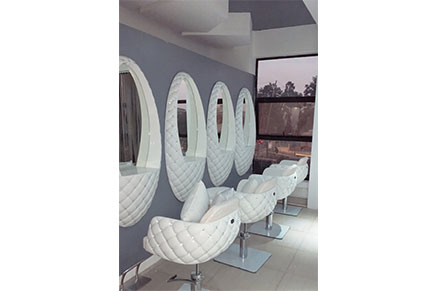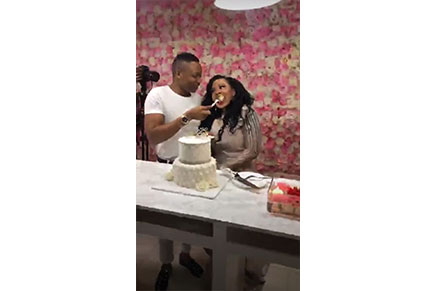 Opening the palour, Vera said that she is aiming at creating job opportunities for young people.