Looking for a getaway this long weekend? Then Utamu Restaurant is the place to be
Leisure and Travel By
Thorn Mulli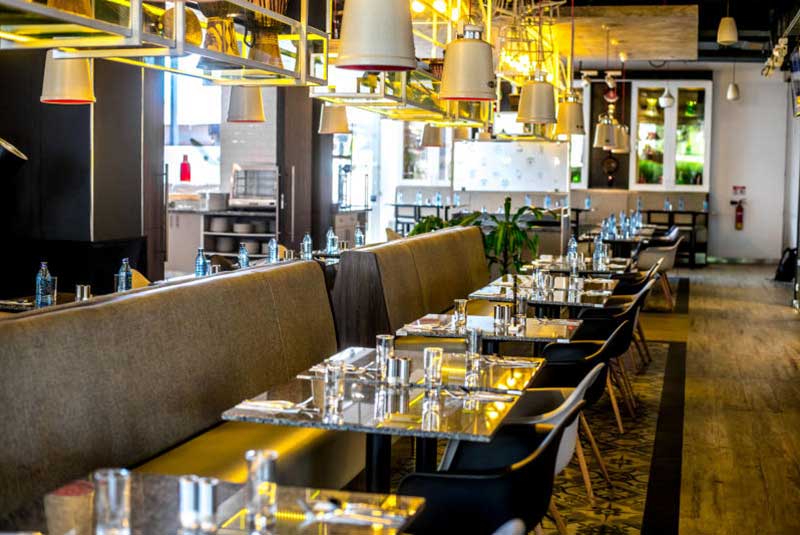 Located on the Ground floor at ibis Styles Hotel along Rhapta Road, Utamu Restaurant has a casual dining setting with a vibrant atmosphere. The restaurant atmosphere is a fusion of several stylish aspects from an industrial look on the ceiling, elegant furnishing, ambient lighting, African musical artefacts and handmade glass pieces for the décor.
Their team members seemed happy to serve us. The food menu has a wide selection of continental cuisine that seems to consider everyone; Meat lovers, Vegetarian. They even give an option to request specific or special preferences from Head Chef Rubia Zablon. The wine menu is extensive as well served by both glass and bottle.
The best part is that the restaurant is open daily from 06:30 hrs serving breakfast to the hotel residents and walk in guests until 10:30 then opens for dining until 23:00 hrs. Clients also have the option of getting their meals delivered to their home or office by ordering online through Jumia Food and DG Meals.