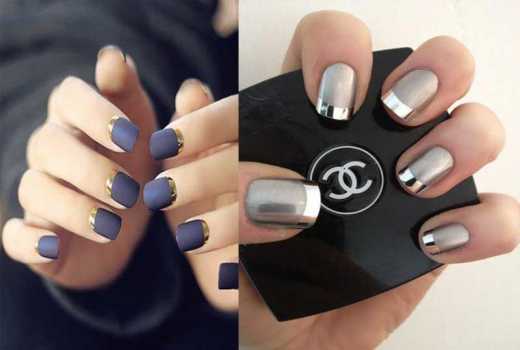 ALSO READ: Congolese designer, Anifa Mvuemba, hosts first virtual fashion show with 3D models
A sure way to stand out is to rock metallic nails in yummy colors. From the likes of Rihanna to the Kardashians they cannot get enough of this trend and so should you.
This time it is back to bright and shiny. If you can't handle it boo you can always go soft on the color and variations so no pressure. There is something for every sassy woman out there.
To get you on board with this hot trend, here are 10 metallic designs you should consider checking out and trying for your next manicure.
MARBLE AND METALLIC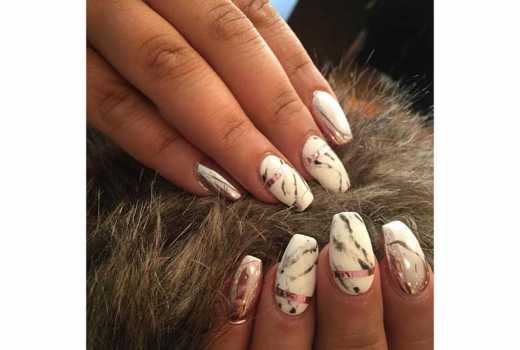 If you love marble table tops then you will appreciate this unique design that is not everyone's cup of tea. For a feminine touch rose gold has been used to create the right balance.
WHITE AND GOLD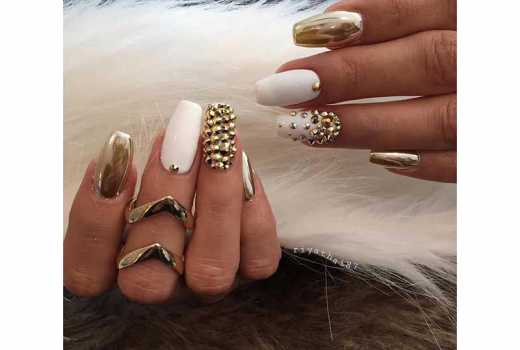 White and gold make a perfect combination. Go all out and accessorize with gems and rhinestone embellishments.
ALSO READ: Jump on the tie-dye fashion bandwagon
SILVER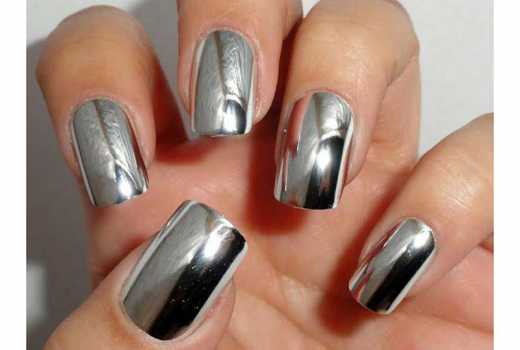 If gold is too bold, go for silver. It works perfectly on all skin tones.
METALLIC FRENCH TIPS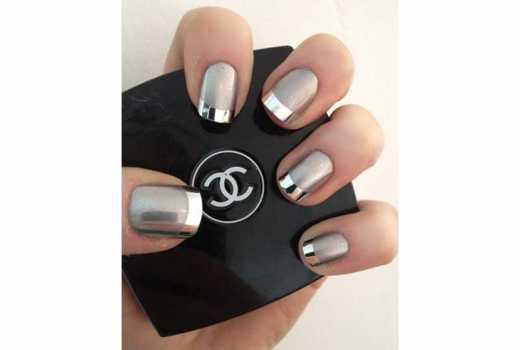 A metallic manicure is always a good choice. You can pick a pastel gray version for the base and create french tips with metallic stickers.
REVERSE METALLIC FRENCH TIPS
ALSO READ: Naomi Campbell: The OG Black supermodel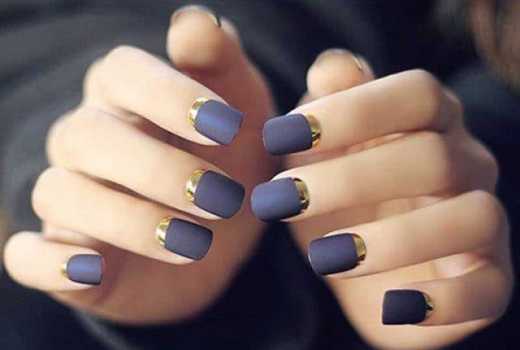 For something different try a half moon or as is popularly referred as to, reverse French nails. Try a bold color on the nail bed followed by a complementary metallic reverse French.
For More of This Stories Subscribe to the Standard Epaper to get a copy of Eve Woman in the Standard
GOLD
If you love gold but don't want the commitment for painting all your nails gold, try this minimalist approach.
OMBRE METALLIC NAILS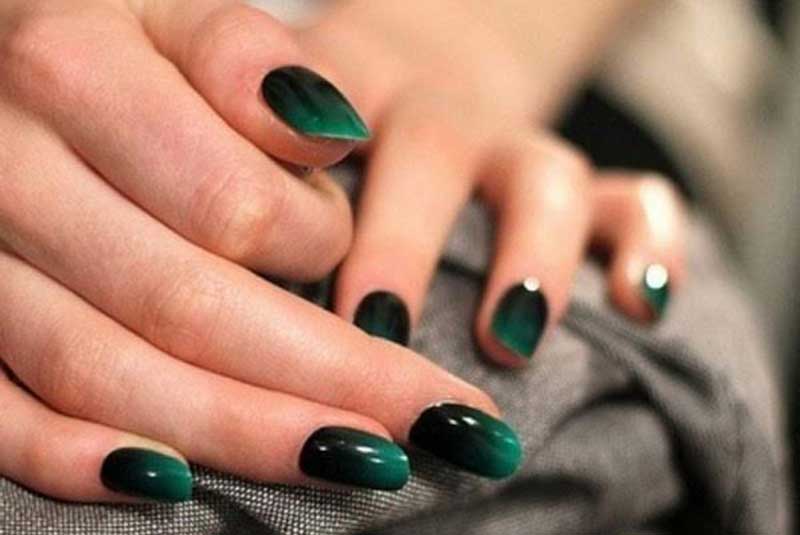 For a different interpretation of full metallic nails try ombre. It doesn't get better than that.
METALLIC AND GLITTER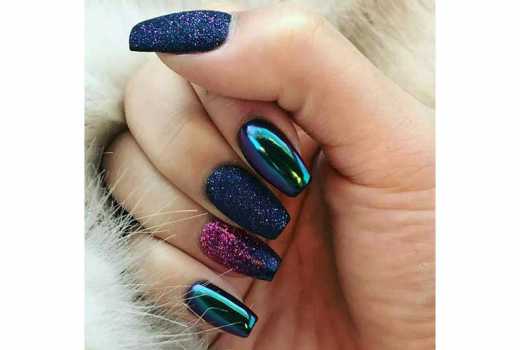 This edgy blue look is amazing, holographic, shiny and super-fabulous all in one.
Do not miss out on the latest news. Join the Eve Digital Telegram channel HERE.