How to pimp your bedroom on a low budget
GalinTheHood By
Shanniq Monicah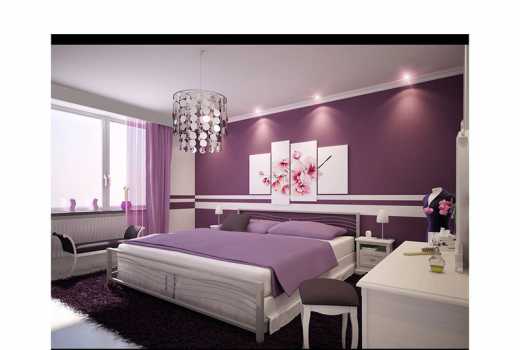 At the age of 9, I knew how to keep my things in order. I knew how to fold shirts, trousers and arrange them neatly in my closet. The task of arranging my room was one that wasn't on my radar. My mother used to cane me a lot and most of the times I would be grounded and banned from playing outside till I arranged my room. I used to whine and complain. To me it felt unfair that among my childhood friends, I was the only one who arranged her room irrespective of my young age. I wanted to file a case. It felt like child abuse. Being denied the right to play as a child is torturous. For some weird reason, this habit became a part of me. It irked me and made my body shiver at the sight of dirt or disorganization. Till date, I embrace neatness and my friends are always complimenting my room. I am thankful to my mother for teaching me the art of organization at a very tender age the hard way.
If it has been a burning desire to liven up your room or add a bit of flair to give it an edge but you have had qualm about it because of the costs that might be incurred in transforming it, here are a few tips that are on low budget and might help you vanquish your worries. They include:
Easy homemade art pieces
Spray paint is the best thing that happened in the painting world. It requires no skill unlike painting with brushes which demands a lot of patience and hard work. A bottle of spray paint costs sh. 280.
Items needed:
White canvas or a piece of cloth or a white linen fabric.
Cut out branch from a tree.
A spray paint bottle.(color of your own choice)
A wooden frame or nails to hang the art piece on the wall.
An open field or the backyard to do the project.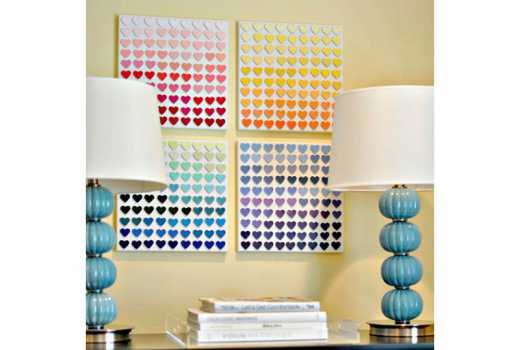 Homemade Lampshades
Items needed:
1 white ball of yarn or lace.
A balloon.
Wall paper glue.
A needle or a sharp object.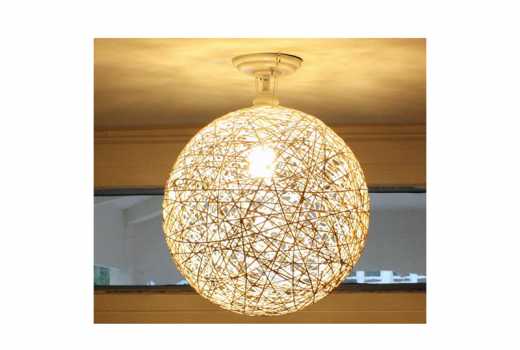 Shoe racks
The shoe racks provided in most houses are usually limited. If you are a shoe freak, you need a large place to arrange your shoes. If you have boxes in your house, you could actually construct your own shoe rack instead of buying a shoe rack which could be expensive.
Items needed:
12 plain cardboards( Depending on your shoe collection)
Scissors.
Super glue.
Spray paint to add color to the card boards.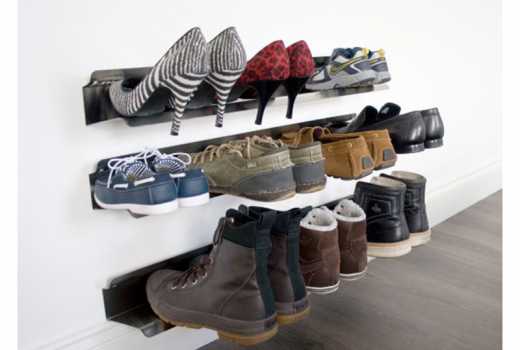 Hooks and Nails
Hooks and nails enhance organization instead of having bags and coats on the floor.
Items needed: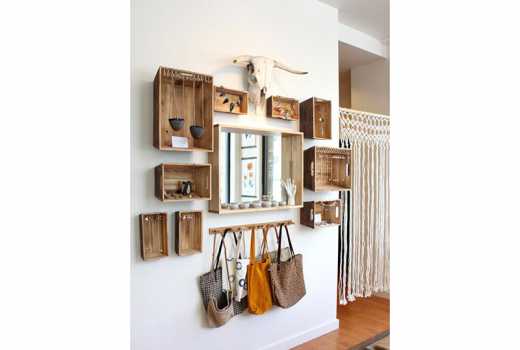 These are just a few tips on how to pimp your room. A bedroom is one's personal space. It is your own safe haven that provides comfort and rest. Had a long day? You failed to prepare enough for an exam? Someone got you agitated? It is in your room that you will find solace. Maintaining organization also prompts access to items such as books and clothes. A tidy room says a lot about who you are and it revamps your self-image. It is the ambiance that makes your room a getaway from the chaotic urban life in Nairobi.