Terryanne Chebet got all pregnant women covered with this new product. It's everything we need!
Young Women By
Laura Chebet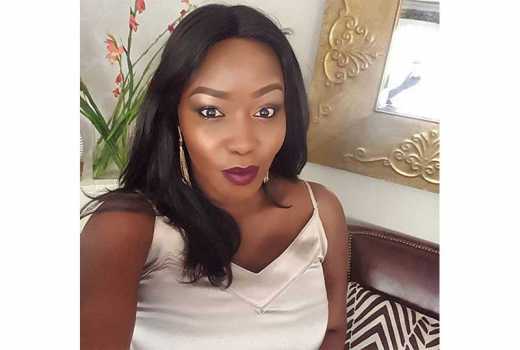 Former citizen TV anchor Terryanne Chebet is giving us life goals. Ever since she was fired from Citizen TV a year ago, it seems that better things started coming her way, like she welcomed a baby girl at the end of last year and she has also launched a new product for pregnant mothers.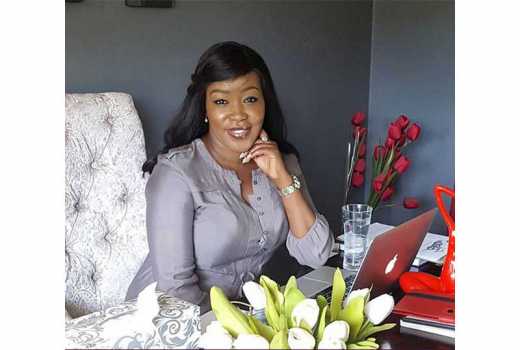 The Keyara organics CEO said on her Instagram post that the product was inspired by her pregnancy and she used it throughout the pregnancy. The product is good for any woman who is pregnant and perfect for the baby too.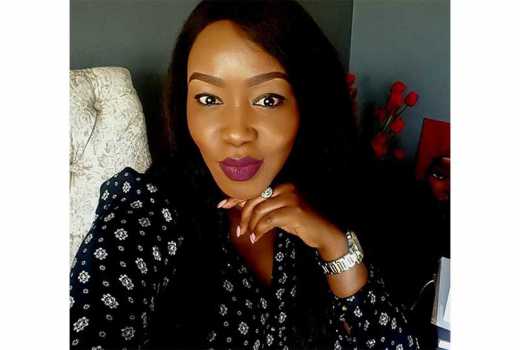 "We created this Bump & Baby Oil when I was preggers. To avoid stretch marks om my growing bump, I used it every morning and evening and it worked amazing! When baby arrived, this became our ( amd hers too) go to bath and body oil for body and hair. 100% Natural. Follow @keyaraorganics for details on how to get yours at 1500 bob. #babyoil #naturalskincare"