Kidero's wife to serve as an international advisor for a firm in Washington DC
Achieving Woman By
Wanja Mbuthia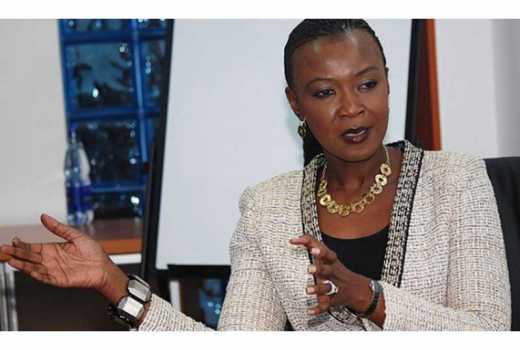 Wife to the former Nairobi County Boss and daughter to the legendary Tom Mboya, Susan Mboya has joined a Washington DC-based Consultancy firm as a principal and international advisor.
ALSO READ: Achieving woman: Yvette Bonareri drafts law to compel children to care for parents
The former Coca-Cola Africa Foundation president has joined Navigators Global, a firm that deals in issues management, government relations and strategic communications services. Mboya will now lead the Navigators global international practice.
An Alumnae of the University of Connecticut, Susan Mboya has a solid background in international politics, serving as an advisor to high-level government officials, NGOs, C-Suite executives, and local economic and political leaders.
She is also an industrial pharmacist having received a doctorate in Industrial Pharmacy from the Massachusetts College of Pharmacy.