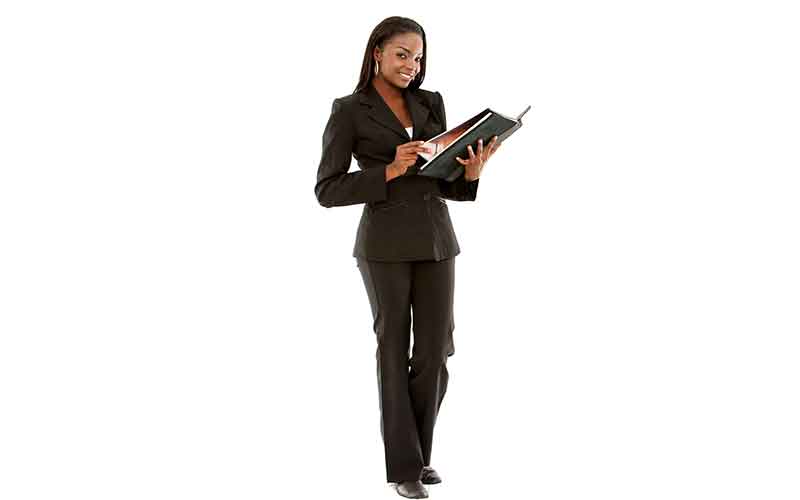 A few weeks ago, I was having a conversation with a bunch of my friends about what we achieved in 2017, what we didn't and where we would like to pay more attention. As we explored this topic, we realised that with the exception of a few items, our lists looked the same. The question that we needed to answer was, how do we make 2018 a truly phenomenal year, not necessarily because of the results but because of the progress that we want to see?
Personal development
We have quarterly, bi-annual and annual reviews at work. During this process, we map out everything we need to do in order to hit our Key Performance Indicators, and qualify for the bonus, promotion or recognition. How often though, do we plan our personal development journey and what we would like to focus on and become really good at? Do we approach personal growth with the same amount of zeal that we do our day jobs?
This conversation is especially relevant to those who are looking into a role change, moving from one organisation to another or even starting a side hustle. It is unlikely that you have all the skills that you need to make a change at the onset. However, while you cannot acquire all of them overnight, you can certainly plan and set yourself milestones through which to gauge your progress.
Accountability partners
It is one thing to write down your plans and goals and attempt to hold yourself accountable. When you bring in someone you trust who can take over the role of holding you accountable, the dynamic changes because we rarely ever want to be seen as slacking off by the people that we respect. When choosing an accountability partner, make sure it is someone who is on the same path as you and is committed to growth.
Advisory board
Organisations have these - the role of boards is to steer the organisation in the desired direction. We very often consider mentors and coaches, people who can guide or play the devil's advocate where career decisions are concerned. But what about other areas - relationships, spirituality, fitness etc? Do you have people you admire that you can call or count on to guide you and give you insights that you otherwise would not come up with? If not, this is the time to identify which are your most important areas of focus over the next few years and start to put these structures in place.
Do not miss out on the latest news. Join the Eve Digital Telegram channel HERE.