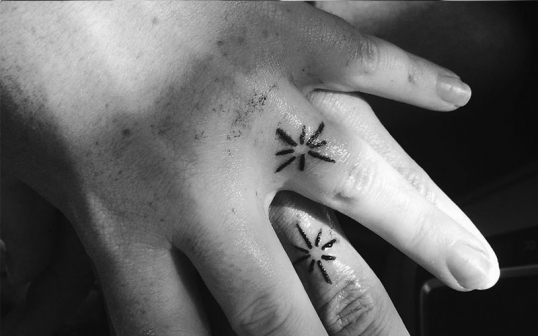 ALSO READ: Meghan Markle's wedding dress featured one detail that the Queen found 'questionable'
Oh don't you just love the creativity when couples decide to do something outside the norm to make their weddings special and memorable?
If you're about to walk down the aisle and you're fretting over the cost of wedding bands worry no more. Thanks to this ingenious idea, you will have bands permanently at no more than Ksh 3,000.
Wedding band tattoos are the new way couples are now using to show their life long commitment and love for each other. This trend is fast catching up with vow renewals and anniversaries as well, the options are endless.
Check these 10 tattoo ideas for some inspiration should you be walking down the aisle soon.
PHOTO 1-SUNSHINE
If you're each other's ray of joy then a burst of sunshine on your ring fingers speaks tons.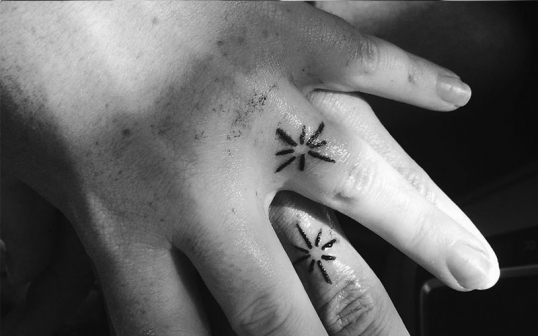 PHOTO 2-QUEEN AND KING
ALSO READ: Strict rules Meghan Markle and Prince Harry's wedding guests had to follow
Let your ring tattoo symbolize how you feel about each other in these subtle yet strong letters.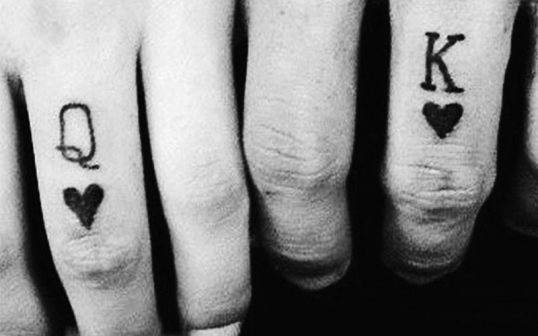 PHOTO 3-HASHTAG
Hashtag 'we're married now!' No better way to break the news and have a constant reminder of your nuptials.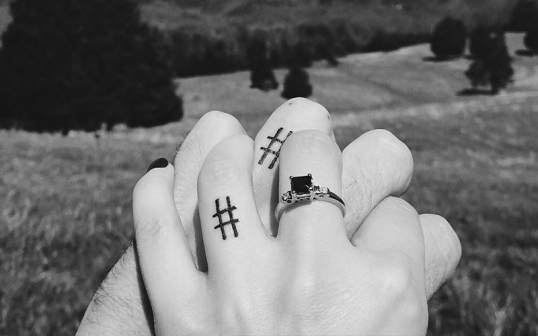 PHOTO 4-FULL DATES
Forgetting wedding anniversaries will be a thing of the past when your wedding dates are tattooed permanently.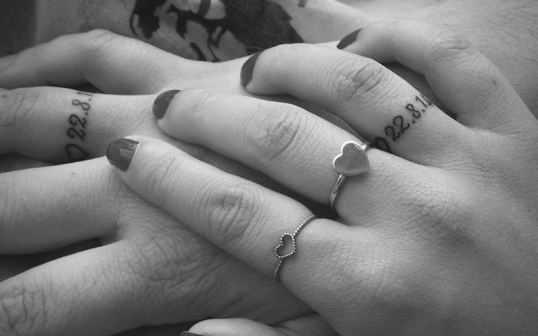 PHOTO 5-LAST NAMES
Now you are one. Sharing the same name seals the deal.
ALSO READ: Mother-in-law who defied bride's wishes taught lesson by wedding photographer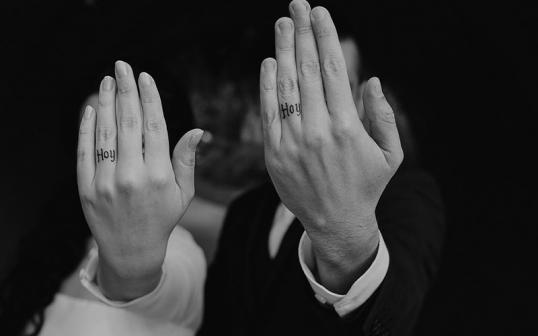 PHOTO 6-INITIALS
Another way to show you have become one is to take each of your first initials and have it tattooed. How sweet!
For More of This Stories Subscribe to the Standard Epaper to get a copy of Eve Woman in the Standard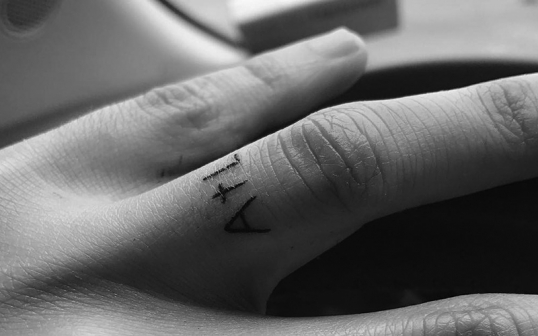 PHOTO 7-SINGLE AND DOUBLE WEDDING BANDS
If you like the idea of a ring without necessarily wearing one then go for a single and double band tat.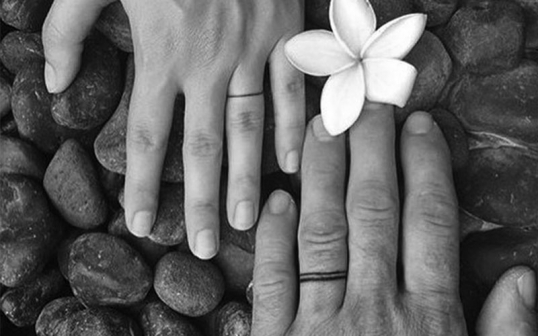 PHOTO 8-DATES
Another way to save the date is by having it engraved on your finger with a cute little design to go with it.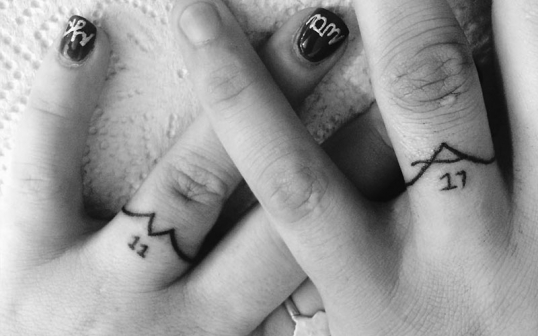 PHOTO 9-ABSTRACT BANDS
If you want something different and away from the common ring design, go abstract.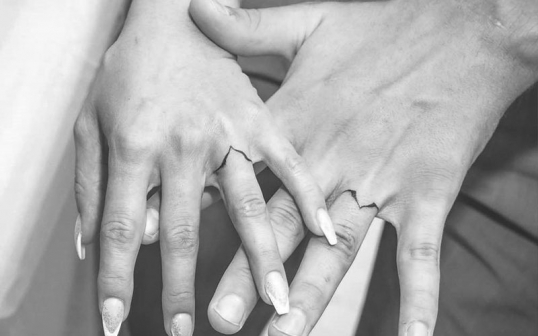 PHOTO 10-MR&MRS
Let the world know you belong to someone special with these 'mr' and 'mrs' markings.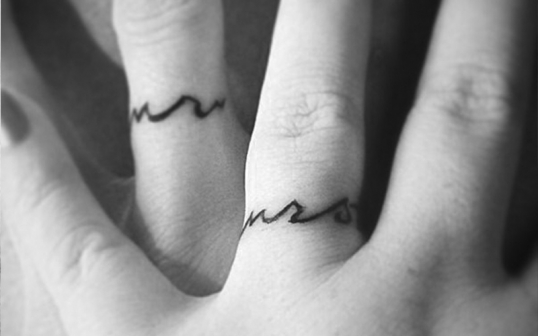 Do not miss out on the latest news. Join the Eve Digital Telegram channel HERE.