Lucy Robi
A headwrap makes a woman's facial features stand out. Here are a few headwraps that are an instant inspiration:
ALSO READ: Eight ways to start living on the minimalistic side of life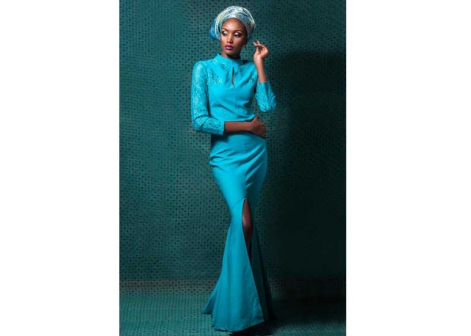 Some days are just headwrap days whether it's deliberate to go with an outfit or occasion or to rescue a situation. It is hard not to gravitate towards headwraps especially on a bad hair day.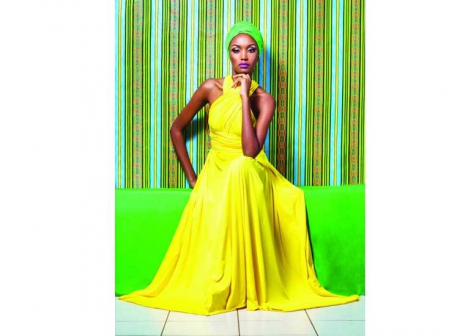 Headwraps, especially during these hot months, help to keep our hair and scalp stylishly protected from the sun. Plus, they are fun, and a fashionable way to add a striking look to your outfit.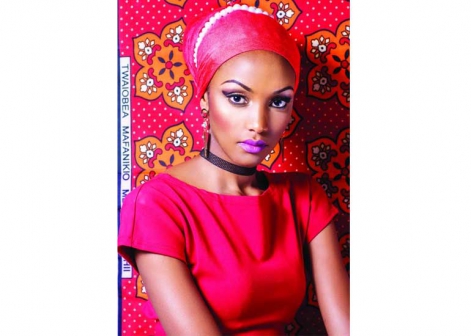 Simple handkerchiefs, pashminas, larger or smaller pieces of fabric can be used as headwraps. You can also accessorise with jewellery. Historically, they were simply used to protect the scalp from extreme climatic conditions.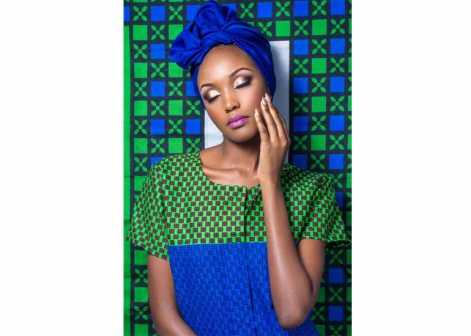 ALSO READ: #FridayFashionInspo: Style Pantry, 43, is the true definition of 'Black don't crack'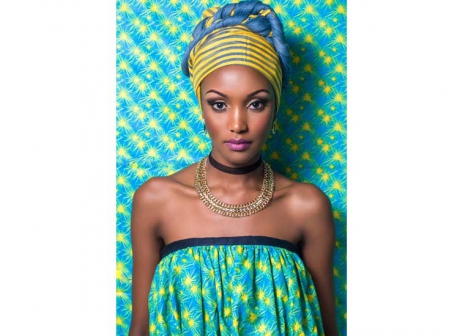 PHOTOGRAPHER: Phocus Photography, www.phocusphoto.co.ke
MODEL: ELeanol Micabel IG: @eleaanor
AGENCY: Toy Toy Models
STYLIST ASSISTANT: Letoya Johnstone
STOCKISTS
1. RL Designs, Nairobi
ALSO READ: #FashionTips: How to dress in a chiffon top
2. Mr Price, Standard Chartered House, Moi Avenue, Nairobi
3. Collabor International, G55, Jamia Mall, Nairobi
4. Zicky Collections, First Floor, F109, Jamia Mall, Nairobi