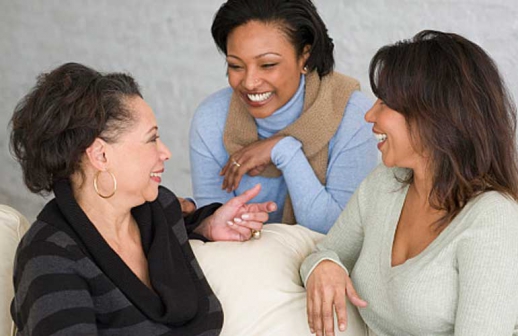 This week, on a popular and controversial Facebook group for mothers, a member posted a pertinent question that ignited lively debate. It was a refreshing topic given that it steered away from the raunchy stuff the group is associated with. The debate was on taking your chama to the next level.
So the lady who triggered the discussion, asked members to share the chamas they are in and what the agenda and objectives are. She disclosed that her chama was basically a commodities-oriented one, where they collect a certain amount of money and buy foodstuffs wholesale and share among themselves.
From the discussion, majority of the women were in such chamas. In fact, I was once in such a chama but I dropped out when I realised the vision and agenda was shortsighted. I have even written about it in this column.
We would meet at a member's house, eat good food and drink finest wine, floss our small achievements as upcoming career mamas, talk about our lousy house girls, our demanding husbands our nagging children yada yada till late in the evening then call it a day.
But one day I saw the light and realised it was all a waste of time and resources. Now I am chama-less.
But reading the post that gathered almost 1,000 comments, I was really impressed by what a few women were doing using this vehicle called chamas.
Forget the muchene, unga and sukari chamas, there are women in seriously progressive chamas that are shaping the economy of Kenya.
READ MORE
Indeed it is time for women to move away from those myopic groupings and transform those vehicles into economic powerhouses. There is one woman who challenged fellow women by her very blunt comment that it was pure truth.
She wrote: "I always advise wamama muache chama za vitu petty like food, you can manage your budget well. If you can get your chama registered n (sic) pay up for plots mtajijenga haraka n (sic) people will not mess you haraka.
End of year you have plots build (sic) and celebrate house warming. We are here buying duvets and unga yet some chamas are busy owning land? Si madharau but we all need to wake up. Wake up your chama members too."
I totally agree with this forward-thinking woman. Chamas are a force to reckon with if the power it wields is utilized well.
Forming a group for contributing money to buy food stuff is noble and a cost-saving measure, but if we are to transform our lives as women in chamas, there's need to move from the mafuta/sukari business to investing in real wealth.