Tania Ngima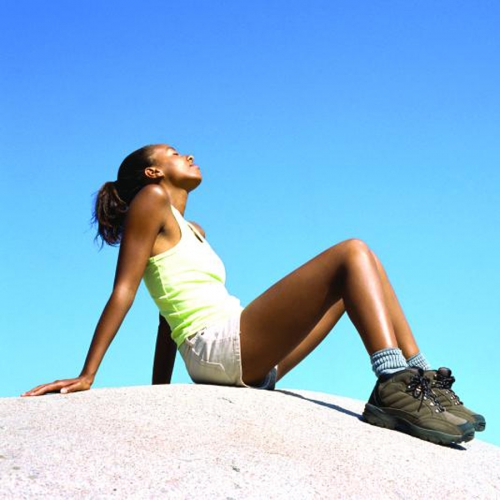 Cast away your limitations
ALSO READ: Skincare tips: How to bring your skin back to life after lockdown
A few weeks ago, some friends were talking about limitations and how we let perceptions, from ourselves or other people become our truths. One of my friends, a strong advocate for paying attention to our internal monologues pointed out that without knowing, we can set ourselves up for failure just by something as simple as how we choose to phrase the words we speak.
An example he gave was paying attention to how we respond when someone who genuinely cares about our welfare asks us how we or work is. The difference between saying 'not bad' and 'very well' is like the earth and sky.
By framing our answers in the former, we are using negative words to shape our responses and therefore implying that we measure our lives within the context of how 'bad' things can be.
I am now, of course, watching what I say to the world and to myself more keenly. Part of the problem comes from the society we grew and are growing up in. It is considered in bad form to be open about our good fortune, interpreted as bragging.
I came across an analogy about the 'river reed' that illustrates this even better. In India, because cows are considered sacred, elephants are used for haulage tasks and as livestock. The elephants' training begins when they are still very young. Trainers attach strong stakes to one of their legs with the other end fastened to the ground.
No amount of pulling and struggling allows the baby elephant to get free. This creates the mental conditioning that any time a river reed is attached to their legs, they are better off leaning in on it than struggling to get free. And this is how the trainers control the elephants, despite their being strong enough to snap the reed into pieces as they grow older and stronger.
We tend to walk around with 'river reeds' around our ankles, allowing our past experiences to predict future failures and allowing what people have told us in the past to determine how successful we will be.
ALSO READ: Choose the right shoes for every workout
We forget that we have the power to break the 'river reed'. This month, pay attention to the beliefs you hold that have no merit, but that you have allowed to dictate shirking your dream.