ALSO READ: Confessions: How I am coping as a new mum during Covid-19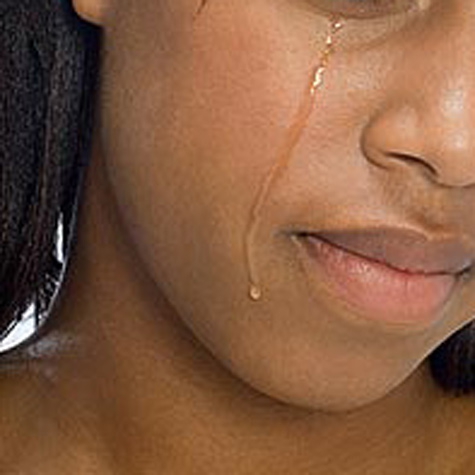 I have been with my boyfriend for five years now, but over the past year he has been away overseas studying, which has been very difficult for both of us.
A few months ago, I cheated on him and can't bring myself to tell him.
Every time we're together, things are great, but when he's away it's almost like I forget I have a boyfriend.
What should I do? Should I confess?
He's a huge part of my life – it's hard to imagine him not being in it.
Do not miss out on the latest news. Join the Eve Digital Telegram channel HERE.