Benjamin Obegi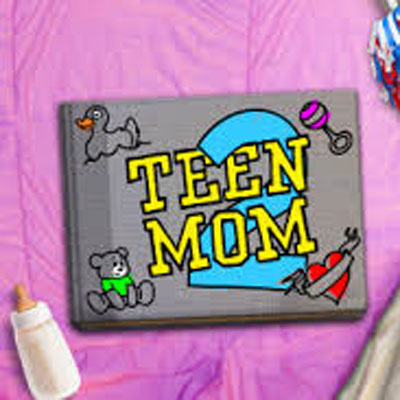 Incorporating sex education continues to be a challenge in many schools in Kenya. The effects of inadequate education on sexuality, especially in the northern Kenya and slums, are often borne by girls who often fall pregnant and drop out of school.
ALSO READ: Relief for parents as school heads directed to refund second and third term fees
To address this issue, a new policy proposal for various education levels by the United Nations Fund for Population (UNFPA) that aims at exploring new ways of including the thorny content of sexuality in schools' curriculum has been launched.
Packaged as a comprehensive sexuality education, if well implemented, will address some of the issues affecting students' wish to remain in class and complete the education cycle. Among the measures the package advocates for are geared towards checking unintended pregnancies among school girls.
UNFPA's Batula Abdi says there is need for a new understanding and teaching of sexuality education. "This topic needs a new understanding. We need to change how the teacher discusses the subject with students. The students, especially those undergoing body changes, must be equipped with the right information. Parents also need to open new discussion lines with their children. Teachers, too, must be armed with the right education. Times have changed and this demands that society changes perceptions on handling sexuality education," says Batula.
One of the measures contained in the proposal suggests fostering and increasing knowledge for learners, teachers and parents.
She said, "The policy aims at bringing on board all the stakeholders so that at the end of the day, we keep our girls from early pregnancies, abortions and marriages. It has been noted that girls who are kept in the school cycle are able to delay marriage and fertility. However, this can only happen if our education system has a whole content on sexuality education."
A report published last year, Motherhood in Childhood: Facing the Challenge of Adolescent Pregnancy, revealed that millions of girls in the globe are teenage mothers. The report also noted that a large number of these are school-going children. This means that most of these girls have their education dreams shattered and thus consigning them to the vicious poverty cycle. Even those who decide to be in school are faced with stigma, which stems from the way society perceives sexuality among school-going children.
The proposal, which has been sent to the ministry of Education, builds on this year's World Population Day theme: Investing in the Young People. The theme calls for investing in issues affecting the youth, including sexuality education.
ALSO READ: Meghan Markle given 'doctor' title on government website in bizarre error
Photo: time.com