Home
/
Achieving Woman
Meet Kristen Welker, first African American woman to moderate a Presidential Debate since 1992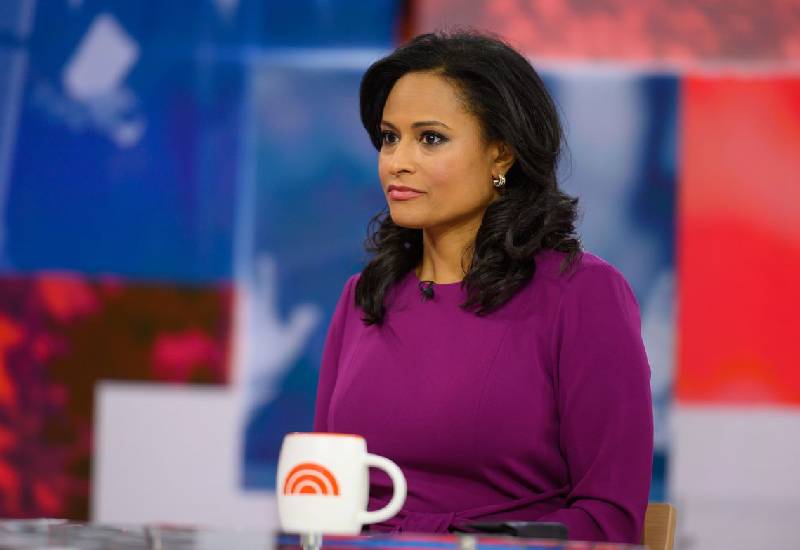 With only two weeks left to the American Election Day, Kristen Welker was the one with the power to moderate the final Presidential Debate between President Donald Trump and Democrat presidential hopeful Joe Biden.
The 44-year-old journalist became the first black woman to moderate a Presidential Debate solo since 1992 when Carole Simpson, then a journalist with ABC News, became the first woman to moderate a Presidential Debate.
Well-versed in moderating, Welker took the stage and led the debate for 90 minutes tackling topics from coronavirus, race, climate change, national security, American families to leadership.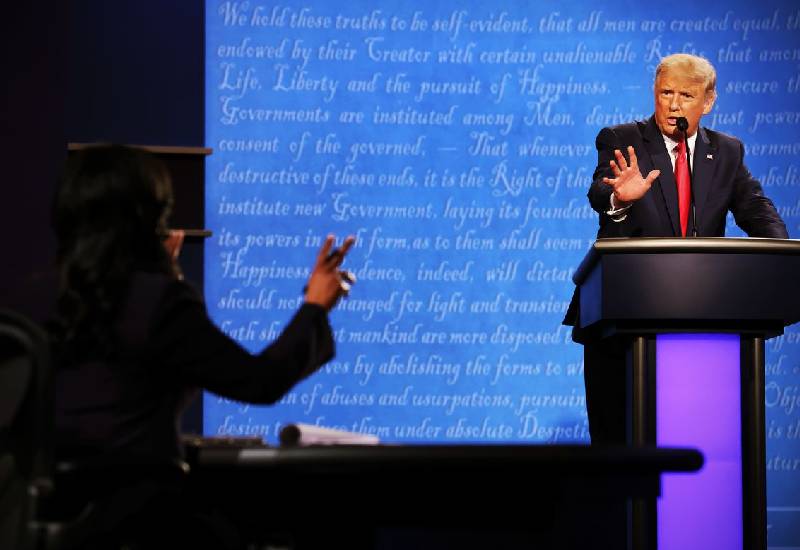 Who is Kristen Welker?
Kristen Welker was born in 1976 Philadelphia, Pennsylvania, USA to biracial parents, Harvey an Engineer and Julie Welker, a real Estate agent.
She graduated from Germantown Friends School in Philadelphia in 1994 and Harvard College with a Bachelor of Arts in 1998.
Through the years Welker worked at ABC affiliate stations in Redding, California and Providence, Rhode Island. She was with the NBC affiliate in her hometown of Philadelphia before joining NBC News IN 2010.
Welker joined the NBC News team as a correspondent and took up the role of White House correspondent in 2011.
In 2016, Welker covered campaigns for NBC News and, at the beginning of 2020, she was promoted to Weekend Today as co-anchor for the American morning news and talk program that airs daily on NBC News.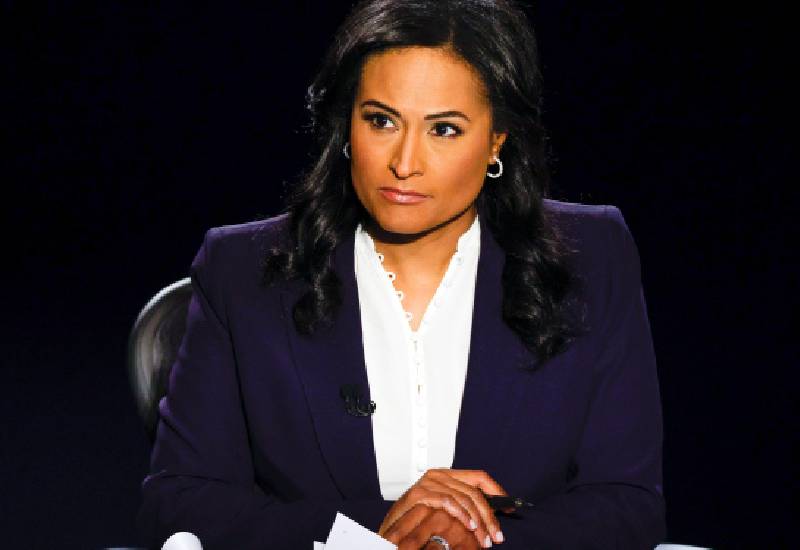 At the Washington Women in Journalism Awards, Welker was named 2020's Outstanding Broadcast Journalist. She also won a National Emmy Award for her part in NBC News' coverage of the Malaysia Airlines Flight 17 crash.
Welker says being biracial has influenced her career decisions: "Growing up as a biracial child, the idea of helping people of different races and backgrounds better communicate inspired me to become a journalist."
Kristen Welker is married to John Hughes whom they have been living together happily since 2017.
Related Topics