Esther Muchene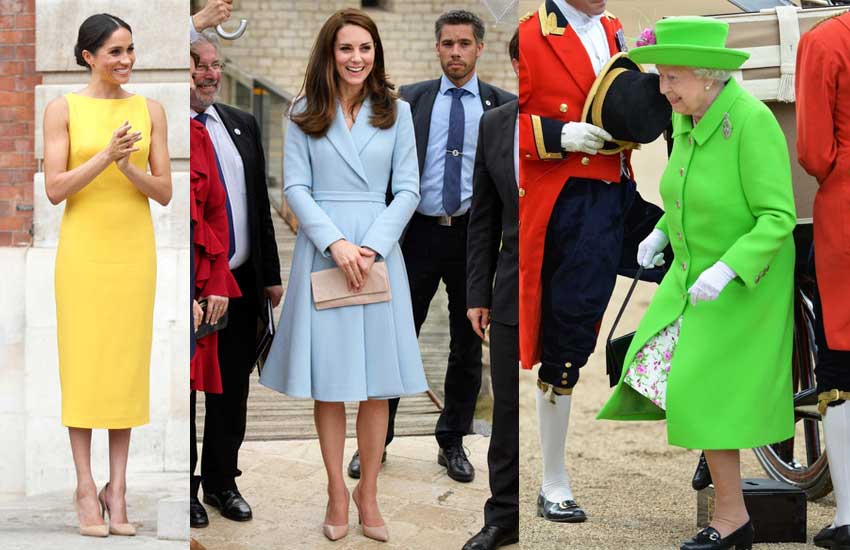 ALSO READ: Meghan Markle's bitter ex pal Jessica Mulroney 'to write tell-all book' about Duchess
Well, considering they can pretty much afford any designer in the world it comes as no surprise that the royal family are one of the world's best dressed people.
Looking impeccable every time they step out, this is because of the fashion rules and etiquette they hold dearly. However, this once in a lifetime privilege comes with traditions that dictate what they wear, how and when.
Whether you gravitate towards Kate Middleton's classic approach or Meghan Markle's modern twist, their styles have led to selling out of items within hours of being spotted hence the 'Meghan Effect' and 'Kate Effect.'
Check out some of the royal dress codes they have to adhere to despite killing it every time they step out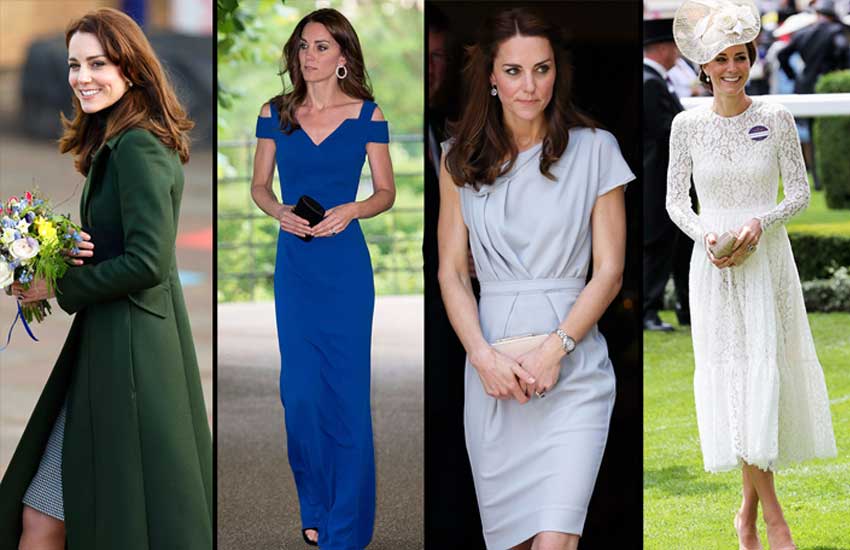 Bags on the left hand
Unlike other women who carry their purses on their right hand, you will spot women in the royal family carrying theirs on the left. This is to free up their right hand which is used for waving, greeting and shaking hands.
Appropriate length
Considering their high standing in society, skirts and dresses should always be of appropriate length. Never should the inches be three or more above the knee. The reason behind this is, if they have to bend down or sit in public.
Bright colours in public
They need to be picked out of the crowd easily so a bright colour helps with that. This is more a safety precaution than it is of a fashion statement. So in case you were wondering why Queen Elizabeth is always in a blue, yellow or brightly coloured skirt suit when in public, now you know.
ALSO READ: #FashionTips: Five rules to live by when wearing chunky accessories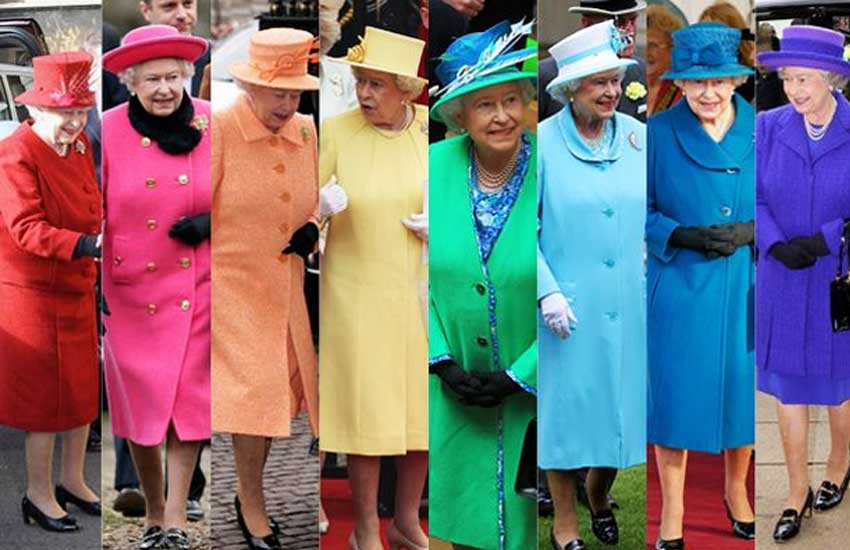 Trousers are a 'no' during formal engagements
Although Meghan is fond of breaking this, it is required of senior members of the royal family not to wear trousers or trouser suits when it comes to matters formal.
Your wedding gown must be approved
Did you know that the queen must say 'yes' to the dress? Turns out her say is equally if not more important than that of the bride to be. Whether you come from the royal family or you're marrying into one, it is a tradition for the queen to give her approval of the gown. Reports reveal that Queen Elizabeth had to approve Kate Middleton's gown in 2011 and so did she when Meghan Markle got married to Prince Harry.
The fabrics must be right
Everything is carefully curated to how well a fabric wears. According to insiders, each piece a royal will wear during a royal visit is noted all the way down to the raw materials used to make the clothes. For instance, silk is avoided at all costs while tweed and wool are highly favored because they are heavy and do not crease easily. Factoring in that they will be photographed from different angles they must look their best at all times leaving no room for imperfections.
Coloured nail polish is a no
Unlike you and me, they don't have the liberty to enjoy popping, dark and crazy nails. The royal women are almost always wearing nude, clear or subtle pinks when attending to official business. Apparently, only natural looking nails are allowed at royal events.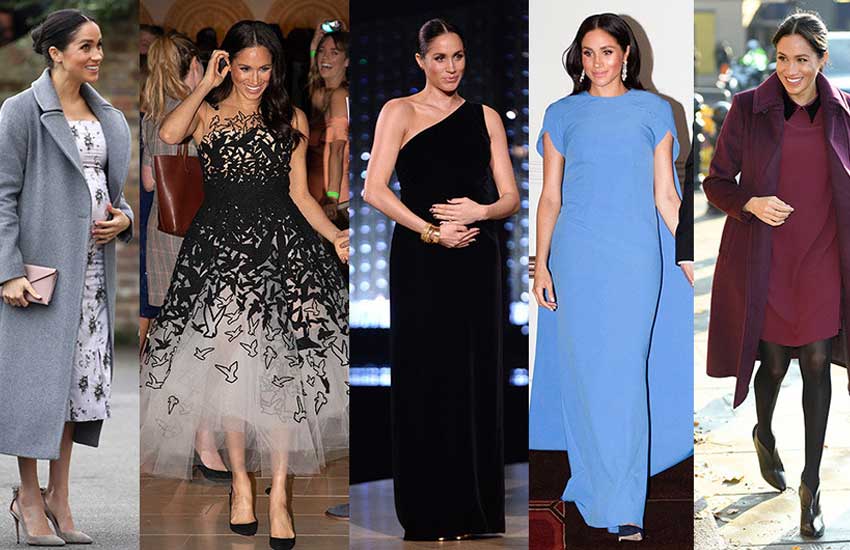 Formal events call for hats
If you have ever wondered why royal women always wear hats and outlandish fascinators to weddings and christenings, this is because the queen insists that hats should be worn to formal engagements.
Homage on royal tours is a must
The royal family pays tribute to the country they are visiting by including a flower, colour or meaningful emblem into their outfit. This common practice is way to compliment the country or state they are visiting. For example, Kate once wore a maple leaf hat while on official visit to Canada.
ALSO READ: #FridayFashionInspo: Be curvy and free like Joy Kendi
Heels shouldn't be high
For obvious reasons, royal women are to keep their heels below six inches. First, so they don't get tired and start wobbling around when walking in public and secondly, they shouldn't appear too tall.