Former Mrs Bezos, Mackenzie Scott, named world's wealthiest woman
Achieving Woman - By
Audrey Masitsa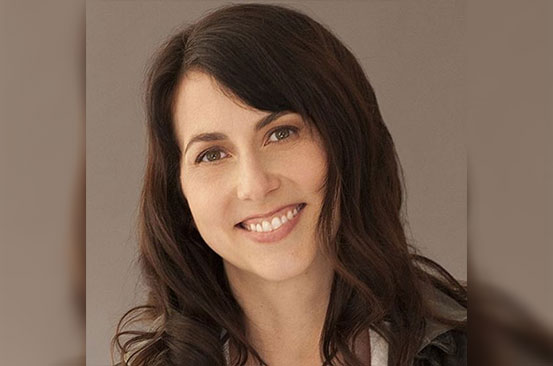 Mackenzie Scott, former wife of Amazon founder Jeff Bezos, has been named the world's wealthiest woman.
Bloomberg Billionaires Index named Scott as the 12th richest person worldwide and the wealthiest woman in the world.
Following her divorce from Bezos in 2019, Scott received 4% stake in Amazon. Since the pandemic hit the globe, more and more people have turned to online shopping resulting in an increase in the online retail giant's stock. Scott's net value thus rose to more than $66 billion.
In 2019, following her divorce, Scott was the fourth wealthiest woman in the world. Since then, Scott has taken part in various philanthropic causes among them the Giving Pledge which the wealthy commit to giving away a portion of their wealth to charity over their lifetime.