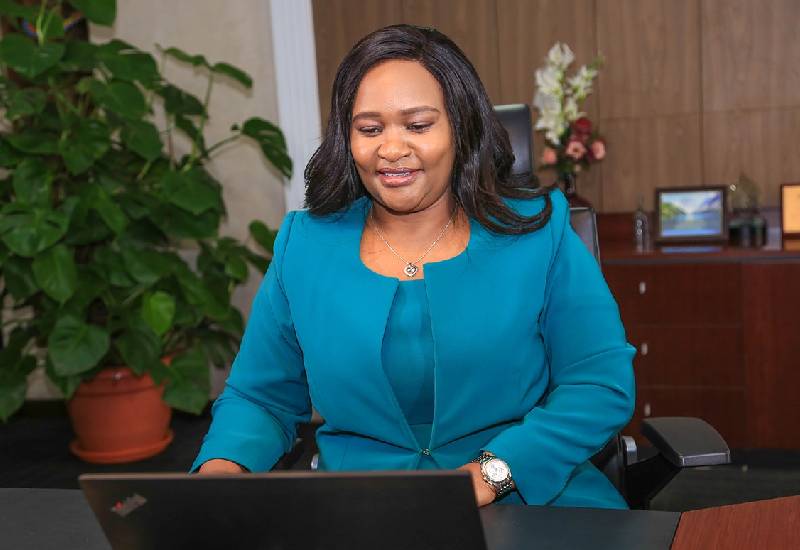 Kenya Electricity Generating Company (KenGen) Managing Director and Chief Executive Officer Rebecca Miano has joined the World Bank Group's Advisory Council on Gender and Development.
Ms Miano, 54, accepted the invitation by World Bank Managing Director Development Policy and Partnerships, Mari E Pangetsu, to join the Advisory Council for a period of two years starting 2nd July 2020.
In a statement released by KenGen, Ms Miano, who has been the MD and CEO at the company since November 2017, said she was honoured by the consideration and was looking forward to joining other distinguished members of the council.
While making reference to KenGen's Pink Energy Initiative – a women development program giving women an avenue to fully participate in mega energy projects – Ms Miano noted that gender development and mainstreaming is a major growth catalyst in organizations.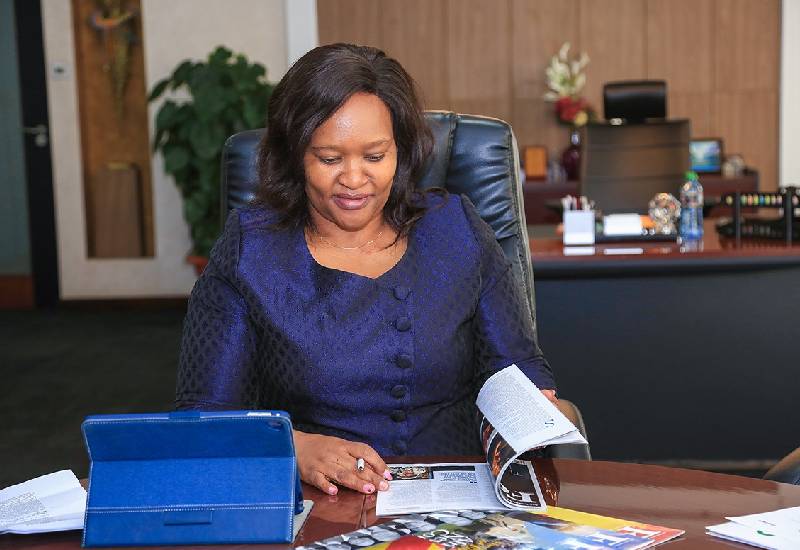 The World Bank Group's Advisory Council on Gender and Development looks into the progress and constraints to gender equality, and giving direction to the bank on how best it can give women a voice and uphold gender equality globally.
The World Bank has been heightening its contribution towards closing gender gaps in ownership and control of key assets such as land and finance as well as enhancing women's voice and encouraging prevention and quick response to gender-based violence.
Ms. Miano's appointment comes at an opportune moment when Kenya, and the world in general, is grumbling with increasing cases of gender-based violence as people adhere to governments directive to stay home in bid contain the spread of COVID-19.
READ MORE
According to FIDA-Kenya, the many hours spent with abusive partners is exposing women and girls to abuse, a situation worsened by the dusk to dawn curfew. According to the federation of women lawyers, most of the cases reported to them are intimate-partner violence.