Home
/
Relationships
The honeymoon phase: what it is and how can you make it last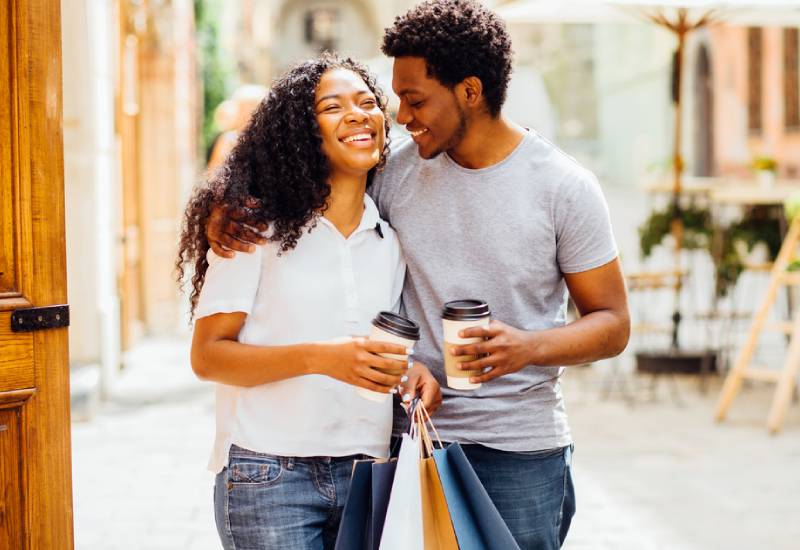 This is probably the most exciting stage of any relationship, the honeymoon period is full of bliss and as you're getting to know your partner, they can do no wrong before your eyes.
Arguably one of the most memorable stages where you fall in love, feelings are strong and the sexual chemistry is off the chats. The honeymoon stage is marked with lots of fun and happy moments lasting anywhere from six months to two years.
However, this is only a phase meaning you should enjoy it as long as it lasts.
For most couples, this happens at the very beginning and you can see no fault in your partner, you are completely compatible and every time you are together it is fun times.
Sounds familiar?
Sadly, this overwhelming chemistry eventually fades and the sparks begin to disappear as reality kicks in. To keep the fire burning here is what you need to do:
Learn your partner's love language
Out of the five love languages-acts of service, words of affirmation, gifts, spending quality time and physical touch, get to find out how they express their love to you and how they want to be loved back.
This way, you will be able to meet their love needs and keep them interested. If you're not sure whether or not you're doing the right thing, you can take a personality test or a love quiz together.
Play
This may sound silly but you will be amazed at the results. Games are a good way of getting to know each other especially if you have been together for a while and your interests have changed over time.
Search for couple games online or you if you both enjoy solving problems you can pick a puzzle together and enjoy putting the pieces together over a glass of wine.
Have some time apart
Couples who have been together for years can lose themselves in the relationship and it is not uncommon for one partner to start neglecting their physical appearance and putting their hobbies and interests on hold.
Being apart helps you to find yourself and do things you enjoy that your partner may not necessarily be into. That time apart helps you experience certain things alone creating your own independent identity.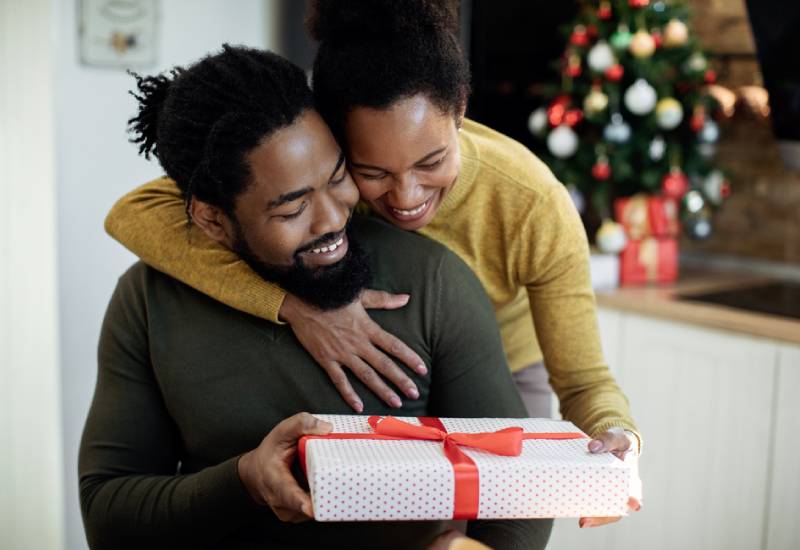 Learn to fight fair
You may get along like a house on fire but keep in mind every couple fights no matter how stable their relationship or marriage is.
It helps when you have healthy resolution strategies when you argue or have a fall out. Some of the things you can consider when things are icy is tone of voice, listen, take some time out to calm down and start the conversation by reassuring each other then end it with a kiss or hug.
This way it will be hard to hold any grudges or have stored up feelings.
Have sex
If you're both too busy with work, school or kids it may take a toll on your sex life. To rekindle the random sex-escapades you once had at the beginning, you both must make a conscious decision to reconnect romantically.
If this means setting aside a day or a few hours aside over the weekend do so without fail. Make it exciting by shopping for lingerie, lighting some scented candles, setting the mood with cool blues and some wine wouldn't hurt.
Related Topics