Home
/
Hair
Easy hacks to help you solve bad hair day problems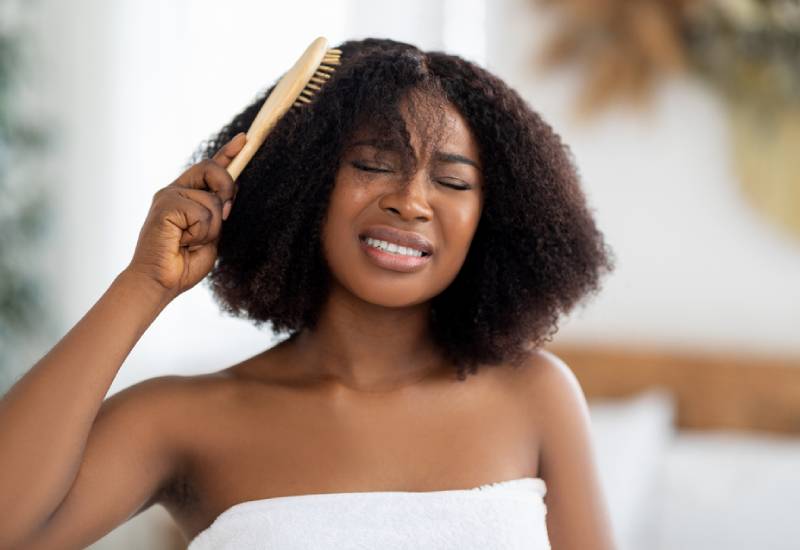 Not only has COVID-19 shed light on the fact that we should take our hygiene more seriously, but it has also taught us some valuable lessons when it comes to solving some common beauty and hair problems.
Most ladies are used to getting their nails and hair done by specialists but the outbreak of the pandemic has proved that ladies need to be savvier when it comes to taking care of their personal beauty.
Here are four ways to help you solve your bad hair day problems when your hairdresser is flaking on you: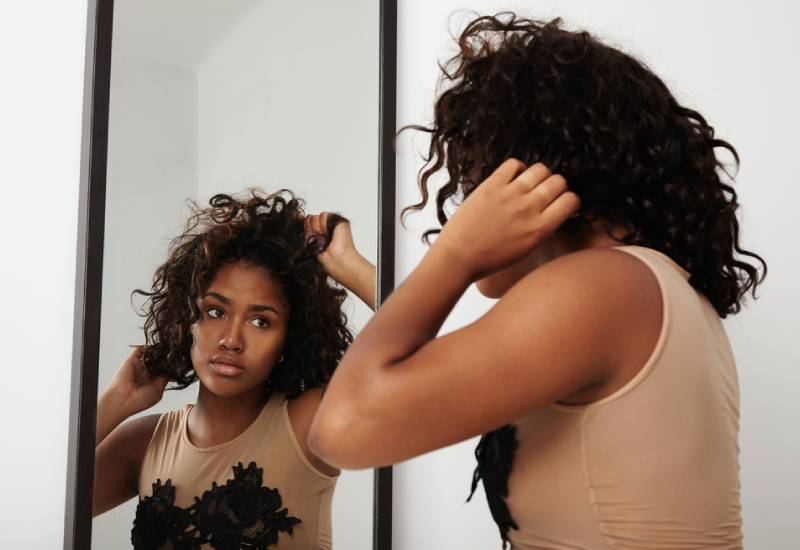 This is the number one savior to your bad hair days, a wig. You cannot afford to spend your days in these unpredictable times without a backup plan. Wigs are light on the head and conveniently covers your bad hair.
The best part is that you don't even have to struggle with washing your hair if you don't want to. Other than that, your wig will also give you a newer and sleeker look after weeks of braiding your hair or rocking a natural look.
Unlike a wig that could cost you a fortune, extensions are much cheaper and easier to handle. The only thing you will need to stock on is some gel and you are good to go. Unlike wigs that you can get away with the crime of not washing your hair, when it comes to hair extensions you have to wash your hair.
The process of installing a hair extension solely depends on how your natural hair is combed and bundled together. The best part about hair extensions is that you can have a variety of styles from curls, wavy and straight ponies.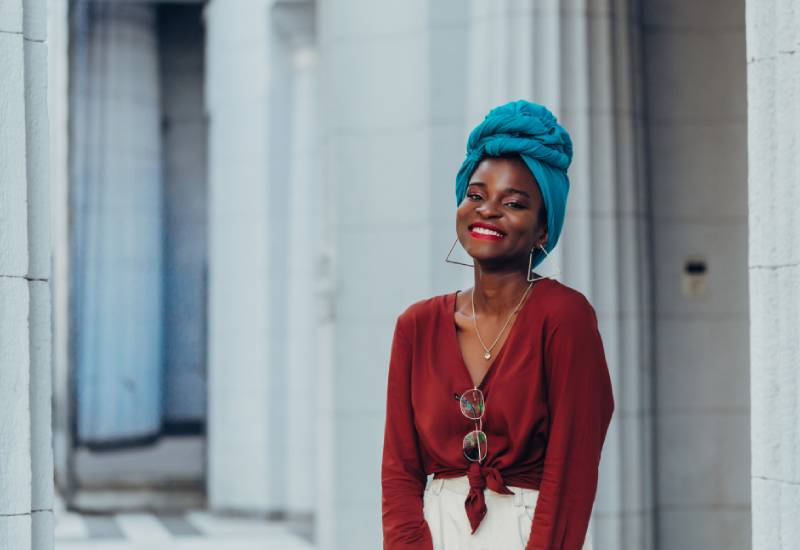 Another trick to help you hack those bad hair days is scarfs. They are handy and readily available. Currently, scarfs can blend in well with an official look so long as you keep the colours subtle and office friendly.
The best part about having a variety of scarfs is that it can match all the colours of your outfits, furthermore you can tie them in a variety of ways for different days. Besides scarfs will also come in handy during the cold weather, invest already.
When all is lost and you have no card left up your sleeve, go the afro way. Your afro is a treasure and a symbol of African heritage, no need to shy away from that. All you need to do is wash and comb it well in the morning.
To make your work easier, you can always add a headband to make your edges look neater. This style is easy and fast for a morning you are just feeling meh.
Related Topics