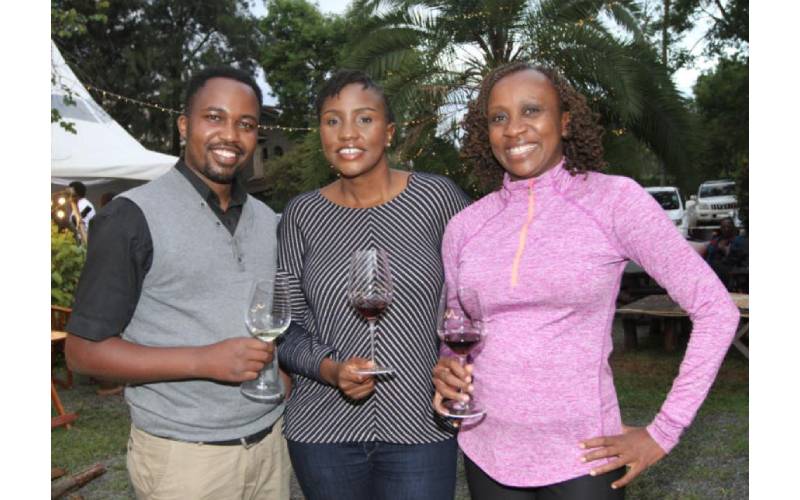 Wines of South Africa on Friday launched the East Africa Virtual Theme Tastings kicking off with Chenin Blanc.  
The objective of these tastings is to offer a platform for South African wine importers and producers who have a presence in East African markets (Kenya, Uganda and Tanzania) to collectively showcase and present brands in their portfolios to stimulate awareness of some of the different varietals South Africa has to offer. 
"Virtual tastings provide an opportunity to showcase a diversity of styles and brands on a collective theme, eg Chenin Blanc – a grape variety – or Cap Classique, a winemaking style. Consumers and trade are informed of what is available in their local markets at different price points and touch on pairings with locals foods," said Wanjiru Mureithi (pictured), Kenya's Representative for Wines of South Africa.
"I was amazed to identify over 50 brands of South African Chenin Blanc in Nairobi alone ranging from Sh800 a bottle upwards."
Mureithi said that while the experience of wine tasting at a wine estate is the most ideal, the Covid-19 pandemic has changed the dynamics, and local tasting events give enthusiasts an opportunity to travel through the bottle.
The tasting came at a time when the South African alcohol industry is facing collapse if the lockdown restrictions are not lifted. The country moved to an adjusted level 4 lockdown at the end of June, with a complete prohibition on the sale of alcohol in place.