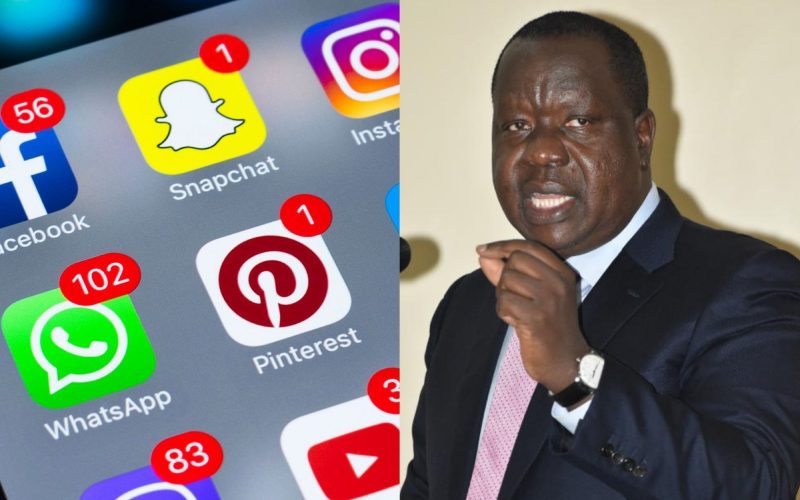 Interior CS Fred Matiang'i on Wednesday allayed fears that the government intends to shut down internet during the 2022 General Elections.
Speaking during the launch of the NCIC Strategic Plan launch at Bomas of Kenya, the CS, however, warned that hate speech will be dealt with ruthlessly.
"Kenya's social media will not be shut down over hate speech. However, we will be very ruthless when it comes to those who interfere with others' freedoms.
"We will not hesitate or be intimidated by pressures or complaints from anybody. We will protect Kenya," he said.
Deputy Chief Justice Philomena Mwilu echoed similar sentiments noting that the judiciary will play its role in maintaining and enhancing social cohesion.
"In resolving disputes, particularly those relating to hate speech, violence, incitement to violence and intolerance, the Judiciary plays a key role in maintaining and enhancing social cohesion through upholding the rule of law," said Mwilu.
The Strategic Plan is geared towards ensuring peaceful elections, and among the intended actions is the invocation of Chapter 6 of the Constitution & NCI Act 2008 to bar perpetrators of hate speech & negative ethnicity from running for elective posts.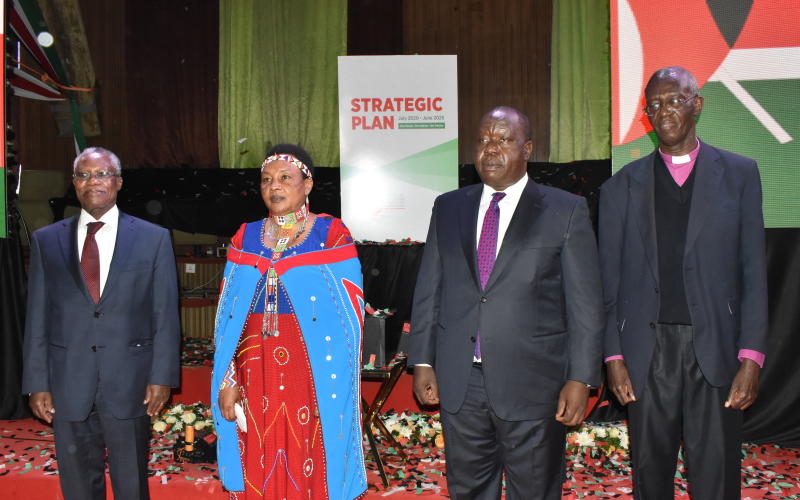 Just a few months ago, the internet was shut down in Uganda on the eve of elections. At the time, Uganda's communications regulator ordered telecoms operators in the country to suspend all internet gateways until further notice.
The election pitted long-time leader Yoweri Museveni against Bobi Wine and the former had said banning social media was in retaliation for Facebook taking down some pro-government accounts.
Internet and social media services were, however, fully restored nearly a month after the shutdown.
"Internet and social media services have been fully restored. We apologize for the inconveniences caused, but it was for the security of our country," tweeted Peter Ogwang, the minister of state for information, communication technology and national guidance.