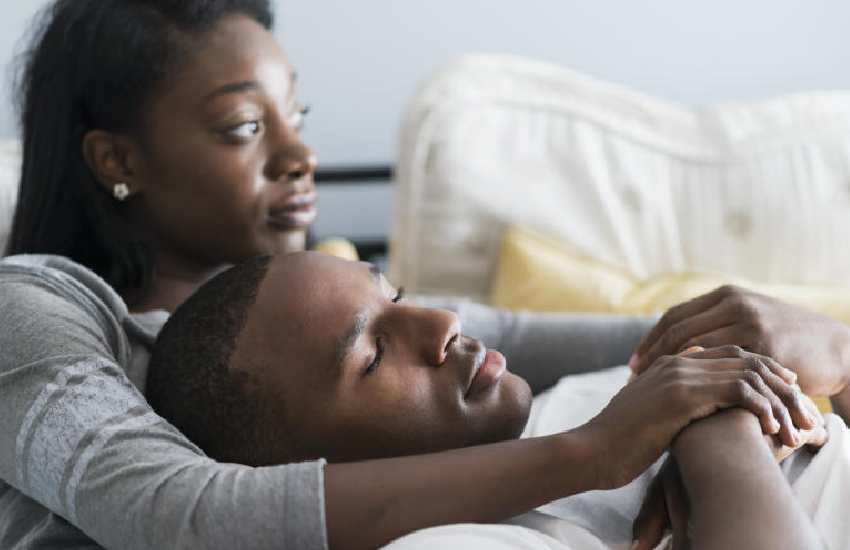 A top foreign photographer who has lived in Kenya since the 60s says when he came to Kenya, folks were so conservative that nobody talked about sex, yet they were banging away like rabbits. "These days," he quips, "people go on and on about sex, yet they aren't having any!"
The old mzungu could be onto something. The amount of sex talk swirling around online, phone messages and WhatsApp chats is dizzying. But if you speak candidly with Kenyans, you realise there isn't much going on in the sack. In fact, it is an open secret that many people, both single and married, bravely endure long periods of dry spells.
This, by the way, is a global phenomenon and is backed up by research in Archives of Sexual Behavior. The influential American magazine, TIME, reports that according to researchers, "from 2010 to 2014, the average American adult had sex nine fewer times per year than Americans did from 2000 to 2004. That drop in frequency was even steeper for married couples who live together; they had sex 16 fewer times a year."
Read Also: Bedroom wars - What women expect and what men do
This is bad news. As Markham Heid observes in the TIME story, sex and health go hand in hand, with research linking lungula to a slimmer waistline, stronger heart and lower risk for prostate and breast cancer. "It's also a boon for mental health, since sex is associated with lower rates of depression and better mood," Markham notes. Blimey! Is dry spell the reason Kenyans are getting increasingly nasty, short-tempered and angry?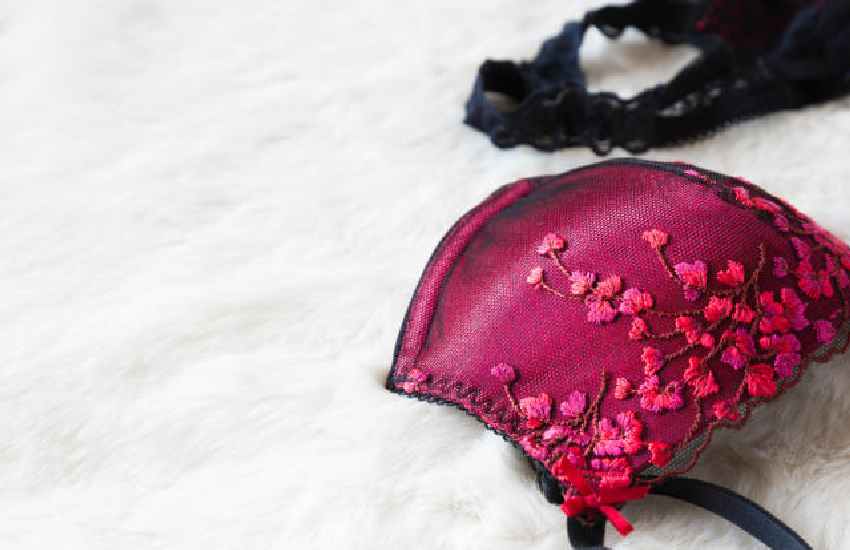 According to one delivery app, there are more people ordering food than condoms and contraceptives. On their top five most ordered items, food is first followed by alcohol and cigarettes, over the counter stuff like medicine, HIV kits and gyno kits come in third place. Newspaper orders are also high in fourth place, while condoms and contraceptives come fifth.
You would however guess that many Kenyans only dream about sex.  The new generation prides itself in doing things in the bedroom that would horrify their forefathers. Anything goes, and battery-powered adult toys seem poised to reduce husbands to spider killers, having taken over the role of satisfying wives sexually.  Yet, the truth is behind the chest-thumping and reduced sex frequency, especially in urban centres and cities, as Dr Alfred Akwala observes.
Read Also: Bedroom commandments - 12 ways to revive that spark in bed
"In rural areas, the set up is still the same, as sex is still the only form of entertainment. Rural families still cherish having many kids compared to urban families, hence they enjoy more sex," he says. St Paul's University lecturer Antony Wando Odek says there are many factors hindering the new generation from having more and better sex. "Society has many ways to get orgasms without having sex, hence people are having less sex. The rate of masturbation in universities is high, with university couples having less sex than that of the older generation," he said. Wando also argues that experiencing sex at an early stage causes problems later in life.
"In an African setting, a man or a woman had to reach a certain age and go through a rite of passage before they could start having sex. But today, we have kids who start doing it so early and there are repercussions. They even go as far as experimenting with Viagra as early as Form Two and by the time they become adults, they will not be able to perform like their peers hence they will be having less or no sex," he says.
The sociologist also accuses the media. "Television sets are in our bedrooms, phones are also in the bedroom. People are concentrating on what is happening outside instead of what should happen inside their bedrooms. Some men have prioritised football and drinking, forgetting their responsibilities at home, so we have sexless homes," he says.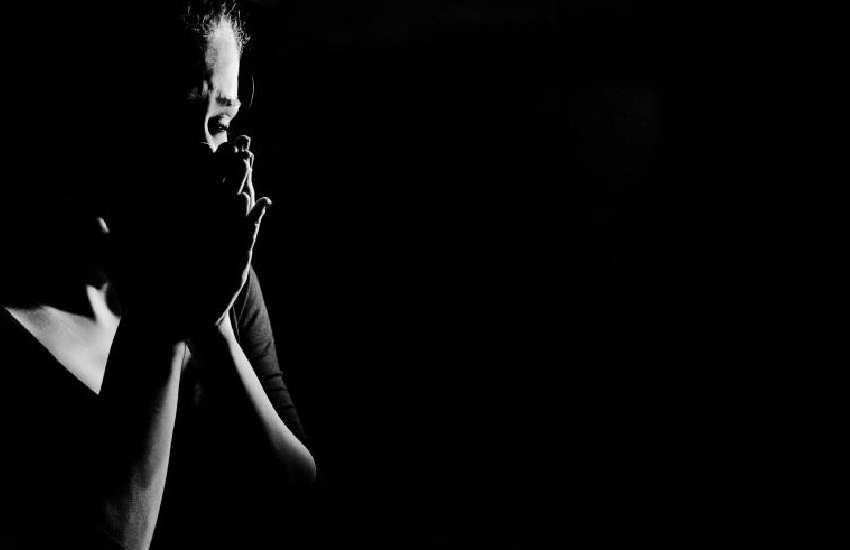 Jean Twenge, a professor of psychology at San Diego State University and author of Generation Me and first author of the study quoted by TIME would concur. The increase in time spent working and parenting may be possible explanations for the drop in sex among married people, she says, adding that the rise in quality and accessibility of streaming entertainment has made competition for free time stiffer.
"There are now so many other ways to spend leisure time at home," she says. "The allure of Netflix and other device-based diversions may be elbowing sex aside." Wando blames fatigue and stress-related issues, saying they lead to inability to get involved in sex, which creates health risks, especially for men who have enlarged prostate.
Read Also: Men, here are five stages to great bedroom marathon
"When you look at research, professionals have sex at least 52 times a year, which means that is once per week which is too low," he argues, saying Kenyans are too busy looking for money and striving to make a mark for themselves that they forget their homes," says Wando.