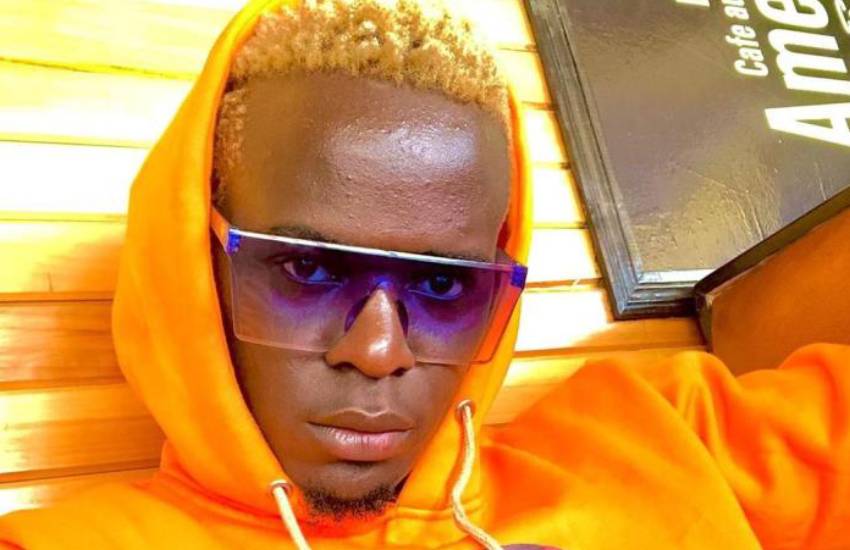 The coronavirus has greatly affected livelihoods. Businesses are shutting down and it's getting harder to cope as days go by.
Artistes have been hit hard following the government ban on gatherings which has meant no more shows or concerts.
This week, President Uhuru Kenyatta directed the Ministry of Sports, Culture, and Heritage to set aside Sh100 million to cushion local artistes against effects of the coronavirus.
But what are artistes up to now that the shows have been suspended and there are no more gigs?
David Wonder, a Kenyan gospel artiste, is currently recording audio for his music since the video will require a group of people which he says is against the directive on physical distancing.
Read Also: Kenyan artists to get Sh200 million monthly in royalties
Wonder says coronavirus has posed a great challenge to him but hopes things will get better soon. "I had around eight shows booked and some even been paid for. It's not easy because some promoters want their money back. But I believe and pray for better days ahead," he said.
He added, "currently, I am only focusing on audio because I want to keep that connection with my fans."
Ben Cyco, a recording artiste said the pandemic has forced him to change strategy.
"Due to the coronavirus, I have now been forced to rebrand myself. This period has allowed me to think outside the box," he said. "Most of my songs are currently on hold because I feel like there is need for a video. I am currently focusing on my podcast that I started last week," he added.
Gospel artiste Ben Githae concurred that musicians are having a rough time due to the coronavirus. "The only assured money they (artistes) have is from Skiza, yet when it comes to doing things, they are like any person who has a basic salary at every end month," said Githae.
Read Also: Coronavirus- musicians hit studios, call for divine intervention
Willy Paul also took to his Instagram page to write a letter to the president on the plight of musicians.
"My president I have an issue. The entertainment scene has been hit hard and sadly no one seems to care about what is happening to us. Entertainers from other countries for example musicians, actors, producers, directors, and comedians are getting help from their governments but here no one is even saying a word," he wrote.