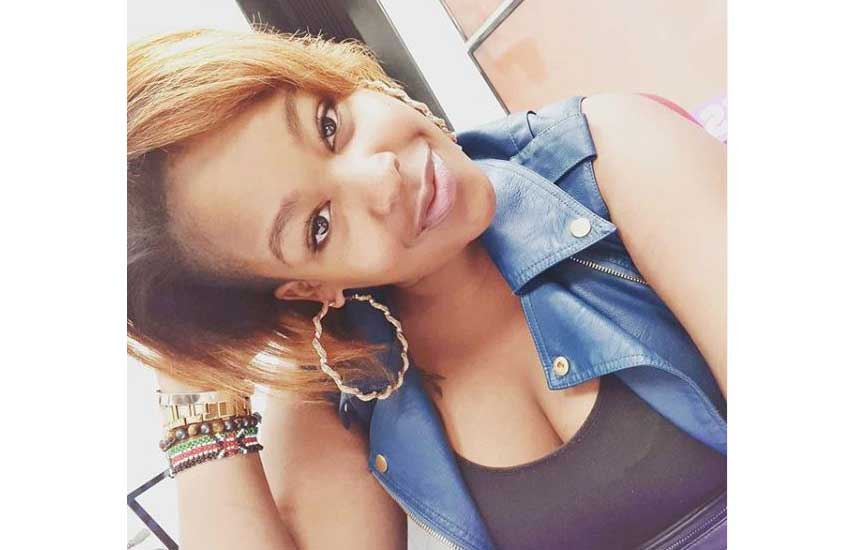 Do you want to take a shot at Kamene Goro? Well, she recently disclosed a list of things that disgust her which not only apply to the Kiss 100 presenter but also to most women as well.
Kamene shared her dislikes when Youtuber Rono hosted her on the Greatday channel.
According to Kamene, these are some of the things that men should take note of in case they want to impress her:
"Sweat pants are for inside the house, unless you have a good looking but otherwise, leave it at home. Stop sending selfies, if you can't send a proper photo. Leave it! Don't ask for money, that's where the respect ends!
"Change your shoes, have a couple of pairs. Your breath should not stink. Be kind to waiters. Do not walk around with a handbag."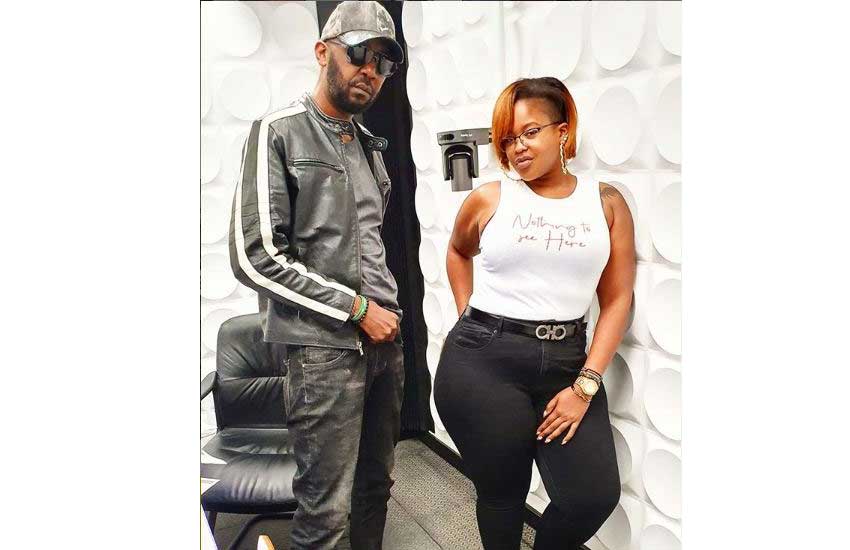 This comes one month after Kamene came out to address allegations of sleeping with her co-host Andrew Kibe.
Speaking on the Morning Kiss, Kamene expressed her disappointment with the way people were misusing social media.
READ ALSO: I turned down Sh100 million offer to bed man, Kamene Goro claims
The rant from the presenter came after youtuber Edgar Obare claimed that he had received messages from his followers who claimed to have seen the two getting intimate in a car.
"Humanity is gone. Everything has become about social media and the likes. Personally, I just want to live in a world where I'm just human," Kamene said. "Just Michelle Kamene Goro who wakes up in the morning comes and does my job best way I know how and go home."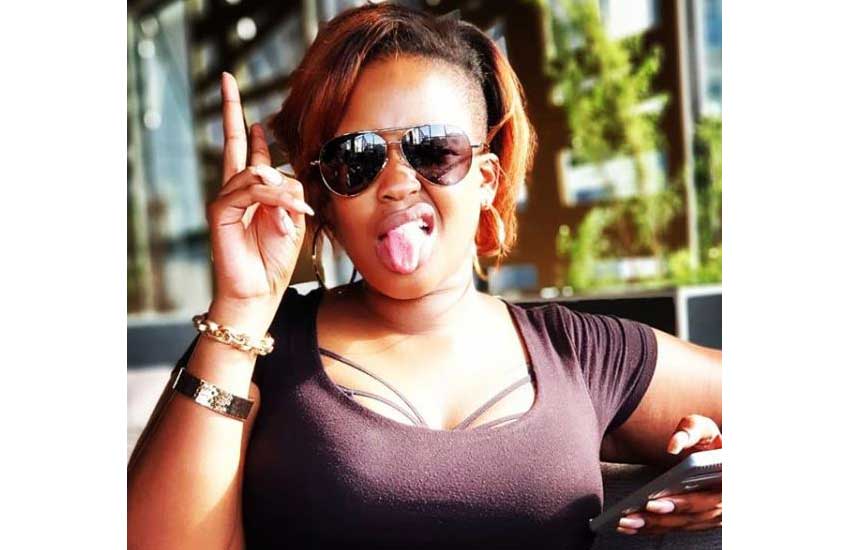 She went on to advise Edgar saying that doing things for likes will never propel his career.
"Wherever you are I want you to tap yourself on the shoulder coz this is as far as it's going to get. What have you become? Just look at yourself for a quick minute. How far are really gonna go for the likes? Ona kama itakusaidia," added Kamene.
READ ALSO: Presenter Kamene Goro relives days she slept hungry
Kibe meanwhile stressed there was no way he would be seen in Kamene's car, no matter the circumstances.
He added that Obare should have some respect for people and as a professional, he should confirm stories before sharing them with his followers.