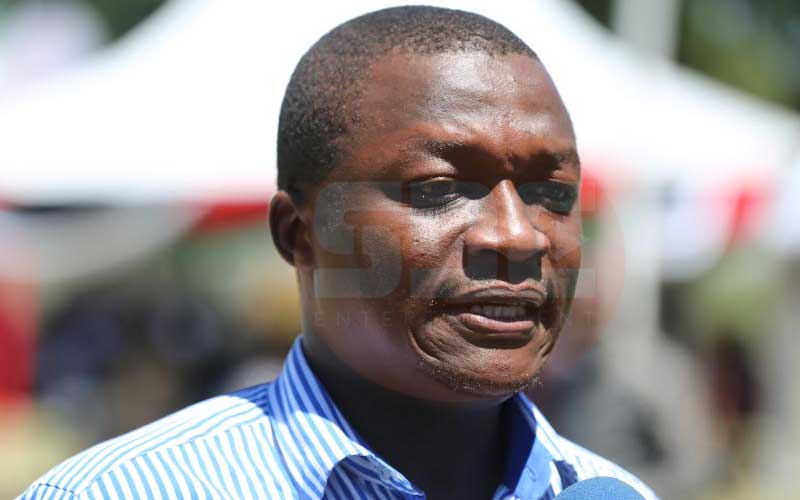 Ronnie Osumba, who was Peter Kenneth's running mate in the 2013 General Election, has fallen foul of auctioneers who are seeking to sell his home in Athi River, Machakos County.
Valley Auctioneers have attached the four-bedroom house in the middle-income neighbourhood and invited bidders to a sale scheduled for September 19.
Mr Osumba, who served as chairman of the Youth Enterprise Development Fund, is listed as the joint owner of the property alongside one Vera Akinyi Ogundu.
Osumba, who said he is not in financial distress, confirmed ownership of the property but explained that it is among several other homes in Greenpark Estate that are at the centre of a court dispute.
He said he had tenants who had to move out, and new ones are yet to be found owing to a dispute on whether the houses are fit for occupation.
The Water Resources Management Authority (Warma) had condemned the houses last year after they were submerged when River Athi burst its banks following heavy rains.
Osumba and his neighbours are challenging the decision by Warma to declare the homes unfit while at the same time battling the developer to be given alternative houses should the lawsuit fail to be ruled in their favour.
"We could not continue paying mortgage for properties we are unsure about their fitness, which is why the financier is trying to auction them to recover their finances," said Osumba.