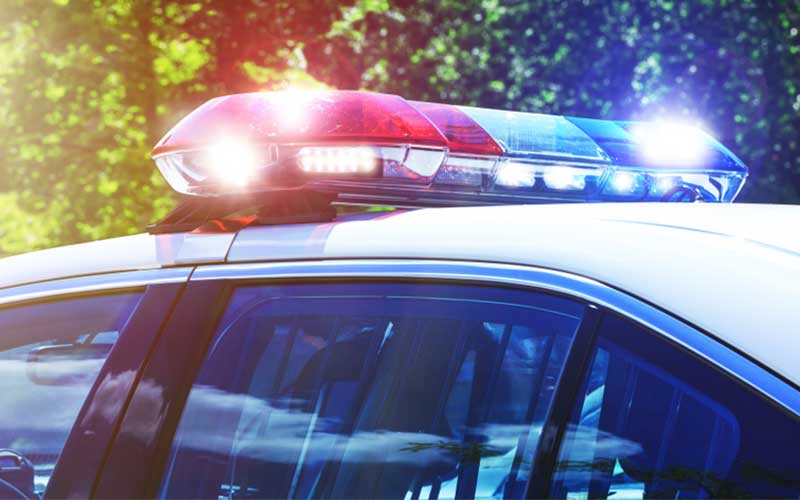 A Cabinet Secretary seems unaware of his changed economic fortunes. Or how would you explain why the CS still resides in the same house he used to stay for years in Eastlands? 
Neighbours of the minister are now raising concerns that his continued stay in the area is a bother to them considering his lifestyle change. 
ALSO READ: Cabinet secretaries engage in sibling rivalry
Those who reside in the same estate with the top official complain that the man's motorcade with the mandatory siren makes their lives a living hell. 
Motorists who ply the route to the estate also talk about being harassed each morning and evening whenever the big shot goes to and from work.
"With the millions he earns, he should just move to an upmarket area and leave us in peace," a neighbour told The Grapevine.
                                                                           ****
Still in Cabinet, a cabinet secretary has become a butt of all jokes after it emerged that  he has a phobia for crawling reptiles.
Word has it that recently during a meeting in his home turf,  the minister who had gone to obey a call of nature bolted out of a toilet in full speed.
ALSO READ: Cabinet secretary plots to use referendum to become prime minister
His move startled his security detail, with the sight of Waziri dashing out of the bathroom also attracting members of the public.
It later emerged that the CS took off after a lizard dropped on him as he was relieving himself! The story has become a subject of salacious gossip in the village where the incident occurred and beyond, with many branding the said individual as a coward, despite the bravado he shows in public.
Would you like to get published on Standard Media websites? You can now email us breaking news, story ideas, human interest articles or interesting videos on: [email protected]