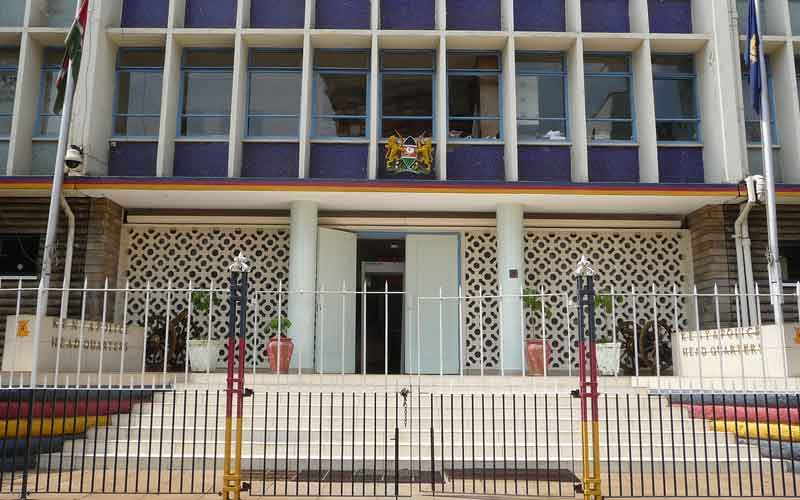 A group of criminals seem to be hell-bent in making a mockery of the National Police Service.  Or how else do you explain a case where a person get mugged right outside the Police headquarters?
 Last week, a man who was carried in a motorcycle snatched a phone from a city resident who was walking home along Harambee Avenue near the main entrance to Vigilance House. 
The Grapevine understands that other citizens have also lost their gadgets and bags to the gang that operates in the street where the office of the President and his Deputy are located. 
The muggings occur mostly on Sundays, during public holidays or late evening on week days.
Would you like to get published on Standard Media websites? You can now email us breaking news, story ideas, human interest articles or interesting videos on: [email protected]