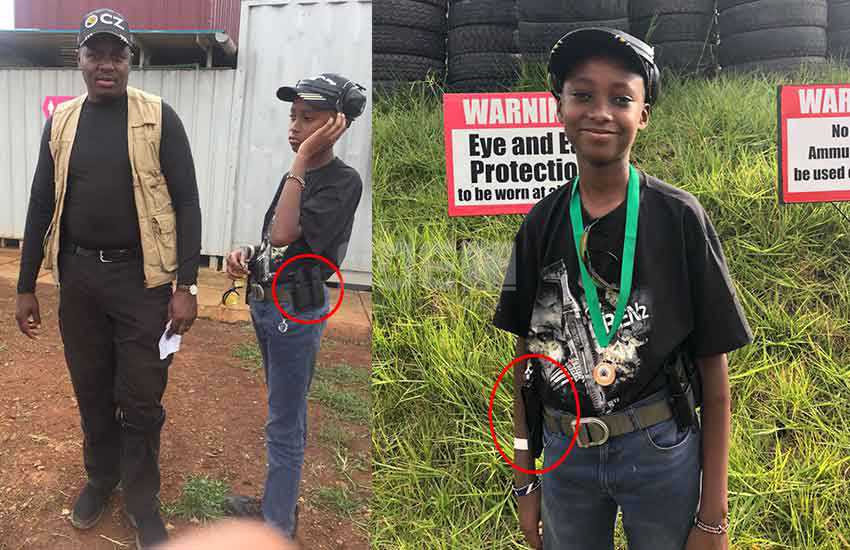 You cannot talk of adrenalin sports activities in Kenya and fail to mention Shooting. Yes, holding a gun and aiming it on target.
The National Gun owners Association (NGAO)  held a shooting competition over the weekend in preparation for their upcoming African Championships to be held in South-Africa from 8-12th August.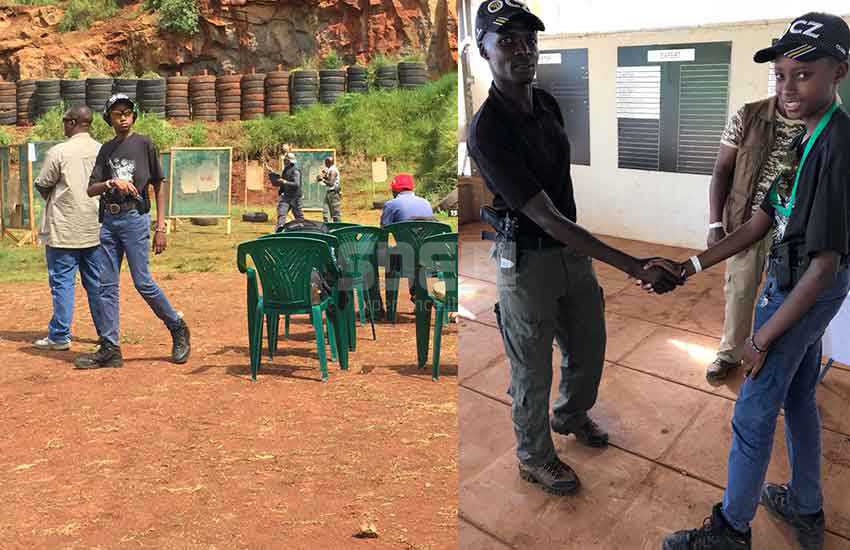 One person that stood out from the crowd was the youngest shooter 14 year old Jonathan wahome.
Jonathan, a novice shooter, has mastered the art of range shooting very well, a skill which he credits to his father Anthony Wahome who is an expert shooter and chairman of the NGAO range.
Jonathan is passionate about the game and hopes to one day represent Kenya internationally and win a gold medal.
Watch him hold a gun like a pro, tackcle obstacles, share his love and aspirations below....