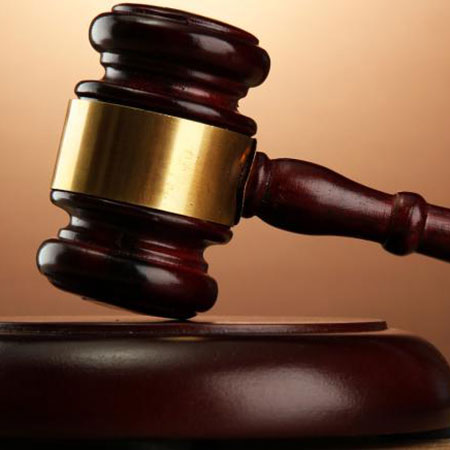 A group of men found themselves in court for allegedly assaulting a Nigerian man they accused of being a member of Boko Haram.
Peter Kamau, Jackson Wainaina, Erick Odhiambo, Julius Mutua, Peter Makori and others allegedly roughed up Krhinde Shakiruideen Adenusi on December 15 at Nasra in Nairobi.
The prosecution said the complainant who is a Nigerian, was coming from a nearby mosque with his two children when they were attacked.
The court heard that the attack occurred after the complainant chased away a boy who had been playing with his gate bell.
A group of men came to his gate demanding to see him.
One of them, who claimed to be the father of the boy, alleged that Adenusi had beaten his son.
"You are a Boko Haram who has come to beat our children in our country, you should be deported," the men allegedly told him.
The accused allegedly grabbed Sh6, 000 and a wallet containing Adenusi's personal valuables.
Good Samaritans rescued him and took him to his house even as the accused continued throwing stones at his house.
In mitigation, the accused asked Makadara senior principal magistrate Victor Wakumile for lenient bond terms saying they were just rescuing the child who had beaten by Adenusi.
They were released on a cash bail of Sh1, 000 each.
The case will be heard on February 27, 2015.