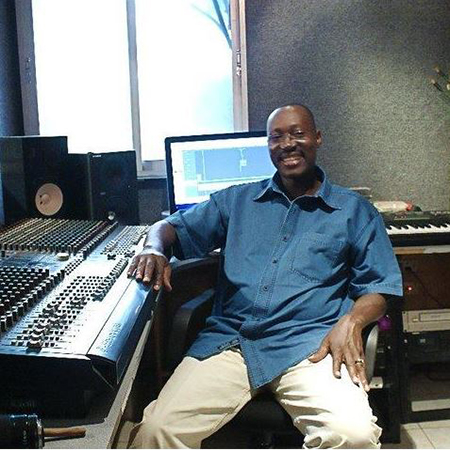 Bruce Odhiambo's house was broken into
An armed gang broke into the residence of the new Youth Enterprise Development Fund boss, Bruce Odhiambo, and made away with valuables estimated to be worth millions.
The incident that took place at the music producer's Nairobi residence a few days ago is now being investigated by police.
The gang broke into Odhiambo's residence late at night, making their way in through the windows.
They made away with electronics and cash, but left Odhiambo unhurt.