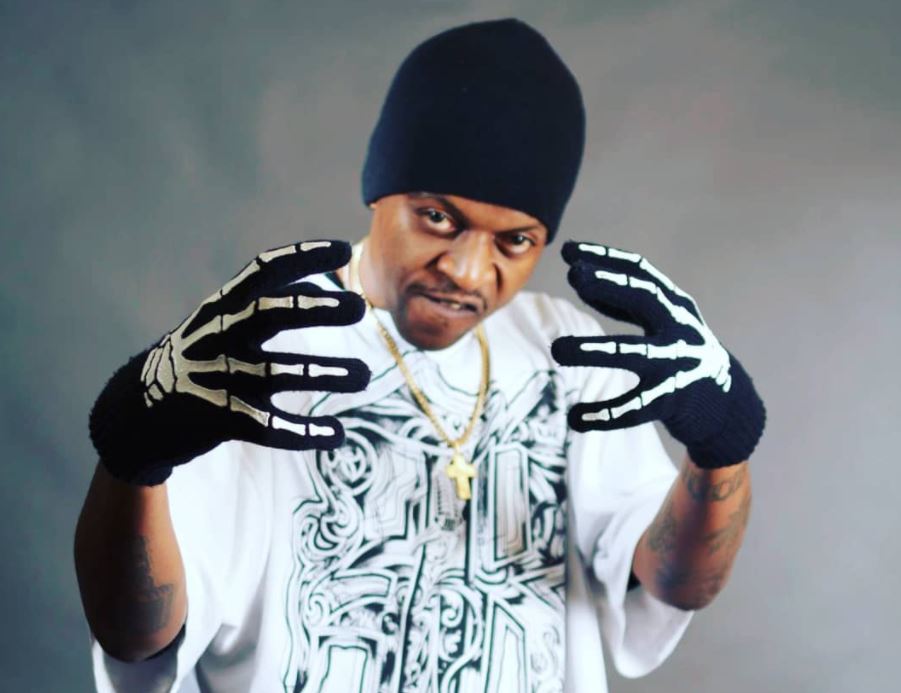 Rapper and Hip Hop figure Abbas Kubaff cut a forlorn attitude this week upon hearing the latest film by coveted Kenyan film director, scriptwriter and producer Jennifer Gatero – Nairobbery – will be premiering next Thursday.
As fans, film enthusiasts and aficionados took to celebrate the film's release and official screening dates, rapper Abbas also known as Doobeez decried that the film was named after his 2001 classic K-South album, Nairoberry.
"So y'all just going to snatch the name Nairoberry and say nothing to the creators???" wrote the Avoid Those People rapper on social media, with the film's poster embedded.
Jennifer acknowledged Abbas' contributions to the music industry, but said the title is not trademarked: "I like Abbas, and we credited him in the movie credits. It is a name like any other and it is up for use to anyone, so I do not know why I should not use it," she told Pulse.
On whether she consulted with the Kenya Copyright Board on matters trademark, Jennifer said she is certain the title is free for all: "It has not been trademarked. If it is, they should let me know because when we checked and went through the process, it was not," she said.
The producer went as far as mentioning known corporate entities for exploiting slang, terms and references for commercial use and never getting grilled; however, when creatives use them, it becomes an issue.
Nairoberry the film will be screening at Anga Cinema in Parklands next Thursday.