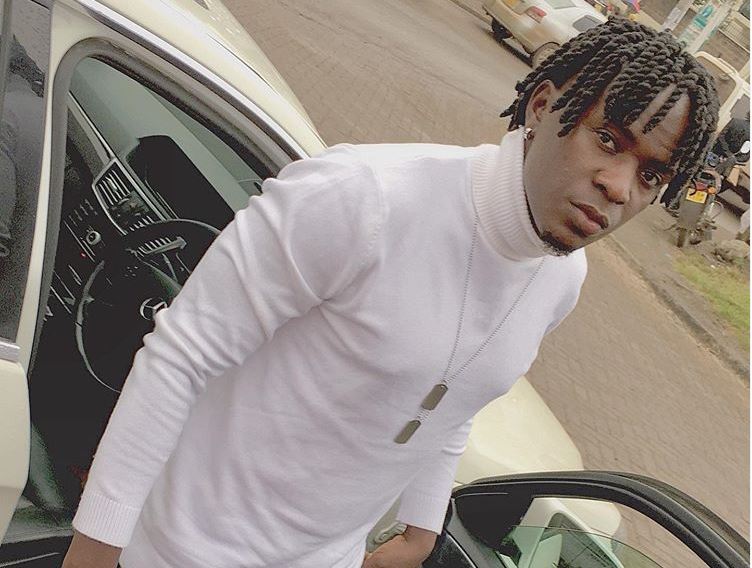 For pundits in the music industry, it was just a matter of time before someone from the gospel industry came out of the closet.
Artist Willy Paul has finally opened up, highlighting why he switched to secular music. In a lengthy social media post, the controversial musician cited "hate, discrimination and evil people" as the causes that pushed him to the edge.
"Some of you ask why I left the gospel of our Lord Jesus Christ. I was a top artist but these evil people could not see that," he said, adding, "I'm not perfect but what I went through as a gospel artist, no servant of God" should go through."
The outspoken artist who doesn't shy away from pouring his heart out has admitted to having sleepless nights when he couldn't afford the basics to pay up his bills.
"People broke my heart so bad. I was depressed for months and I would cry silently to the point I couldn't take it anymore," his statement read in part.
The Kamati ya roho chafu hitmaker further detailed how the industry, which he claims he was so dedicated to, disowned him, leaving him out in the cold.
"According to them, I'm very evil and everything I did was bad to them. I got hate from fellow artists, and deejays stopped playing my music. I had no money to pay my bills yet my songs were blazing all over," he said, branding the gospel industry as a filthy genre full of hypocrisy.
"God cannot be fooled. I just wanted to be real with myself and not lie to God. I choose the other side which is where I'm today and that's what has kept me alive and stable."