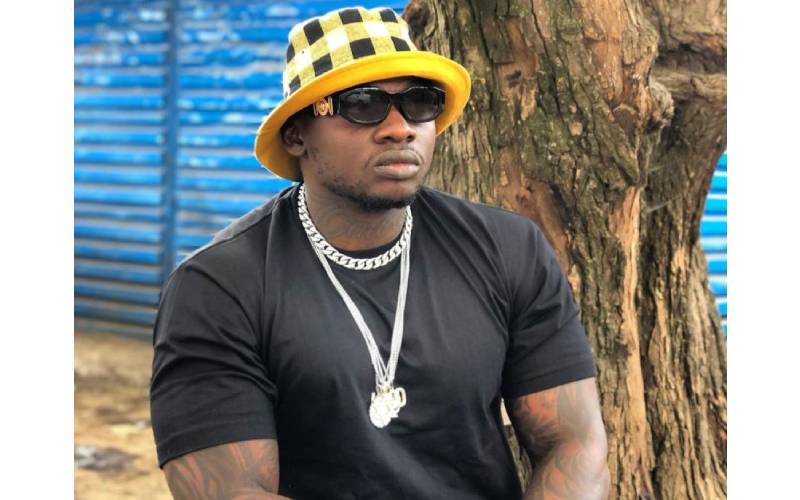 The conversation about artists breaking YouTube views in a matter of hours has been at an all-time high. Many netizens believe that Bongo musicians are doing much better compared to Kenyan singers.
On Wednesday, rapper Khaligraph Jones joined in the conversation after posting a screenshot of how well his new project LUKU is doing. The single that dropped two days ago has amassed slightly over 250k+ views.
Celebrating the win, Khali took to his Instagram page saying, "LUKU doing a Quarter Mill, Msikuje hapa kuniambia sijui akina harmonize na wasafi wanapatanga hizi numbers in 2hrs, this is hip-hop bana, you have to respect the OG"… read the post.
This comes barely two days after a Twitter user slammed Kenyan artists and suggested that Mejja, Nyashinski, Otile Brown, Willy Paul, Papa Jones, and Bahati work on the same project to hit matching records.
Immediately after that, 'Jigi Jigi' singer Willy Paul clapped back, set the record straight, and advised Kenya artistes to stop comparing themselves to Tanzanian celebrities by breaking their set musical records.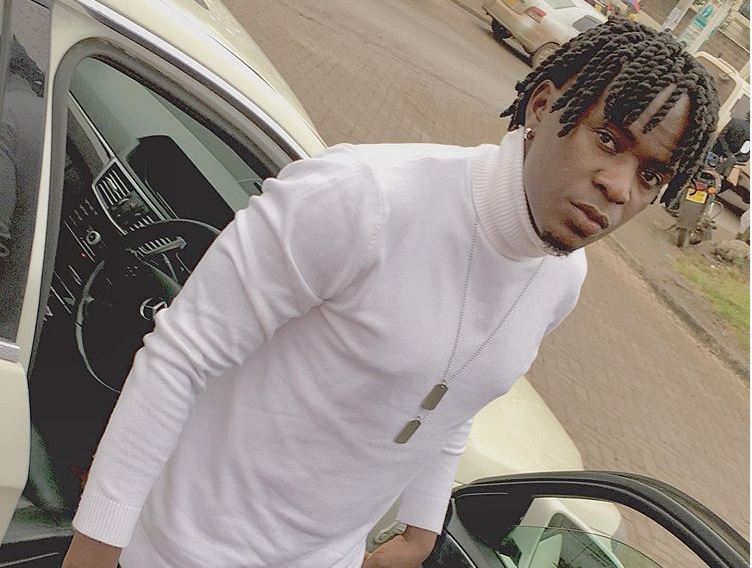 "I see how people are making fun of their own. So sad, but this is Kenya, so you have to get used to this behaviour. Run at your own pace, don't do something because someone else has done it. You will break. As an artist, do not ever feel pressured by such things. Yes, work hard but don't torture yourself with other things," he posted.
Despite artists coming out guns blazing on the analogy, Papa Jones has featured many talented heavy-hitters dubbed 'The Industry'. They include Katapilla, Donn J, Steph Kapella, Brit the Ruler, Ssaru, Boutross, and his big brother Span KOB.
Luku project has received some positive feedback from a wide range of fans; "Katapilla  killed it, Span KOB  buried it, Donn j brought swag, Ssaru showed female rappers she a king, Steph  kapella is the new masauti, Brit brought swag, Munene proved why he is the hit god, Let's not talk about khali acha baba aitwe PAPA" said Cashneyfromtheo.