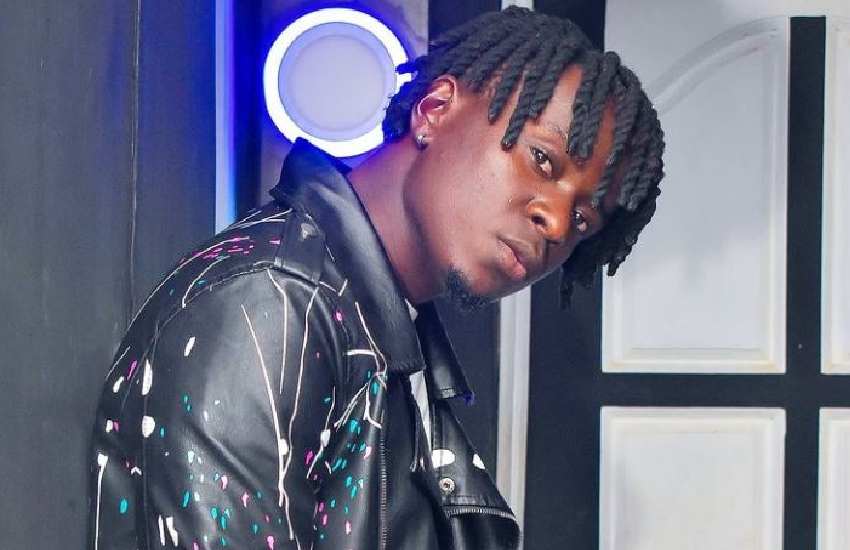 Singer Willy Paul has vowed to create 'clean and meaningful' content in 2021.
Making an apology to his fans on Instagram, Willy Paul admitted that he intentionally churned out 'dirty' tracks in a bid to draw attention but was forced to reconsider on discovering that self-censorship is good business.
Read Also: Willy Paul goes on an angry rant over MCSK audit report
In the post seen by Standard Entertainment & Lifestyle, the Jigi Jigi crooner apologized to netizens for his past releases and promised to be more intentional in his approach to content creation.
"For the longest time, I thought that being nasty was the way to go. That being nasty would make my music sell. I've come to realize that good music is what people really want and this year I promise nothing but the best," he wrote.  "We are just getting started. Thank you for making us trend at #1 for two days now. Please forgive me for releasing dirty content in 2020. New Year, a new beginning. Back to factory setting!"
Exit from gospel
Willy Paul officially walked away from gospel music in 2019 citing hypocrisy. Speaking during a previous interview on Jalas TV, the Nimelewa singer stated that he lacked the physical, emotional and spiritual support to carry on in the industry.
"God and I have not split, I'm still his son. But the thing is, the same God that blesses Sauti Sol, Wizkid, Davido, Burna Boy and even Chris Brown is the same God that blesses gospel artistes. I don't want to mention names, but the people in the gospel industry did so much to me," explained Willy Paul.
Adding: "There's that feeling where you haven't done anything to anyone but they just want to see you fail. These guys were so against me that they protested against my music being played on several radio stations like two or three of them. There was a time I was solely depending on music for survival, to cater to my mom's bills and mine. But these people were so heartless - they didn't care."
Read Also: Willy Paul explains why he quit the gospel music industry
The switch was met with mixed reactions especially after he began experimenting with his music style and, as he has admitted, made a number of questionable hits. Singer Ringtone took exception and came out strongly on several occasions to accuse Willy Paul of misleading the youth. 
"I am very disappointed by an artist who pretended to be a gospel artiste is now in secular, one Willy Paul. What are you singing with Nadia Mukami? Willy Paul, you just want 'kukuna' women, what do you mean by Nikune? You used to lay your hands on people and deliver them now you use the same hands to go under ladies' dresses. It is a shame," lamented Ringtone.