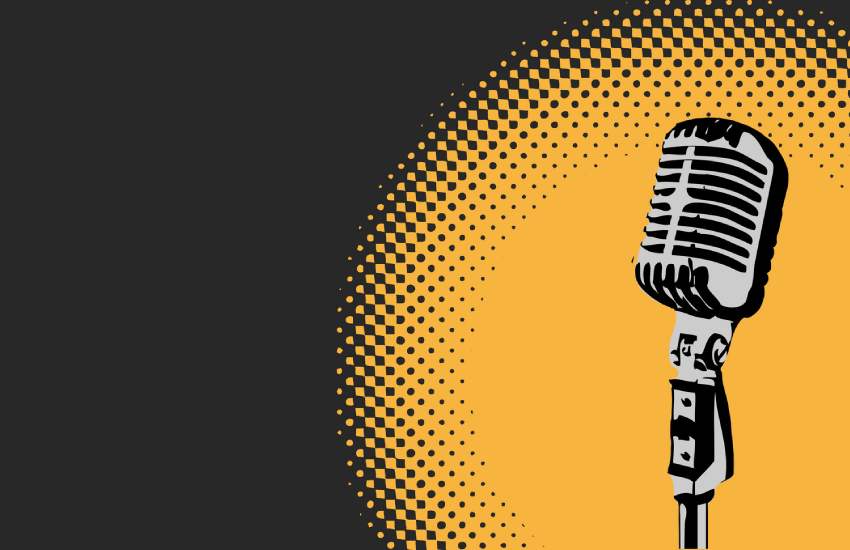 Kenyan standup comedy scene in 2020 took a back seat courtesy of restrictions put in place to help stop the spread of the novel coronavirus.
The economic plummet amid Covid-19 forced some comics to reinvent, dig deep and diversify or take a break to reflect, recoup and strategize. Comediennes, who were pre-covid already in the trenches fighting to overcome the odds stacking against them in the male-dominated industry, found another layer of glass in the ceiling to break.
All is, however, not lost. Across the globe, women - in a world of hurt - are taking the reins and seizing the moment to be change-makers. In a sign of their current power in the industry, many are emerging as powerhouses, and, given a chance, can hold their own - pound for pound.  Below are some of the Kenyan talents and American peers saving comedy.
Read Also: 5 Kenyan female singers who inspired generations
Teacher Wanjiku/Mo'nique
Teacher Wanjiku is legitimately funny; a household name who honed her craft in the trailblazing Churchill Show. She was one of the first standout female talents - a unicorn -among seasoned comedic heavyweights jostling for space in the then only mainstream standup platform. She planted her flag in comedy by breaking out as a bonafide show stopper before exiting to star in her own show. It did not work out.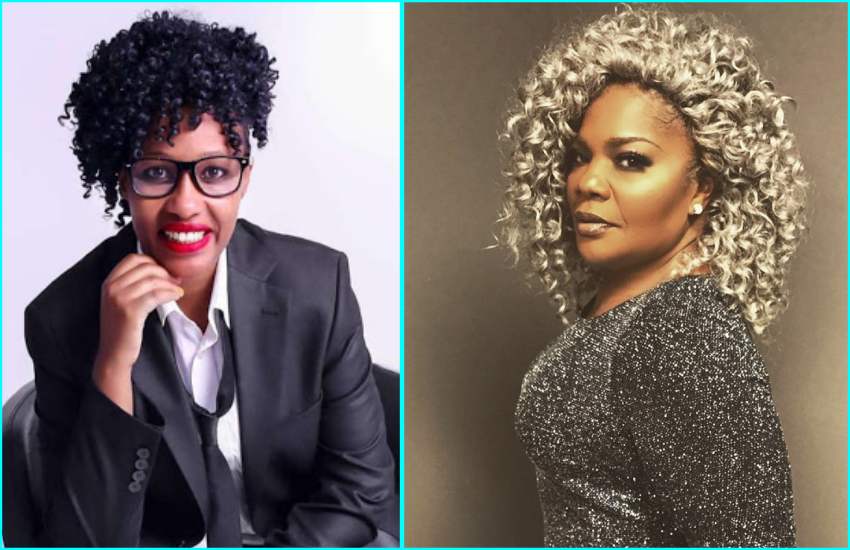 Lessons from which are best known to Grammy award-winning actress and comedian Mo'nique who since winning the best supporting actress Academy Award (2010) for her performance in Precious has had to fight to reclaim her throne and is gladly doing it her way. Talented and uncompromising, Mo'nique started out as a member of The Queens of Comedy and casts a long shadow in Hollywood as one of the most recognizable, outspoken, unwavering and passionate comedians of the modern era. 
Nasra/Tiffany Haddish
Nasra could be a fresh face in the stand-up scene but she represents a growing number of women who are unmasking clichés, tearing down stereotypes, challenging the status quo and breaking the glass ceiling in a male-dominated industry.
Young, ambitious, hilarious and talented, Nasra is, with others, a critical voice shaping the industry by amplifying a space occupied by women and recognized by all as important to the field. A minority, she has in a short period proven critics wrong with a steady flow of innovative and creative content - far from the regurgitated and blurred Kenyan cultural commentary.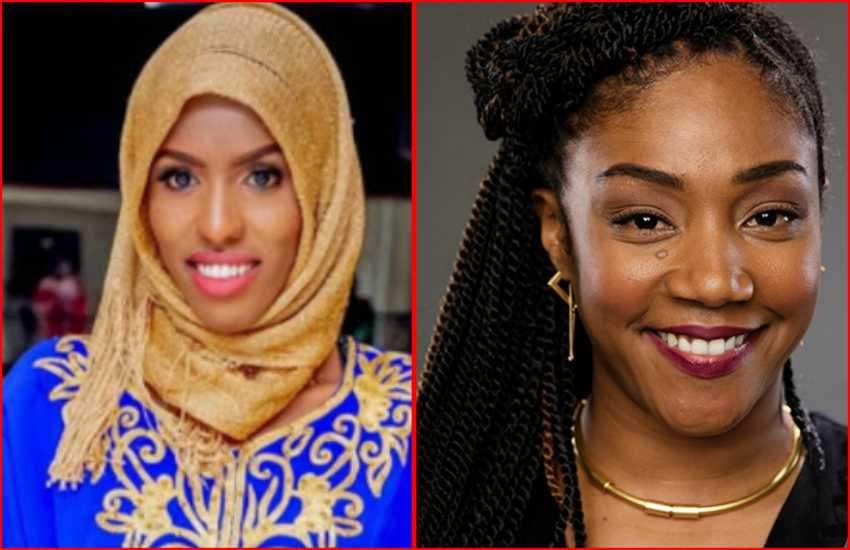 While the US has made strides, especially among comediennes, believe it or not, California bred Haddish is the only black woman nominated for a Grammy for the category Best Comedy Album, 2020. The 40-year-old has, among others, starred in The Last O.G, Night School, Like a Boss and Girl's Trip.
Mammito/Regina Hall
Touted as one of the hardest working, hungriest standup stars in Kenya today, Mammito possess incredible artistry and range in content creation. Mammitto unreservedly warmed her way into the hearts of Kenyans courtesy of Churchill Show by refusing to be comfortable in the mega platform and avoiding the temptation to be predictable. She simply found her "true north" on discovering the genius in chronicles of common everyday life. With a cult following on social media to boot, Mammito is, in a sense, a mirror of Washington, D.C native Regina Hall.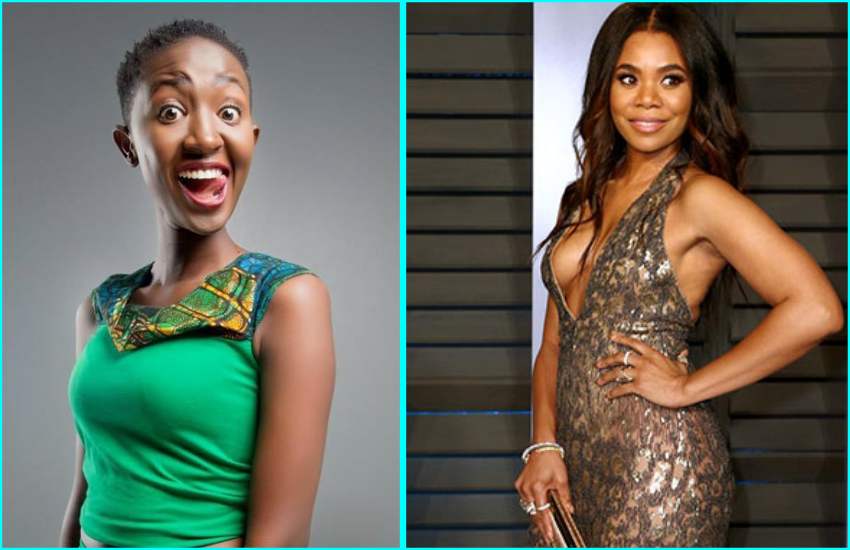 Hall, 50, has too, as BET explained, over her career 'exhibited extraordinary ability to adapt to any environment', and has excelled in 'handling everything thrown at her with care and the poise of a true star'. The actress - who was the first black woman to win best actress at the NYFCC Awards - is an essential scene-stealer to come along in years who rose from relatively humble beginnings to silver-screen heartthrob.
Read Also: Five Kenyan celebrities who unleashed real-estate investments in 2020
Adhis Jojo/Whoopi Goldberg
Adhis Jojo was a revelation in 2019. Raw, brilliant and invaluably promising, Jojo tore into Churchill Show as a standout comic who splashed femininity, youth and originality to the ever-morphing tapestry of Kenya's burgeoning standup scene.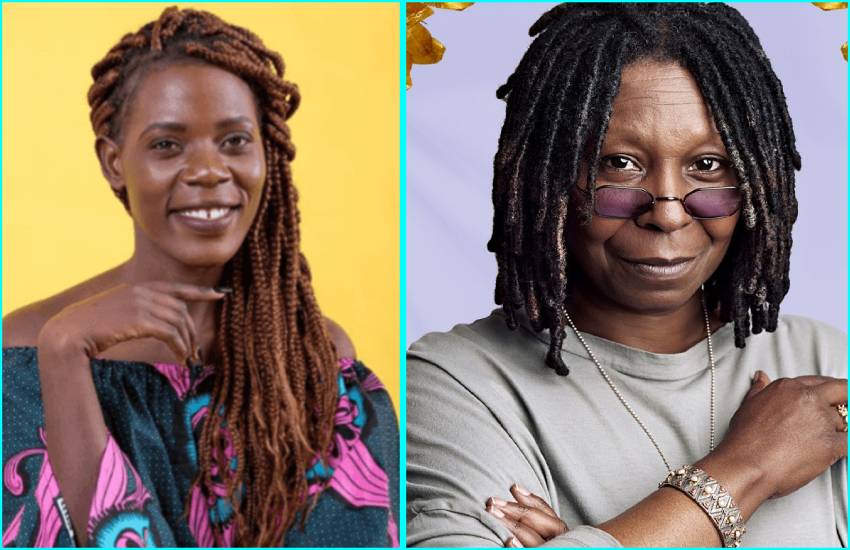 She may not have years under her belt, but Jojo is everything Whoopi. The American producer and highly prolific actor stands tall, like Jojo, started out from humble beginnings. She pounded New York City's concrete jungle and beat the odds to emerge as a megastar, renowned world over for her unique approach to acting.
Jemutai/Luenell Campbell
Larger than life and enchantingly warm, Jemutai plucks thought-provoking pieces for her audience. She is a refreshing entertainer who has mastered the art of stage presence, the power in self-deprecating humour and discovered the secret to longevity. No other comic fits this than Luenell.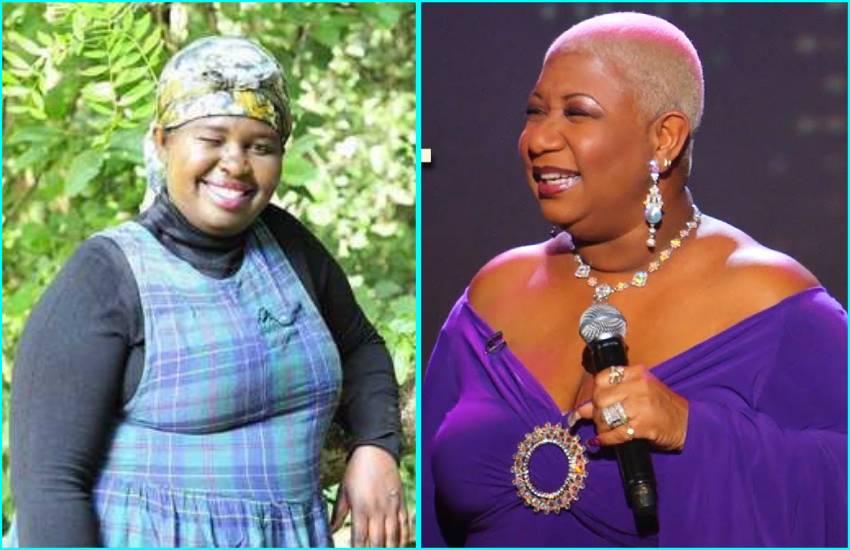 A self-proclaimed "Original Bad Girl of Comedy", the 61-year-old Arkansas native is a stand-up force of nature, who has for over a decade unapologetically offered satirical truth, courtesy of her career that spans television, film and theatre. Luenell has remained steadfast and relevant through persistence and hard work by being unconventional -breaking through stereotypes, body shaming and acceptance.