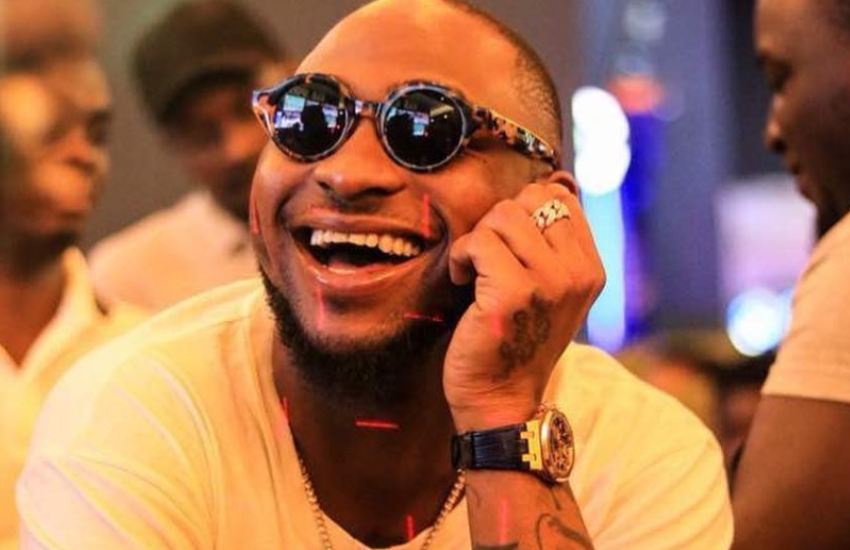 Afro-beat star Davido Friday added a sentimental collection to his growing body artwork after he engraved the faces of his three children; Imade, Hailey, and Ifeanyi on his arm, rib and stomach.
Read Also: How Tina Kaggia's attempt to remove wedding tattoo went awry
Taking to Instagram January 29 to debut and document it getting done, Davido shared a video of him in a chair rocking complete split images of the children he sired with Sophia Momodu, Amanda and Chioma Avril Rowland in 2015, 2017 and 2019 respectively.
Opening up about meanings behind his tattoos in an interview with Ebuka Uchendo-Obi, Davido 2019 said he hid his first tattoos from his billionaire father, Adedeji Adeleke, for almost a year. "I hid my first tattoos from my parents for like one year. Then one day, I was sleeping without my shirt on and my dad saw me and he woke me and he almost had a heart attack but now, we are cool," said the Assurance songbird.
Some of Davido's other tattoos include a star sign on his neck, one of his earliest artwork. Below it, there is a simple inscription "Believe". On his chest, there is "Rona", a nod to his elder sister Sharon Adeleke-Ademefun, the brainchild behind Rona Wigs Studio. On his left arm, he inked the phrase "Sweet Mother" in memory of his late mother, Veronica Imade Adeleke, who passed on in 2003. She was 39. Next to it lies the name of his first child with Sophie Mommodu, Imade. You also can't miss the initials HKN emblazoned on it; a shootout to his records label.
Read Also: Vanessa Mdee and Rotimi get matching tattoos of each other's names
On the right arm, the singer boasts a Latin phrase, Veni Vidi Vici (I came, I saw, I conquered). On the bicep he flexes with the word "Love", a tattoo said to have been made in admiration of Chioma.