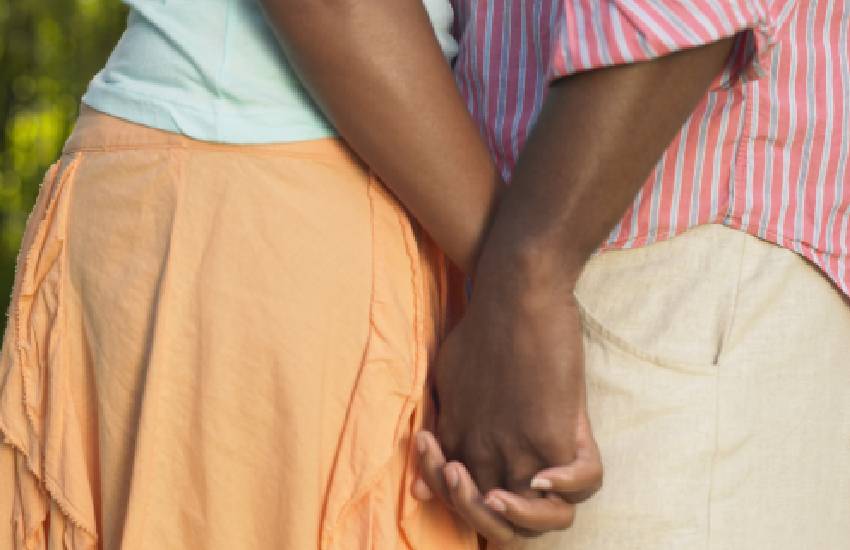 At least three in every 10 young women in Nairobi got into a sexual relationship or maintained one in the last one year because of the perks that come with it. A survey on adolescents and young women also revealed that at least one in 10 young women in the city entertained sex out of their primary relationships for money, gifts and other necessities.
The survey was conducted between August and October by Performance Monitoring Action Plan in partnership with John Hopkins School of Nursing, John Hopkins Bloomberg School of Public Health, John Hopkins Carey Business School, International Child Health Review Collaboration, Kenyatta University and Bill and Melinda Gates Institute for Population and Reproductive Health.
The findings have painted a disturbing picture of the culture of 'sponsors' in the city that increased as the Covid-19 pandemic set it. For example, before restrictions to contain the spread of Covid-19, only 15 per cent of the women polled said they engaged in sex trade. This increased to 36.5 per cent since the Covid-19 restrictions were imposed.
Read Also: The 6 types of 'sponsors'
In total, about five in 10 young women (48 per cent), engaged in sex in exchange for money and gifts before and during the pandemic. The survey notes that transactional sexual relationships, while not new in Nairobi, increased with the pandemic. This, says the survey published on November 24, may reflect gendered differences in the economic impact of Covid-19, with women, affected more.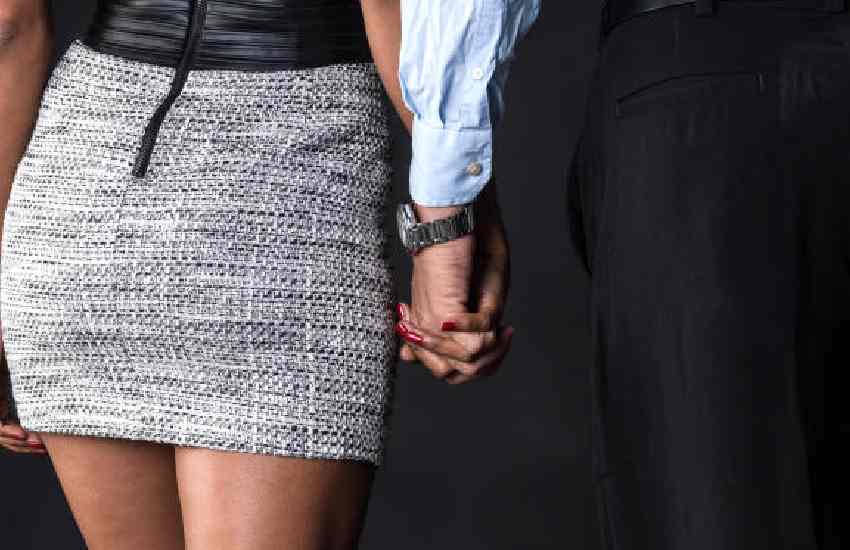 "Access to affordable necessities remain a priority for young women to maintain economic autonomy from partners; these include food, shelter, transport and sanitary napkins," reads the survey. "Without access to these essential items, young women may face compromised safety and autonomy."The survey notes that in the past one year 35.5 per cent of young women started or continued a sexual or dating relationship in order to receive goods.
"Over one in four of those involved receive a combination of money, basic necessities and gifts (27.5 per cent)," the survey reads. The survey polled 1,223 unmarried youth, both male and female aged between 15 and 24. This survey was a follow-up to one conducted in 2019, which sought to estimate awareness, usage and access to family planning methods. The one conducted this year sought to find out changes in contraceptive use and impact of Covid-19 on gender roles.
Read Also: 9 reasons why you should not date a 'sponsor'
During this follow-up, 54.2 per cent of the youth reported to be using a contraceptive method: among those aged 16-20 (36.8 per cent) and those aged 21-26 (66 per cent). At the baseline survey, the usage of contraceptives was 45.5 per cent: among those aged 15 to 19 (29.5 per cent) and 56.4 per cent for those aged 20 to 24.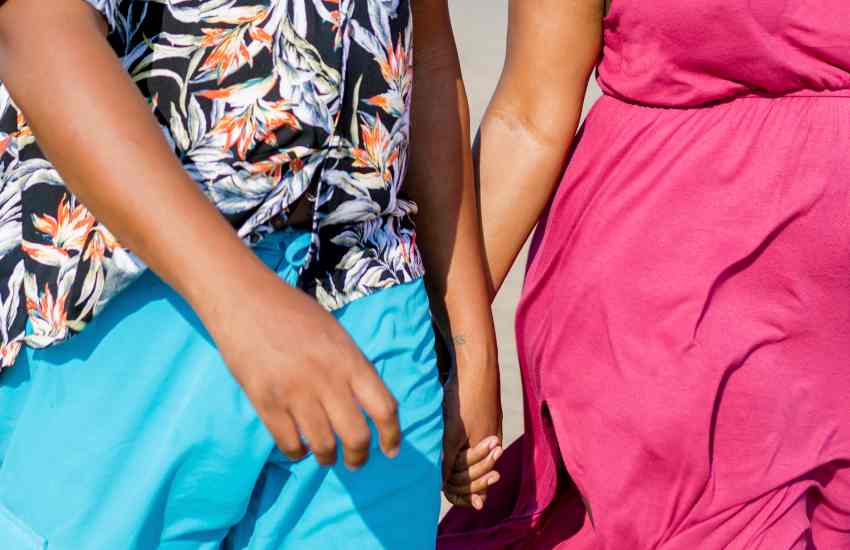 Additionally, while during the baseline survey in 2019, 72.3 per cent of the youth reported being sexually active, in this follow-up the percentage went up to 80.4. The survey notes that the economic disruptions of Covid-19 affected adolescents and young adults and impacted on their self-sufficiency.
Among youth earning income pre-Covid, the findings indicate that women spent significantly less time working and more on caregiving and household chores relative to men. "The relatively greater hours young women engaged in caregiving and household responsibilities appears to detract from economic activity, which may have long-term implications for skill development and labour force participation," the survey reads. While for young women exposure to HIV infection and unwanted pregnancies was the main risk of engaging in sex trade, for their male counterparts, interaction with police was.